Andaman and Nicobar Islands are well-reputed for their wide range of water sports like Andaman Nicobar scuba diving and snorkeling. Traveling to this archipelago should never be void of fun activities, especially in the water. 
Andaman scuba diving has garnered a lot of popularity in the recent peak tourist seasons. And the sport itself is considered a widely popular event to grasp and enjoy.
We cannot breathe underwater, one aspect of nature that humans have yet to master. As a result, scuba diving allows us to experience the undersea environment, even if only for a short period.
Dive diving has captivated humans since they discovered that there was a thriving world under the waters. SCUBA stands for Self-Contained Underwater Breathing Apparatus or equipment that allows humans to breathe underwater.
If you enjoy scuba diving, there are some activities you can do to make it more enjoyable. There are several man-made reefs, for example. These man-made reeds were developed to replace damaged corals or as a research experiment to
 investigate how corals grow and attract other aquatic species. Many wrecks, for example, have been deliberately submerged to create reefs artificially.
Scuba diving at Andaman is a beautiful activity that can be enjoyed on Andaman Island. Visitors from all over the globe come to enjoy Scuba diving in Andaman and to observe marine life while Scuba diving in Andaman. Scuba diving allows you to explore the undersea marine environment in a new way. It provides an excellent view of aquatic life. Beginners and non-swimmers alike may explore the vibrant corals and other underwater life. Witnessing another planet is a beautiful experience. Scuba diving is the most popular sport in Andaman, thanks to the crystal clear seas and vibrant reefs. The best time to visit Andaman for scuba diving often begins at the start of October and lasts till May.
The most important aspect of scuba diving at Andaman is to stay safe and enjoy.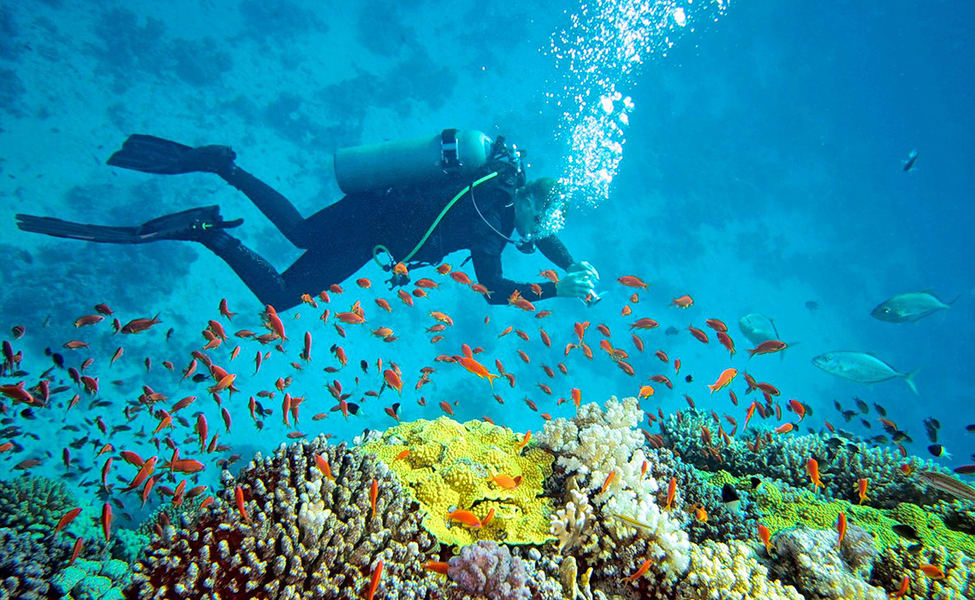 Best Places in the Andaman Islands for Scuba Diving
Although Andaman has ten gorgeous islands with over 40 dive sites, the ideal Andaman islands scuba diving experience is heavily dependent on various circumstances, including:
The finest spot to explore in Andaman for beginner and experienced divers is Nemo Reef in Havelock, which checks every box on the list for a fantastic diving experience.
The rich aquatic life and huge coral population nearby provide an unforgettable experience. The ideal crystal clear water and low wave action ensure a stress-free and safe dive.
Top Dive Locations on Havelock Island:
1. Barracuda City
It is distinguished from other areas by long strands of coral belting with an ideal mix of firm and soft corals.
2. Seduction Point
This mountainous underwater environment is well known for a massive underwater rock surrounded by a diverse array of marine life. 

The shallow water, with a high population density of tough staghorn corals.

And a significant number of its residents, including Napoleons, make this location quite distinctive and ideal for those wishing to experience something new.
3. Aquarium
The aquarium is located 3 kilometres offshore from Elephant Beach and offers

diving in Andaman

.

The surrounding reefs are teeming with enormous groups of colourful fish. 

The corals are tough, and the water clarity is ideal for seeing marine life.
4. Turtle Bay
As the name implies, Turtle Bay features a variety of sea turtles, a beautiful coral community, and Stingray, which can be seen on the ground below.

Because the depth does not exceed 14 meters, the dive location is suitable for beginner divers. 
5. Mac Point
This location is accessible by boat and is rich in hard corals and tiny groups of fish.

The Andaman's capital animal, the Dugong, commonly known as the sea cow, is visible here.
6. Lighthouse
Located near shallow seas, the lighthouse has a lovely blend of soft and hard corals.

As you walk out from the beach, the water becomes deeper. 

The water visibility is excellent, allowing you to explore at night.
7. The Wall
The Wall is a massive underwater rock that descends 56 meters and provides a one-of-a-kind vista of the aquatic environment.

The Wall is covered in soft corals and teeming with aquatic life.
8. Pilot Reef
Pilot Reef is a lengthy strip of an underwater canyon over 24 meters deep.

And it is home to a variety of hard corals as well as some unusual fishes such as Leopard and Whitetip Sharks.
9. Minerva Bridge
Minerva Bridge is readily described as a large slab of coral in crystal clear water with a moderate number of marine creatures, including sharks.

While the site is only suggested for experienced divers, it provides a rather strange perspective of the underwater realm and the adrenaline that comes with it.
Scuba diving in Havelock Price
Andaman scuba diving price

in Havelock can cost anywhere from INR 5k and above.

The introductory courses in

scuba diving in Andaman cost

less. 
Best time for scuba diving in Havelock
The period of January to May is usually preferred for water sports Andaman.
North Bay Island is a little island near Ross Island that is the second finest site to dive in Andaman. Because the island is so small, there is little room for further sightseeing or exploring. Therefore it's perfect for folks searching for a unique experience in scuba diving in Andaman and Nicobar islands and willing to spend the entire day doing so.
Scuba diving in North Bay Island Price
The Andaman scuba diving packages begin at INR 3500 per person and go up according to the duration of the activity.
Best time for scuba diving on North Bay Island:
The months between October and June see the most tourists for scuba diving Andaman Nicobar. 
The wave action is mild, and the depth is safe for an unforgettable underwater excursion and other water sports in Andaman and Nicobar islands. One thing to remember is that because there is minimal competition and fewer visitors, Neil's Andaman scuba diving cost may be a little higher than in other places.
Neil Island Dive Sites:
Busy Burro

Rocky's 

Margarita 

Junction

Neil Garden

Lighthouse

Manta Point

One Bottle 

Bus Stop

Aquarium
Scuba diving in Neil Island Price
The Andaman scuba diving rates begin at a few thousand and go up as the duration increases. 
Best time for scuba diving on Neil Island
The best months for this Andaman island scuba diving are between December and May. 
The capital city of the Andaman Islands is also a good site to dive. Carbyn's Cove Beach, located 12 kilometres from the airport, is ideal for aquatic fun and adventure.The living corals on Snake Island are well kept and plentiful, and the water is transparent enough to see the underwater life.
Scuba Diving in Port Blair Price
The

scuba diving in Andaman rates

ranges from 2000 INR to several thousand depending on the duration and experience of the diver. 

The average duration of one dive lasts around 30 to 45 minutes. 
Best time for Scuba Diving in Port Blair
The peak season of

scuba diving in Andaman and Nicobar

usually lasts from October to May. 

The tourists can dive in the morning till 1 PM and in the afternoon hours before dusk. 
Explore More Water Sports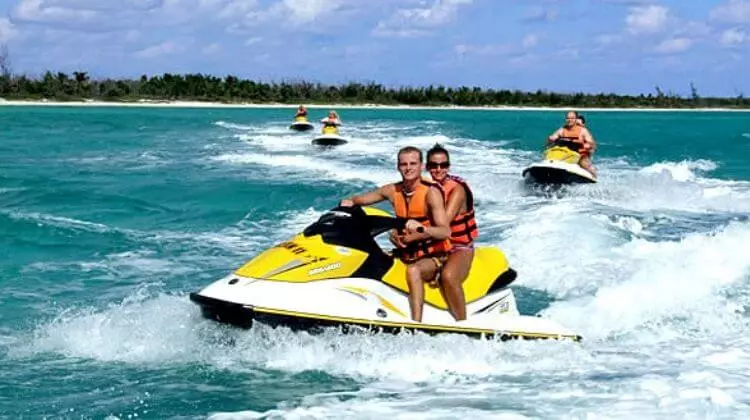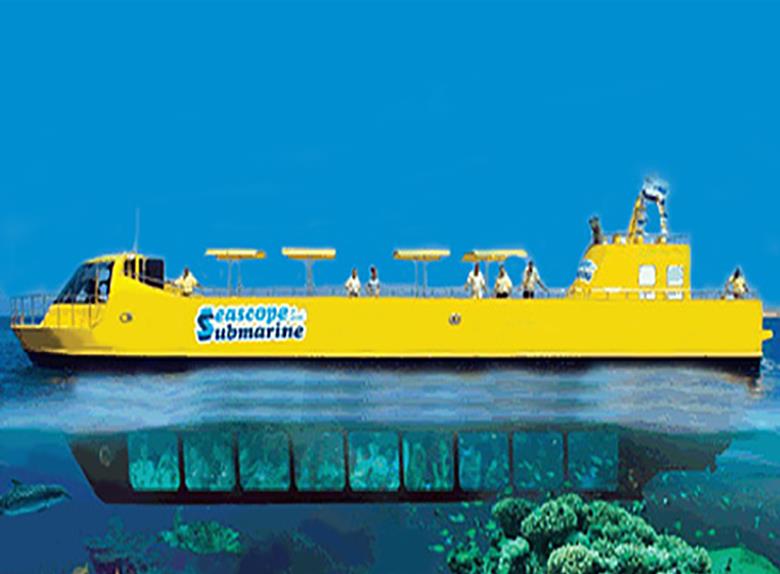 Coral Safari Semi Submarine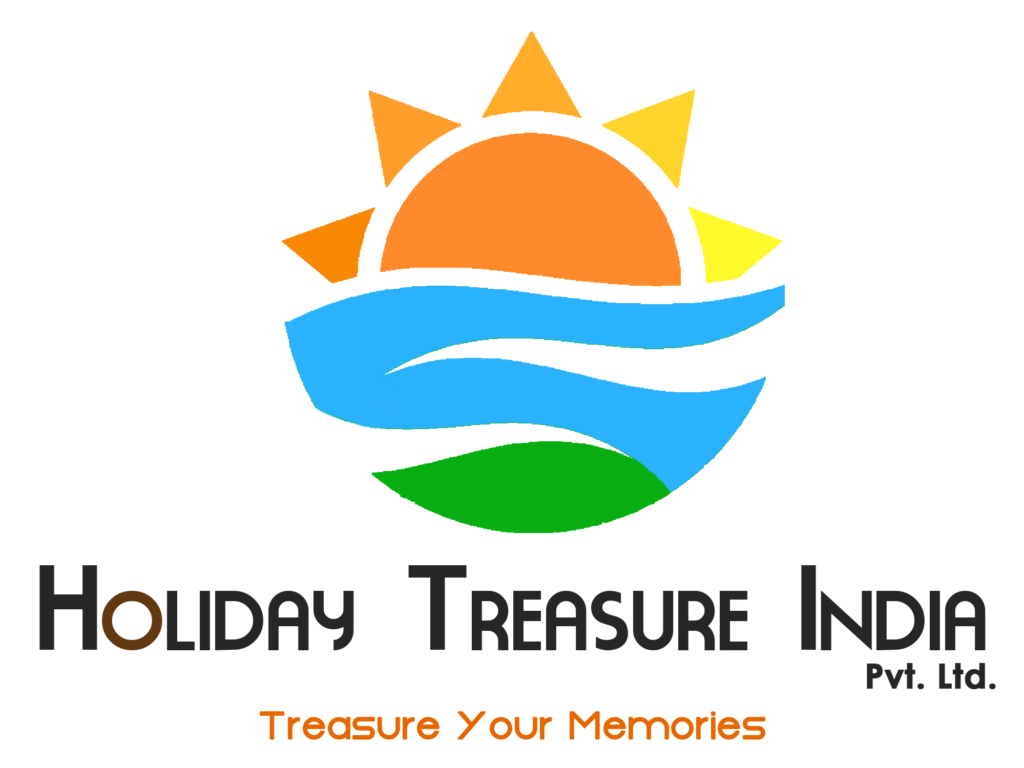 Thanks For The Enquiry,
We Will Get In Touch With You Shortly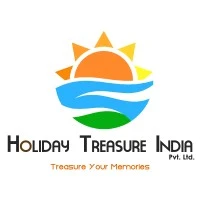 Holiday Treasure India Pvt.Ltd
Office: C-73, VIP Road, Opp.Agency House,Port Blair, A&N Islands – 744103 
Call – 03192-230613 – +918001630555 – +918900930555 – +919474230555 – +919531930555
Whatsapp – +918001630555 – +918900930555