Andaman is the best destination choice if you want to experience adventurous and interesting water sports. Experiencing all the water sports in Andaman is a must-be checklist point in your life adventure list. The water activities in Andaman with price are alluring and affordable for tourists. 
One of the best Andaman Nicobar Water sports is Sea Walk. With Holiday Treasure India, you can easily experience the sea walk in Andaman. Even the sea walk in Andaman cost is low that encourages more tourists. 
Sea Walk is a unique and adventurous water activity that doesn't require diving or swimming constantly. You will walk on the ocean bottom without needing to balance or constantly swim. However, the experience of a sea walk is pleasuring on Andaman island. 
The underwater sea walk Andaman activity is highly satisfying with the ocean bottom surrounded by live coral up-close. The underwater biodiversity in Andaman includes colorful fishes and creatures, which is the alluring part of water sports in the Andaman and Nicobar Islands. You can enquire about Andaman Nicobar water sports prices from our official website. 
Why is Sea Walking in Andaman famous among Tourists?
Sea walk is among the most preferred water sports in Andaman and Nicobar. There are various reasons which make this water sports famous among Andaman tourists:
More places and islands in Andaman for carrying out sea walks. In Andaman, sea walk activities can be done on

Havelock, Ross, North Bay, and Neil Island

. Even it can be done in

Andaman water sports Complex

. 

The underwater biodiversity at each Andaman island is alluring, making the sea walk experience wonderful. 

Tourists can get recordings of their experience of

sea walk in Andaman

that can be shared on social media. This forms an interest among other tourists. 

The

sea walk in Andaman price

is quite affordable, making every tourist effectively experience this underwater water sport. 
Any tourist who wishes to experience this sport can choose to do a sea walk Andaman online booking from Holiday Treasure India. 
Places for Andaman Sea Walk Water Sports
The water sports in Andaman cost are very affordable which makes it a must to do the activity at this place. Andaman is a place where sea walking and water sports activities can be easily carried out. But, Andaman solely has more than 300 islands which can make you think of the right place for sea walking. The sea walk activity can be done on Havelock, North Bay, and Neil island of Andaman. Even the sea walk price in Andaman is quite affordable. Here are its details: 
Havelock is one of the best places for sea walk in Andaman. Most tourists prefer this place for this activity because of the underwater biodiversity at this place. However, Havelock has various beaches where the sea walk can be carried out. But Elephant Beach is the best place for a sea walk in Havelock. The water surroundings of Elephant Beach have the richest coral population that can be seen during sea walk activity. 
Highlights of Havelock sea walk
Dense coral forests house

Colourful and Rare fishes

You will get surrounded by hoards of fishes and sea creatures that offer the best life experience. 

Feeding the fishes underwater
Best Time for sea Walk in Havelock
Generally, the best time for water sports in Andaman is usually the daytime. It is true, for sea walk activity as well. You can do sea walking in Havelock between 9 A.M. and 4:30 P.M. from May to June. 
North Bay is the next best place for sea walking in Andaman. The sea walk Andaman price is also affordable at this place, making it more interesting for the tourists. However, you have to reach this island by boat, and there are no hotels in this place. You must return to Port Blair after carrying out the sea walking activity. This place offers a unique experience at a low cost of sea walk in Andaman. 
Highlights of North Bay sea walk
Coral divided into small yet dense parts

Dozens of generous fish species

Dozens of lobsters
Best Time for sea Walk in North Bay
The best time for a sea walk in North Bay is 8:30 A.M to 4:30 P.M.
Get affordable sea walk Andaman price with Holiday Treasure India! 
We at Holiday treasure India offer quality and life memories with our sea walk activity. Our sea walking in Andaman price is quite affordable, and we ensure the safety of each tourist during this activity. Here is how we carry out the sea walk activity for our tourists. 
Meet the PADI Certified instructor upon arrival at the island or beach.

Get training tutorials for the sea walk and learn the hand sign language for communication during the sea walk activity. 

Get a helmet-type breather that will be fixed on your head. It has a transparent front and offers normal breathing underwater.

We will take you to the walking spot inside the water, and the area will be covered with wide netted boundaries. This ensures maximum safety for the tourists.

Our instructors or guides will be there for you to make sure that the sea walk experience will stay hassle-free 
Holiday Treasure India water sports in Andaman price packages are highly affordable for all tourists. Our Andaman sea walk price may start from INR 2500. Enquire about the Andaman water sports price from us today!
Explore More Water Sports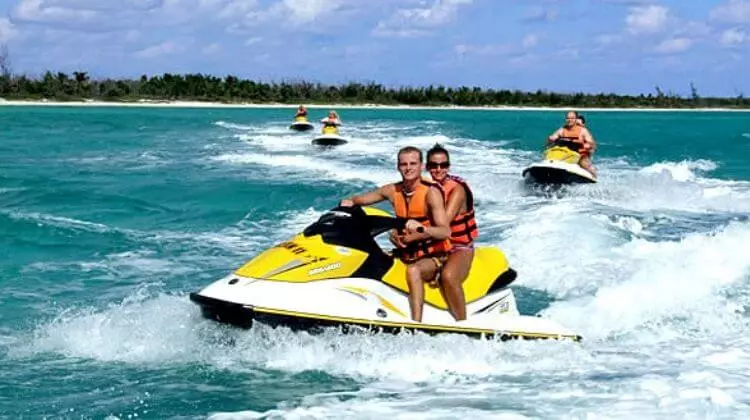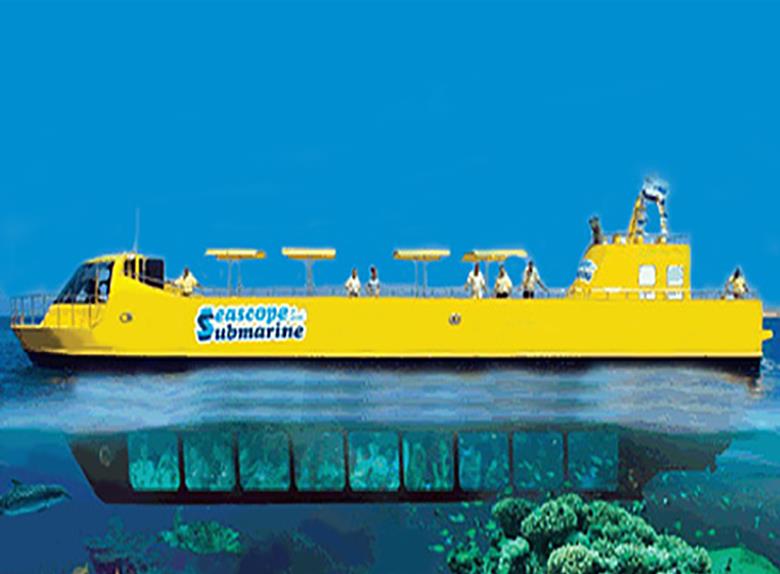 Coral Safari Semi Submarine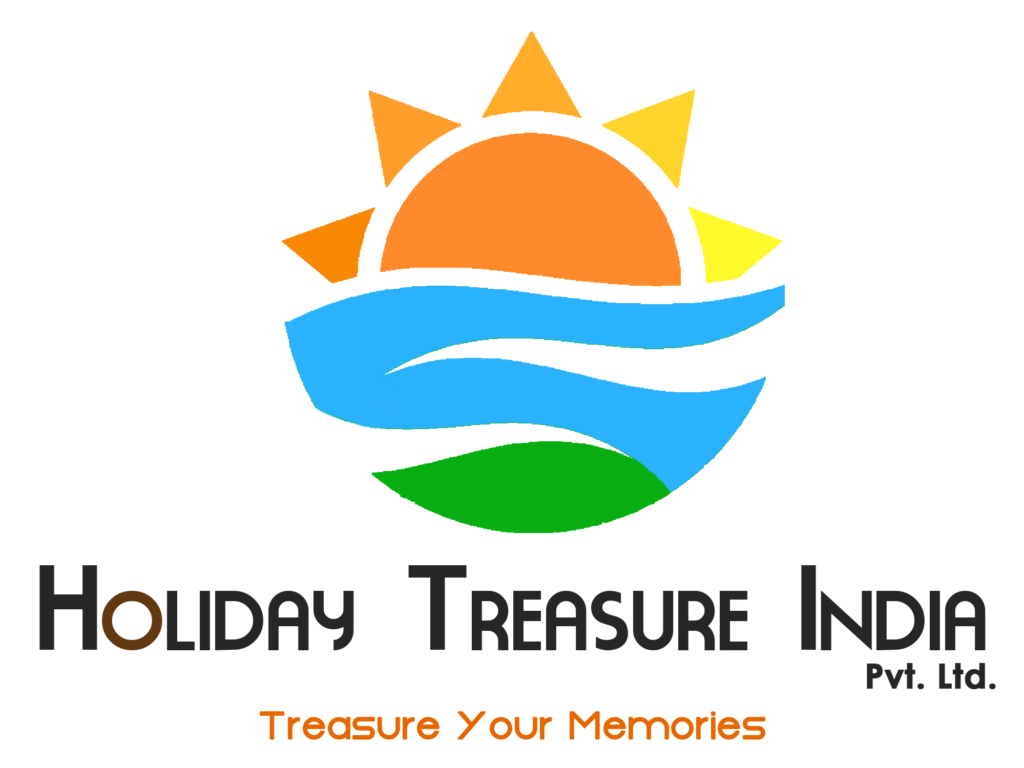 Thanks For The Enquiry,
We Will Get In Touch With You Shortly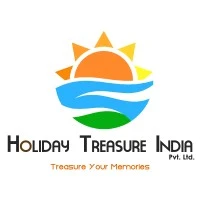 Holiday Treasure India Pvt.Ltd
Office: C-73, VIP Road, Opp.Agency House,Port Blair, A&N Islands – 744103 
Call – 03192-230613 – +918001630555 – +918900930555 – +919474230555 – +919531930555
Whatsapp – +918001630555 – +918900930555