7 Night And 8 Days Tour Packages
7 Night and 8 Days Tour Packages
Andaman is a place full of adventures, natural charm, and wonderful experiences. Our tour packages of the Andaman and Nicobar islands offer the best prices for you to pick and choose your vacation destinations. Whether escaping to a private island or enjoying a light and sound show at a serene beach, our packages are highly inclusive. 
Packages for Andaman - 7 Night and 8 Days
Holiday Treasure India offers the Andaman tour package 7 Night and 8 Days, covering nights Port Blair and Havelock island. We are offering 5 package versions for the Andaman 8 days tour package. 
Our 7 Night and 8 Days honeymoon packages and holiday packages at Andaman islands include the following:
Executive Package 

Comfort Package 

Deluxe Package 

The luxury Package 

Premium Package 
Explore each package and choose the best one for you. So, travel to Andaman with Holiday Treasure India Today!
Explore All Tour Packages
Places to Visit while Staying at Andaman
There are several famous destinations one can visit in the Andaman islands. You can also get a customized Andaman 8 days itinerary to visit all those places. The 7 nights 8 days andaman package itinerary can be very useful. We are known to have one of the best itinerary for Andaman for 7 nights. 
Some of them are given below-
The Andaman Islands' capital, Port  Blair, has far more attractions for honeymoon packages Andaman and Nicobar islands than any of the other islands in the group. It has picturesque locations worth exploring tour packages on Andaman honeymoon. 
Places to visit while staying at Port Blair
Ross Island has the most historical background and should be included in Andaman 7 days itinerary. If you are a history geek, then Ross Island might be a place you want to put on your bucket list of 7-day Andaman packages. You can explore many Japanese bunkers, guns, and past ruins of the colonial period. It is a fantastic location for nature photography. The history and tribulations of Ross island during the colonial era are depicted in a light, and sound show that is presented to guests in the evenings 7 nights 8 days Andaman package.
What to do in Ross Island?
Explore the ruins of pre-independent India.
Take a look around the community building.
Scenic view of an open beach.




Spot the wildlife. 
North Bay Island is renowned for its water sports and honeymoon packages. There are several restaurants on North Bay Island that may have refreshments. This island offers a unique semi-submarine coral safari. Private ferry service transports you across North Bay from Aberdeen Jetty and back after a three-hour stay. At North Bay, the corals cover a significant area.
What to do in North Bay Island?
Coral Safari Semi Submarine
The beach's crescent shape makes it perfect for swimming, sunbathing, and relaxing Andaman and Nicobar 7 days package. It is lined with coconut palms. Here, you can partake in activities like Jet Ski and speedboat rides. You can have some nibbles at a nearby little hotel, where there are drinks, and unwind by the beach. There is no need for entry tickets because the beach is open daily. It is easily accessible by road and is about 8 KM from the city core 7 days honeymoon packages in India.
What to do in Corbyn's Cove Beach?
Havelock Island is also known as Swaraj Dweep. Thanks to its exquisite silken-blonde beaches, glittering turquoise shallows, and stunning coastline, most tourists are drawn across the Bay of Bengal to visit the place by booking the Andaman tour 7 nights 8 days. Havelock has been rapidly developing in recent years with a significant increase in domestic tourism.
Places to visit while staying at Havelock Island
According to Tripadvisor's Traveller's Rating, Radhanagar Beach has continuously been recognised as one of India's top beaches. The Danish environmental education foundation has given this beach the prestigious Blue Flag designation. People are drawn to this beach by its stunning waters and curved shoreline. And there's a tonne more to enjoy at the beach.
What to do in Radhanagar Beach?
On Havelock Island, one can travel by boat or trek to Elephant Beach. One of the most striking beaches in the Andaman Islands is Elephant Beach on Havelock Island. This gorgeous beach is well-known for its water sports. The Andaman Archipelago's Elephant Beach is also the most popular there. Elephants were once present on the islands, where they were occasionally seen strolling along the shores, and that's why it is called Elephant Beach.
What to do in Elephant Beach?
Due to the lack of nearby water sports activities, Kalapathar Beach lacks tourists. There are wonderful views of the breathtaking coastline along the path down to the beach, which makes it perfect for the Andaman honeymoon package for 7 days. Numerous black rocks may be seen both on and on the shore of the beach, which lives up to its name. This beach is ideal for unwinding and spending time in nature. 
What to do in Kalapathar Beach?
The ideal visitors to Neil Island are those looking to unwind on miles of uninhabited beaches. Neil Island offers some of the best sports activities, such as glass-bottom boat rides, snorkeling, and scuba diving. Neil Island is a destination that can be visited by 7 night and 8 days Andaman tour packages.
Places to visit while staying at Neil Island
The nicest sunset view is from this beach. It is ideal for leisurely travel and sightseeing. The beach is even more beautiful because of the gorgeous, deep blue ocean you can enjoy with the 7 night and 8 days Andaman honeymoon tour packages. However, the moderately strong sea currents and waves make swimming and other water sports dangerous.
What to do in Laxmanpur Beach?
Bharatpur beach is the perfect place to avoid a city's hustles and bustles. It also lies at a close distance from Neil Island. Many stalls sell food and souvenirs; Bharatpur beach is a part of 7 night and 8 days Andaman holiday tour package.
What to do in Bharatpur Beach?
This beach has the best sunset views and is always included in the Andaman tour package for 7 days. It is perfect for sightseeing and leisurely travel. The lovely, deep blue water makes the beach even more stunning. Swimming and other water sports are risky here due to the strong sea waves and currents.
What to do in Natural Bridge Beach?
It can be concluded that Andaman is a great place to visit. And if you haven't included it in your bucket list, this might be a sign to do so.  
Holiday Treasure India offers a variety of Andaman Tour Packages at an affordable price that will take you to all the remarkable places. 
So contact us at Holiday Treasure as soon as possible to grab the exciting holiday packages for Andaman.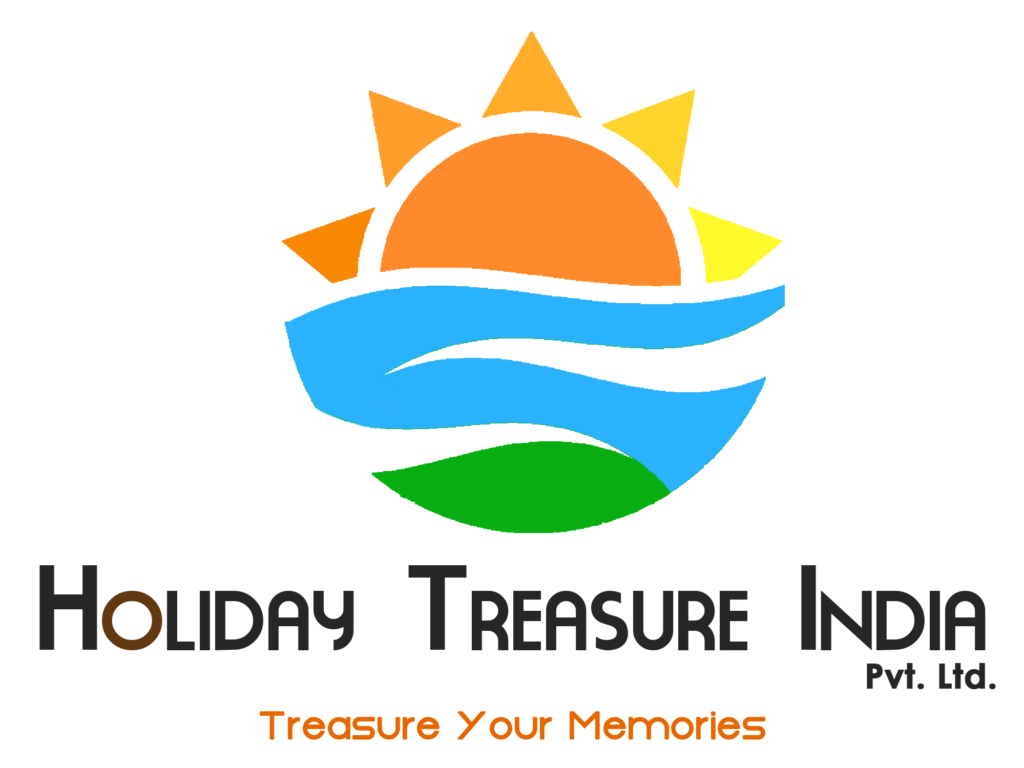 Thanks For The Enquiry,
We Will Get In Touch With You Shortly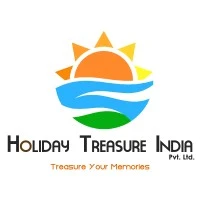 Holiday Treasure India Pvt.Ltd
Office: C-73, VIP Road, Opp.Agency House,Port Blair, A&N Islands – 744103 
Call – 03192-230613 – +918001630555 – +918900930555 – +919474230555 – +919531930555
Whatsapp – +918001630555 – +918900930555