6 Night And 7 Days Tour Packages
6 Nights 7 Days Tour Packages
Exploring your favourite andaman destination and enjoy the best places at the lowest price 6 Nights 7 Days tour package with us. We at Holiday Treasure India are offering 150+ destinations at a very affordable 7 days tour package. We have already served many clients till now and especially those who are visiting Andaman. 
Andaman is the new favourite destination for people who want to spend their honeymoon near nature. From 3 days to 7 days tour packages, Holiday Treasure India is the best tour partner for you. If you are planning your honeymoon in Andaman, our 6 Nights 7 Days tour package is best for you. 
Packages for Andaman - 6 Night And 7 Days
If you plan a week trip to Andaman, join us with your affordable 6 nights 7 days Andaman tour packages. We are offering 10 price version packages to this Package. following are the details of the Andaman package price: 
Executive Package  (with affordable price) 

Executive Package  (with additional facilities) 

Comfort Package    (with affordable price) 

Comfort Package    (with additional facilities) 

Deluxe Package       (with affordable price) 

Deluxe Package       (with additional facilities) 

Luxury Package       (with affordable price) 

Luxury Package       (with additional facilities) 

Premium Package    (with affordable price) 

Premium Package    (with additional facilities) 
All of our packages differ in terms of prices and facilities provided. However, we offer quality hotels and facilities for each tour price package. We are not compromising with facilities in any package. But an expensive package will help you to have a better holiday in Andaman. Each Package has guiding facilities for the tourists. 
Explore All Tour Packages
Why Choose Andaman for family holidays, Group tour and Honeymoons tour?
Andaman is one of the islands which offers the best view of nature. The beauty of this island is speechless and amazing. The Flora and fauna of this place have been protected for ages to keep the beauty worthy. This place is much more alluring than what we see on television, in magazines, or in discovery channel programs. For your honeymoon, Andaman is best as it has more than 300 islands and many beaches that can make your 6 Nights 7 days Andaman itinerary worth the cost. 
In Andaman, you can visit the Samudrika Marine Museum, which has exotic marine species. This museum also has the skeleton of the blue Whale that is worth watching. The white sand beaches and colourful coral reefs provide the best view to the tourists. You can also do various adventurous water sports, including deep diving, snorkelling, and underwater sea walking. 
Best Places to Visit in Andaman for holiday tour & Honeymoon tour
Andaman has more than 300 islands but visiting each island is impossible for anyone. For your honeymoon, choosing a place worthy of your 6 Nights 7 Days Andaman package is better. The islands that are worth visiting for the seven days trip include the following: 
Port Blair is one of the best and must-to-visit places in Andaman. It is the capital of Andaman that is connected by both sea and airways.
This place should be in your Andaman 6 Nights 7 Days package. 
Port Blair connects all the other islands of Andaman, and you can take a ride on a ferry. 




It has quality hotels, resorts, restaurants, and shops that offer the best experience to tourists. 




The tourist attractions of this place include Wandoor Beach, Munda Pahar Beach, Corbyn's Cove Beach, and Rajiv Gandhi Water Sports Complex.
Things to do in Port Blair
Corbyn's Cave
Corbyn's Cave is the beach in Port Blair, surrounded by lush green palms and just 8 km away from Port Blair. There are many sea sports available at this place which includes Jet skiing. Various beach-facing cafes can best be enjoyed with your friends. 
Water sports and Boat rides
In Port Blair, you can experience parasailing at the Water Sports Complex between 11 A.M-4 P.M. The cost per person for water sports can be INR 3000. 
Souvenir Shopping 
The main activity that you can do is shopping at Port Blair. The main road's small shops offer products like Bamboo, Seashells, and Local Mahua Wood.
Havelock is an island which is situated 70 K.M. away from Port Blair. This island is best known for its well-defined spots and adventurous sports. 
Havelock has a perfect mixture of white sand beaches and tropical jungle, which offers the best experience during the honeymoon period. 




The most attractive point of this island is its low population density. 




Dense tropical jungles surround the roads at this place. 




Havelock has various beaches like Radhanagar Beach, Vijaynagar beach, Kalapathar Beach, and Elephant Beach. 
Kayaking
Kayaking is one of the activities that you can enjoy at Havelock. There is no need to be a swimming expert for this activity. A beginner can easily enjoy this activity. The activity costs around INR 3000 onwards. 
Scuba Diving
Havelock has the best infrastructure for scuba diving and can provide an amazing experience for scuba diving activity. 
Candlelight Dinner
In Havelock, you can treat your partner to a candlelight dinner under the stars. Havelock island has beach resorts, Munjoh resort, and wild orchid resort that can offer a magical experience for a candlelight dinner.
Game Fishing
Havelock can be the best place for game fishing. For this activity, you will get around 2-4 hours. You can easily learn how to do fishing and get the best experience. 
Elephant Beach
Elephant Beach is another Havelock attraction. You can easily reach this island by a speedboat ride or a 1.8 km trek. If you want to trek, then you will be guided by a professional, and it will take about 30-45 minutes to complete this activity. You can also choose to do water activities at this beach. 
You will experience the beauty of this island with our 6 nights 7 days Andaman honeymoon package. 
Andaman is the best location for your honeymoon. With our six nights and seven days package, we offer three nights at Port Blair and two nights at Havelock. We will also guide you to Neil Island and let you experience the cruises and beaches at these places. So, experience and live your honeymoon days in Andaman with Holiday Treasure India!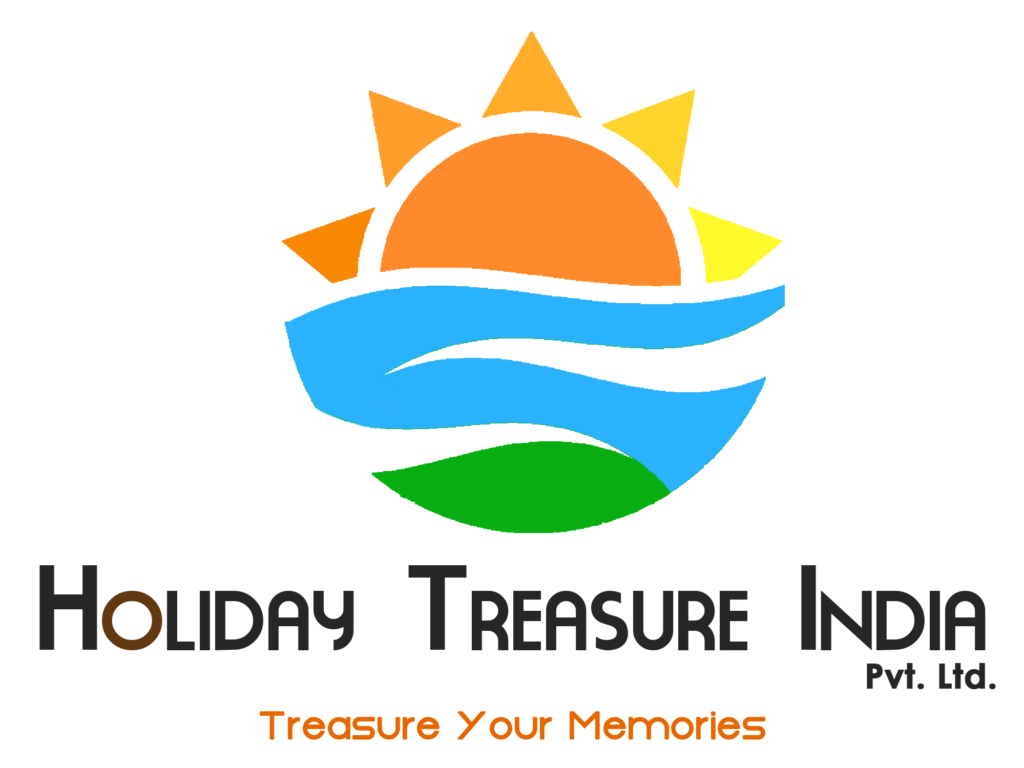 Thanks For The Enquiry,
We Will Get In Touch With You Shortly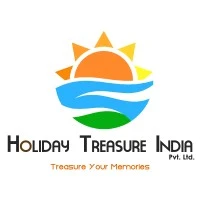 Holiday Treasure India Pvt.Ltd
Office: C-73, VIP Road, Opp.Agency House,Port Blair, A&N Islands – 744103 
Call – 03192-230613 – +918001630555 – +918900930555 – +919474230555 – +919531930555
Whatsapp – +918001630555 – +918900930555