Imagining white sandy beaches, swaying palms, and spectacular stills of nature feels so dreamy right? Well, not anymore! The Andaman and Nicobar islands offer a surreal experience of this phenomenal scenery. This group of 350 islands has a capital city blessed with natural beauty, Port Blair island. 
The capital city opens a getaway to rich expanses radiating tranquility and beauty. This has popularized many port Blair tour packages. The port Blair tour package with flight is available in different options like the Port Blair tour package from Delhi and Port Blair tour packages from Hyderabad. 
The Port Blair and Andaman tours package has the best taste of Port Blair's historical importance to all travel enthusiasts. For instance, take a stroll through Japanese bunkers or explore some of the museums. 
If you are planning a tour of Port Blair, this is a perfect guide. 
Top attractions of Port Blair Island
It is advisable to take a Port Blair 7 days tour package to have an exquisite experience of the eye-catching destination. The Port Blair best time to travel is between October and February for planning Port Blair tours. We have the best tour packages in Port Blair that will give you awe-inspiring glimpses of the following top attractions: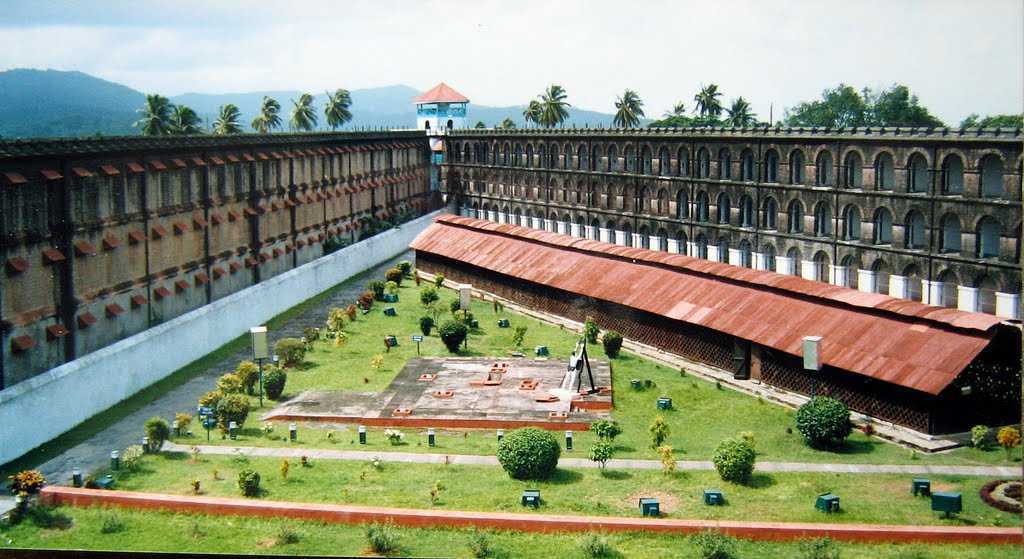 'Kala Pani', also known as the cellular Jail, stands as the epitome of various struggles faced by Indian freedom fighters. Get lost in the dark walls of this colonial prison that speak the stories of many martyrs. Before choosing one, look out for this major attraction in the Port Blair tourism packages.
Ticket: Rs. 30

Camera: Rs. 200

Video Camera: Rs. 1000

Film shooting per day: Rs. 10,000

Timings: 9:00 AM – 1:00 PM, 2:00 PM – 5:00 PM. Mondays (closed).
Days: Tuesdays, Thursdays, Saturdays, and Sundays. 

Hindi Show Timings: 6:00 PM and 7:15 PM,

English Show Timings: 7:15 PM 

Fees: INR 300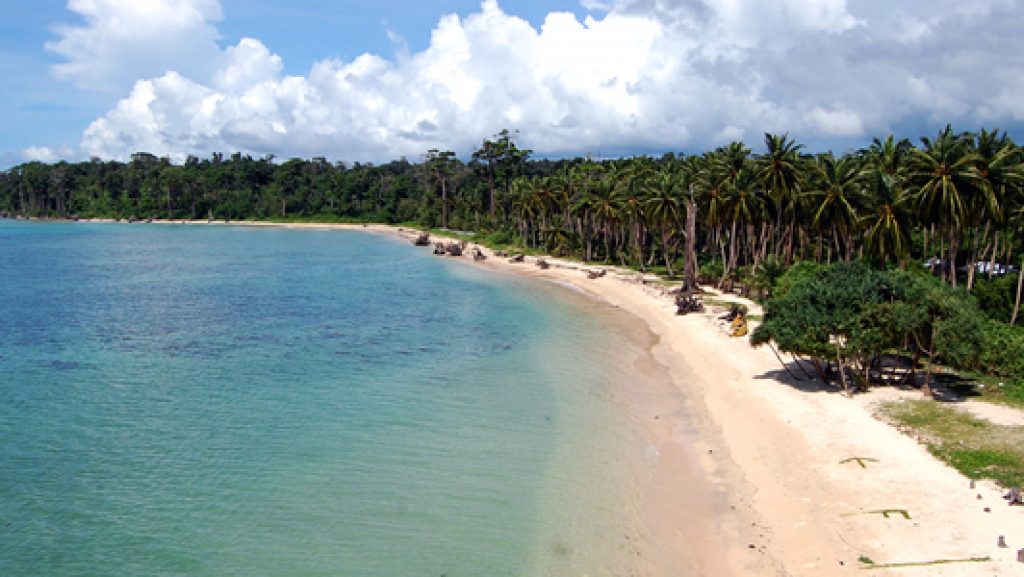 Wandoor Beach expands its beautiful carpet of white sand in the mesmerizing South Andaman. The aura of the beach works like therapy as it soothes one's eyes with beautiful coral reefs and glistening blue waters. One can enjoy a serene walk, go for a swim, watch the lovely sunset or soak in the sun. Before choosing one, look out for this major attraction in the Port Blair tourist package. 
The next spot on any port Blair travel packages is Corbyn's Cove Beach. This enchanting beach radiates beauty with tall coconut trees lining its beautiful shore. Many beach spots have an amazing seating arrangement for getting spell-binding views of the horizon from a smaller height. 
Rajiv Gandhi Water Sports Complex: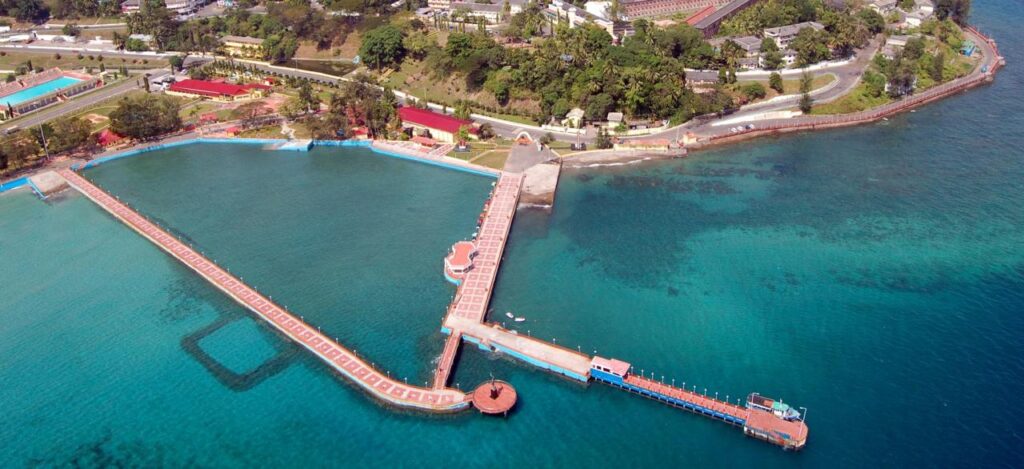 The Andaman Water sports complex or the Rajiv Gandhi Water Sports complex offers many water sports. A fun place alert for all the adventure enthusiasts! 
Apart from that, it has a historical significance; the battle of Aberdeen was fought between Britishers and Andaman natives. Look out for this significant attraction while selecting tour packages for Port Blair.
How to reach the other islands of Andaman and Nicobar from Port Blair?
Port Blair is undoubtedly a destination out of a fantasy, but one can travel to nearby islands to get the most out of the Port Blair trip cost. One can hire the best travel agency for Andaman tours or travel locally. Many travelers struggle with questions like how to travel from Port Blair to Havelock island. So let's check out some of the travel options:
Private Ferries are the best answer to the question, how to travel from Port Blair to Havelock? They are the most convenient and preferred options. Apart from Havelock, they connect Neil Island and Baratang Island also. A one-way trip takes only 90 minutes. Although expensive, it's the quickest and hassle-free option. Some examples of Private Ferries are Nautika/Sea Link Ferry, Makruzz, Aashi Ferry, etc.
Government Ferries has a well-connected network connecting Little Andaman, Neil, Havelock, Nicobar, and Diglipur. However, Government Ferries are not available for tourists.
Roadways connect North Andaman places like Rangat, Baratang, and Diglipur. Regular taxis and buses operate for the tourists mostly. Surprisingly, travelling by road was the only way to reach Baratang until Ferries started operating. With Andaman's best tours and travels, one can get the best deals and options for roadway travel. 
Explore the gracious Port Blair through these beautiful places:
Ross Island

Jolly Buoy Island

North Bay Island

Mount Harriet National Park

Cellular Jail & Light and sound show

Corbyns Cove Beach

Chatham Saw Mill Museum

Samudrika Naval Marine Museum

Fisheries Museum

Zonal Anthropological Museum

Chidiya Tapu Beach

Wandoor Beach

The calming aura of Port Blair entices one and all, so do visit this serene getaway to burst all your stress! 
Where to stay in Port Blair?
Port Blair is home to some of the best hotels & resorts in the Andaman and Nicobar Islands. The following recommendations include several affordable hotels & resorts per your budget.
Budget Options at Port Blair
Standard Hotel Options at Port Blair
Deluxe Hotel Options at Port Blair
Luxury Hotel Options at Port Blair
Elite Hotels at Port Blair
Explore The Tour Packages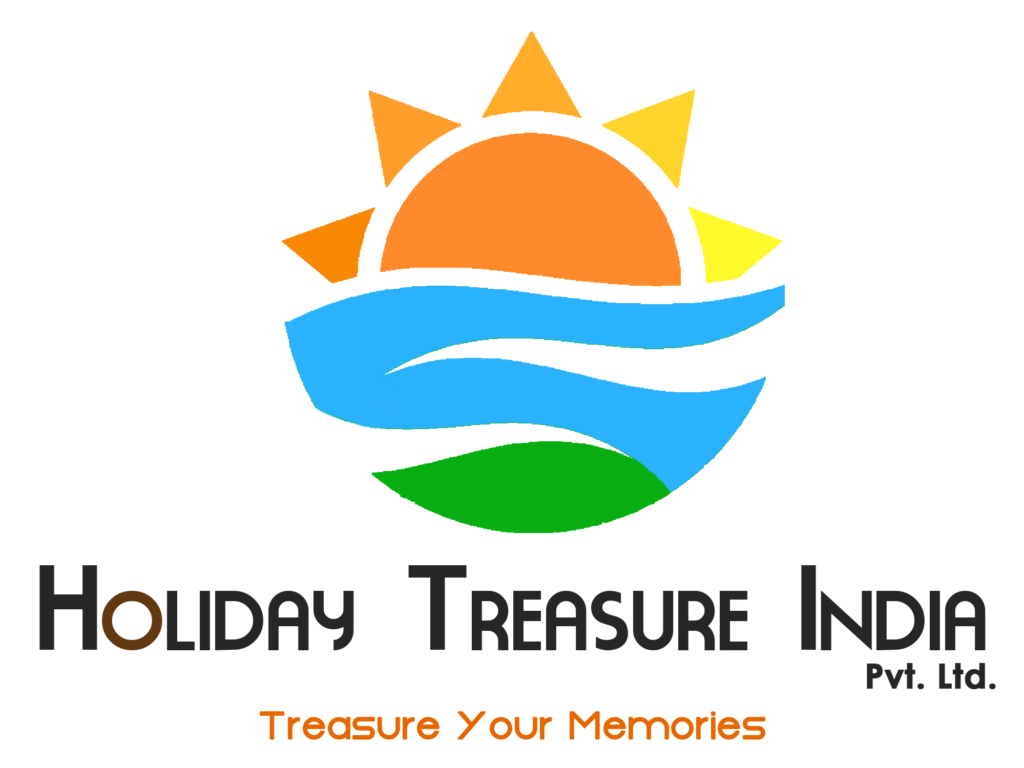 Thanks For The Enquiry,
We Will Get In Touch With You Shortly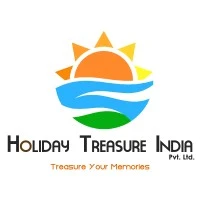 Holiday Treasure India Pvt.Ltd
Office: C-73, VIP Road, Opp.Agency House,Port Blair, A&N Islands – 744103 
Call – 03192-230613 – +918001630555 – +918900930555 – +919474230555 – +919531930555
Whatsapp – +918001630555 – +918900930555