1. You may postpone your trip for future dates, Cost may differ accordingly.

2. Before 30 days of arrival – Initial deposit amount full refund.

3. Between 16 – 30 days of arrival – 50% Initial deposit amount refund.

4. Less than 15 days of arrival – No refund

5. There will not be any refund for any unused portion of a tour.

6. In case of any cancellation, due to bad weather or any technical reasons we may have no liability
for any loss that may suffer.

7. In the Andaman Islands there is a peak season time from 15-December to 15 January. During this
time NO Cancellations are allowed. This is applicable on all hotels, activities, ferry and transport. We
know that this sounds absurd, however due to high influx of travelers and very minimal availability of
Hotels, Activities, transport and ferry such measures are taken. Thank you for the cooperation.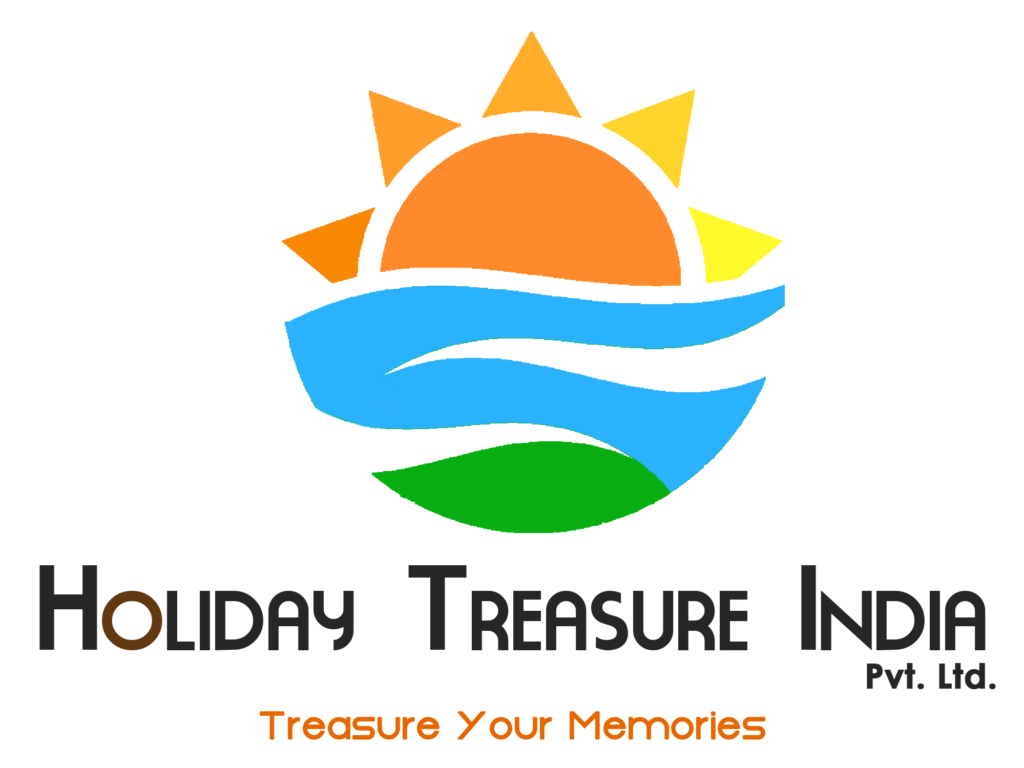 Thanks For The Enquiry,
We Will Get In Touch With You Shortly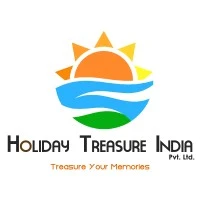 Holiday Treasure India Pvt.Ltd
Office: C-73, VIP Road, Opp.Agency House,Port Blair, A&N Islands – 744103 
Call – 03192-230613 – +918001630555 – +918900930555 – +919474230555 – +919531930555
Whatsapp – +918001630555 – +918900930555