Coral Safari Semi Submarine
Coral Safari Semi Submarine in Andaman
Do you have an intense yearning to seek adventures? The Andaman Islands are the best location to give you amazing options for water sports activities. The location is wonderful for individuals seeking peace, but it also works well for those seeking a little escape from their everyday, monotonous lives. 
Many locations in Andaman provide a variety of water activities, including coral safari, semi-submarine, snorkelling, scuba diving, sea walks, etc.
What is a Coral Safari Semi Submarine?
The deep blue ocean of Andaman is home to rich marine life and coral reefs in Andaman and Nicobar islands. Rare species of fishes such as Dorado, Giant Trevally, and many more reside in the pristine waters of Andaman. 
Coral Safari is a semi-submarine Andaman that will transport you deep underwater in a luxurious cabin with enough for 100 passengers and full air conditioning. You will feel a spine-tingling sensation as you look out at the magnificent underwater world from the 45-degree angled windows. 
Why is the Coral Safari Semi Submarine in Andaman famous among Tourists?
Coral Safari Semi Submarine has no limits on how deep it can go underwater, unlike glass bottom rides or scuba diving. In the ocean's depths, you can observe unusual marine life. 
2. Without getting wet, have an unforgettable experience
While snorkelling or Sea Walking, you have to get wet. You might find it upsetting at times. However, you may view the diverse marine life without getting wet with Coral Safari Semi-Submarine.
3. The feeling of being underwater
Coral Safari Semi Submarine gives you the once-in-a-lifetime feeling of being underwater. Water will be present on all sides of the submarine. You get to take in views that will make your heart race. 
Coral Safari Semi Submarine welcomes and accommodates guests of all ages. With the aid of the Coral Safari Semi Submarine, even people who never believed they would like to witness marine life may now do so and get to know why Andaman and Nicobar is coral island. 
5. No special skill is required
You don't need special skills to enjoy a ride on Coral safari Andaman Semi Submarine. 
6. Guide explains everything 
The semi-submarine also has a guide who will explain and enrich your knowledge about the sea world. 
Places for Andaman Coral Safari Semi Submarine
You can enjoy a mesmerising Coral Safari Semi Submarine at North Bay Island. To reach North Bay Island, you need to board a ferry. The trip begins and ends at North Bay Island. For days to recall, the safari has an amazing visual portrayal. You can take a plunge in the ocean to see sea life. There are a few reefs that, at a certain depth of water, you can approach. You must not pass up the opportunity to view the seafloor up close. You can take a tour on a semi-submersible for one to two hours.
The semi-submarine coral safari is built by the American Subsea System with sufficient safety features to prevent sinking. You can enjoy seeing dolphins, sea turtles, and exotic fish species. There are certain things to keep in mind before booking a Coral Safari Semi Submarine:
As soon as you board the Semi Submarine, you will be ushered to your seats with all the safety details. You will be informed about how to enjoy the whole view without compromising your security. 

The viewing arena has comfortable sofa seats. 

The experience lasts up to one; you will be heading back to North Bay Island. 

You must avoid overcrowded submarines to have the best experience. 

Seats are allowed based on a first come – first served. 
Is Coral Safari Semi Submarine worth the time and money?
It is unquestionably worth the effort and money spent on the Coral Safari semi-submarine in Andaman. You must seize this once-in-a-lifetime opportunity and avoid missing it at all costs. Adventure seekers who are also worried about their safety and security should consider the Coral Safari Semi-Submarine. Additionally, it improves knowledge and self-awareness. On the Andaman Islands, a huge variety of marine animals are waiting to be found and seen. Nature will be visible to you.
Get an affordable Coral Safari Semi Submarine with Holiday Treasure India
Travelling to the Andaman Islands, you can get near to nature's splendour. Vacationing in the Andaman Islands is quite enchanting and dreamlike. The Andaman Islands have been drawing visitors worldwide with its smooth, golden beaches and crystal-clear waters. The location also provides a variety of thrilling water activities. Coral Safari Semi Submarine is one of them. The article makes it apparent that riding in a Coral Safar semi-submarine is a special and unique encounter. This particular water activity has just benefits and none of the drawbacks. So why do you keep waiting? To reserve a spot on the upcoming Coral Safari Semi Submarine excursion in Andaman, get in touch with the team at Holiday Treasure.
Explore More Water Sports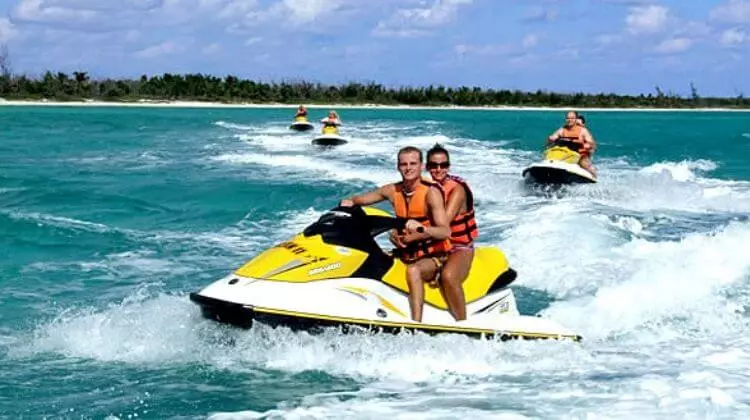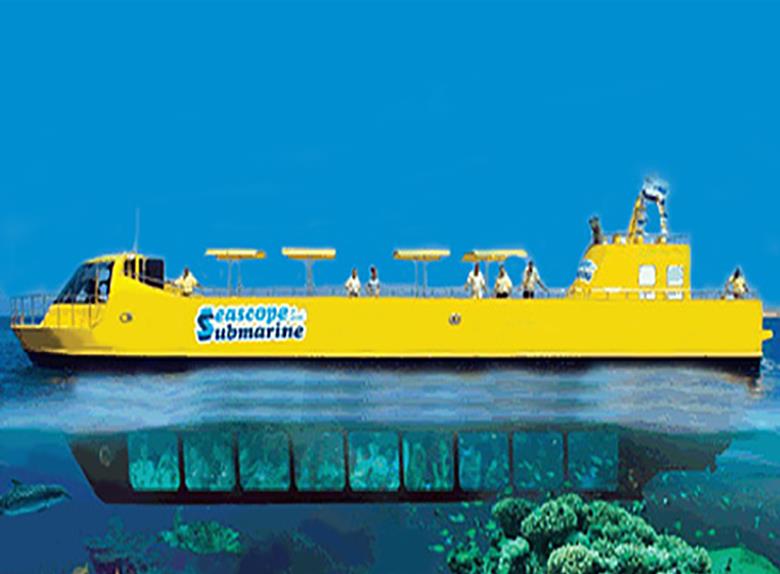 Coral Safari Semi Submarine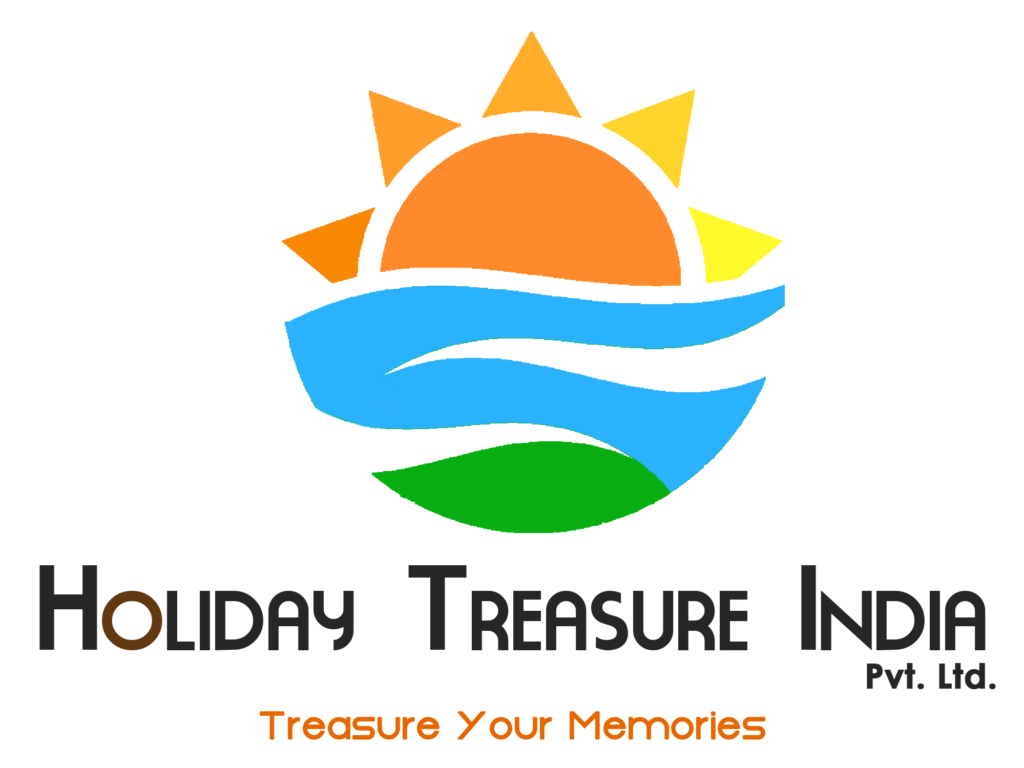 Thanks For The Enquiry,
We Will Get In Touch With You Shortly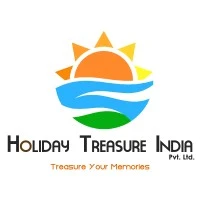 Holiday Treasure India Pvt.Ltd
Office: C-73, VIP Road, Opp.Agency House,Port Blair, A&N Islands – 744103 
Call – 03192-230613 – +918001630555 – +918900930555 – +919474230555 – +919531930555
Whatsapp – +918001630555 – +918900930555