If a tourist is planning a visit to Port Blair, their single day has to be saved for a trip to the north bay island. When you search for how many islands in Andaman and Nicobar or how many islands in Andaman, you will find this mentioned among the top few. It is a hidden Island and is paid a visit as a trip to north bay Ross Island. The sea around has transparent bluish-green water and a slight bound giving a mesmerizing underwater sight. The Island has a chalky beach enveloped by trees, and the biodiversity its seawater holds is one of the rarest seen and healthiest coral arrangements that is house to plenty of magnificent fish species.
Things To Do In North Bay Island?
Must See
The north bay island Andaman is well-known for water sports and a surfeit of shopmen offering pretty reasonable prices. As soon you reach the north bay Andaman, multiple small shops offering watersports services like snorkeling and sea walking can be seen. The second most famous activity in the package for Andaman and Nicobar islands includes sightseeing. The coral belts, underwater biodiversity, and crystal clear cyan water give some spectacular eyeshot.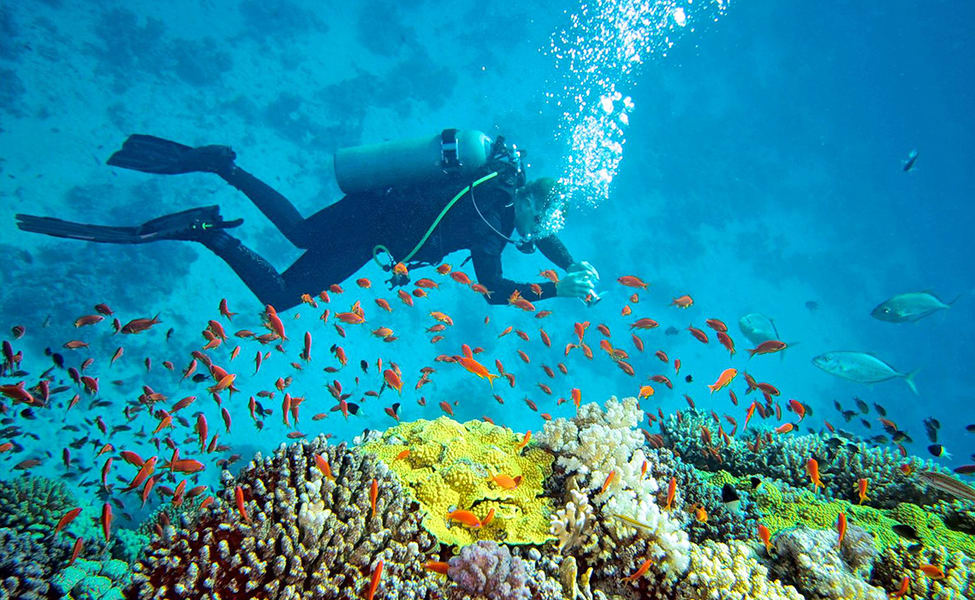 Scuba diving is listed as one of the top activities to do on a trip wherever you go through the north bay and ross island tour cost on google. You can find the finest and richest diversity of fish and sea animals in the clear cyan-colored water. The dive starts at a distance from the island, and you get to that spot via boat accompanied by experienced divers to help you throughout your journey. And if you plan this trip during the best time to visit Andaman island, you can get an overall great experience. As it is a one-time experience that stays for life, its price is a bit high too, i.e., 3500 INR per person. An important thing to remember is that it is done only up till noon, so plan your trip accordingly.
Snorkeling is among the top water sports, and recreational activities opted for by almost every other tourist. With its surface shoreline, the island offers a pretty good reason to pay for this hobby. The location is usually enveloped by vibrant colored sea corals and tourists doing snorkeling. It is not allowed to bring anything to the diving trip, but you can always enjoy solitude under the sea. With the help of shopmen there, you can easily know about the best spots to snorkel and give your eyes a treat. Although the rates vary with the season and vendors, the average prices are 500 INR per head for a 20-25 minute experience.
Sea walking is undoubtedly one of the rarest experiences you cannot find anywhere else. In this activity, you use a helmet that helps you to breathe under the water to help you during you are walking directly on the sea bed. The experts help you through the procedure and provide you with a wonderful once-in-a-lifetime experience. Its price range usually varies from 3500 to 5000 INR and depends on your vendor choice. When you search for how is Andaman and Nicobar islands, you will get to know about the current of water there is just perfect for this activity.
All these activities are most appropriate for adventurous adults, but that doesn't mean a non-adventurous adult cannot get inevitable experiences on their trip. The best part about this island is that for such cases, there are other choices available.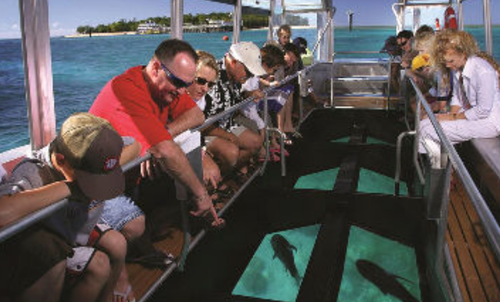 When you search on google about how much does Andaman trip cost, a list of all activities along with their prices comes enlisted in which you can observe and tell that the safest and most reasonable option is Glass Bottom Boat Ride. In this, you go on a sea ride in a boat with its bottom made up of glass or any other transparent material that allows passengers to observe the sight underwater and its biodiversity. It can be a good alternative for elder people or children, and even youngsters who don't want to take any risks by doing underwater sports. Like every other water activity, its prices vary with vendors and season but mostly, it ranges between 2100 INR for 20 minutes and 3600 INR for 3 hours.
Semi Submarine Coral Safari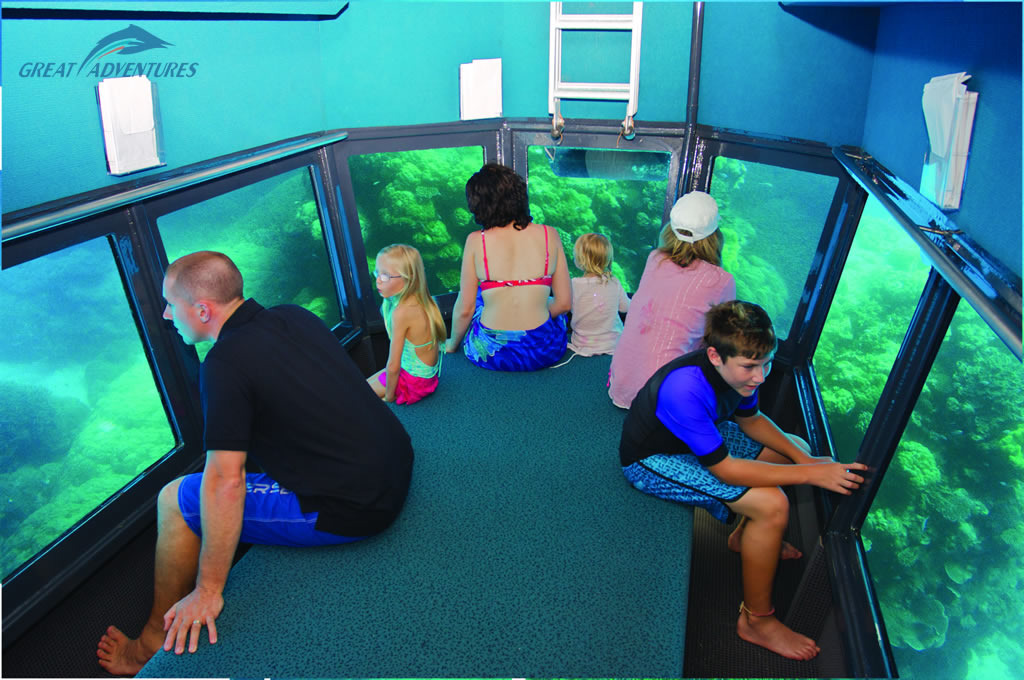 It is the best choice for people who want to experience the beauty of seawater without getting out of the comfort of their cabins. It takes you in and around the best spots in the coral belts of the island and allows you to gaze at the incredible sight without having to carry around that safety equipment. It is a great activity to do with your family to bond above and over the sea. It is a one-hour ride ranging from 2100 INR to 3500 INR for one adult. The best part about it is the variety of choices for the time ranges; you can go ahead with whichever time suits your plans.
How To Reach North Bay Island?
Although when you search for where is Andaman and Nicobar islands and go to the section about the north bay island to Port Blair, you will find answers to all your doubts regarding directions. But some things won't be available there and are a must-know.
As fewer ferries are available, you can easily reach the island via boat.
Pre-book a private boat if you wish to skip the visit to Ross island.
The boat takes about 30-minutes to travel from the Rajiv Gandhi Water Sports complex to North Bay.
Make sure to wear life jackets during your journey
They accompany you on the journey and make you aware of the historical aspects of all the tourist spots.
The prices are usually 770 INR for a 30-minute journey, and you are provided with a list of timings from 9:30 to noon that you can choose based on your convenience.
Explore The Tour Packages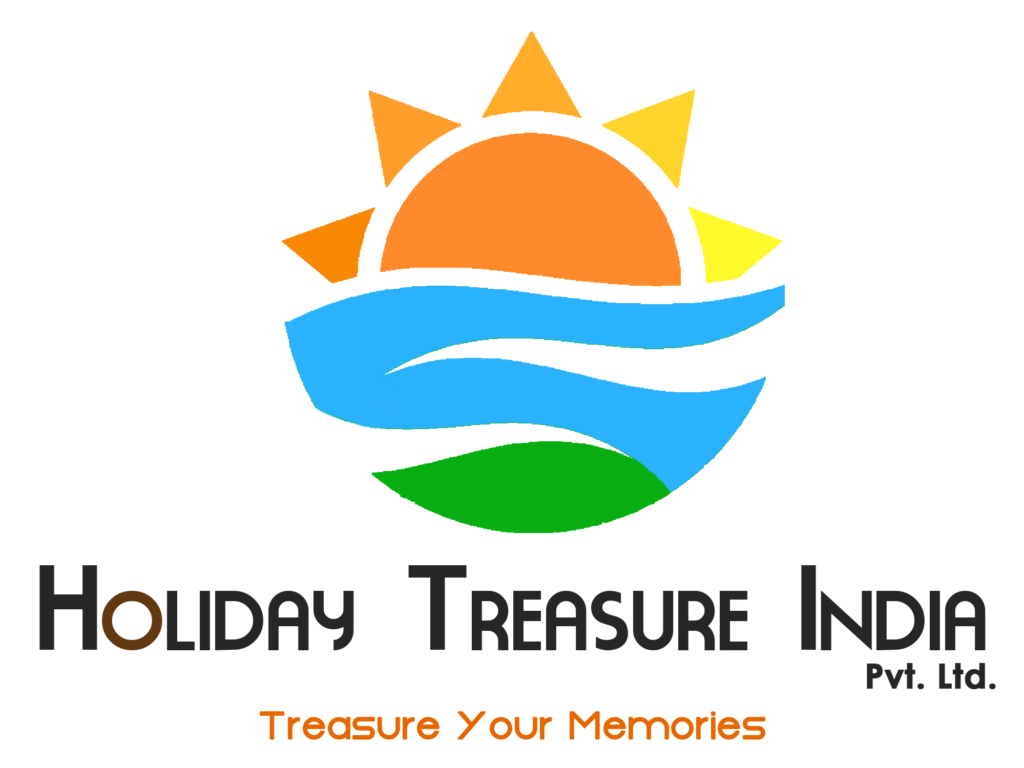 Thanks For The Enquiry,
We Will Get In Touch With You Shortly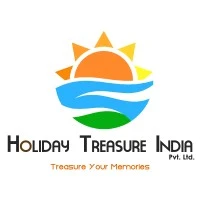 Holiday Treasure India Pvt.Ltd
Office: C-73, VIP Road, Opp.Agency House,Port Blair, A&N Islands – 744103 
Call – 03192-230613 – +918001630555 – +918900930555 – +919474230555 – +919531930555
Whatsapp – +918001630555 – +918900930555