Baratang Island- Scenic beauty of Andaman
Have you heard about the scenic beauty of the Andaman and Nicobar Islands? Can you guess how many islands in Andaman and Nicobar exist? It comprises 572 islands in total and is a place of tourist attraction. Baratang Island, one of the undiscovered Islands of Andaman, is stationed 150km north of Port Blair. If you are planning to visit Andaman, here are the insights of the Baratang Island tour. 
Situated in the middle of Andaman, Baratang Island paves the way for rich fauna and flora. Miles from sound and pollution, it can be called a place of tranquility. Shielded by dense mangrove creeks and tucked by rain forests, Baratang Island is a feast for nature lovers. It is also easily accessible from the city of Port Blair, which is just 150kms away.
Baratang Island is nature's wonder where one can find naturally formed limestone caves. The ride through a tunnel of water enclosed by dense mangrove creeks is an adrenaline rush for tourists. The island is a shelter for exotic birds and gives a picturesque view. Are you fond of parrots? There is a place called Parrot Island where you can find different colors and breeds of parrots. Volcanoes don't erupt lava always but also mud. Yes! You heard it right. Baratang Island of Andaman cups small mud volcanoes that bubble mud of shiny silver color. Immerse yourself in the beauty of nature, and enjoy the curvy blue waters and lush jungles. 
Places to visit in Baratang Island
Baratang Island is a gem of Andaman covered with greenery, white sandy beaches, flourishing rain forests, and magnificent limestone caves that make the tourists spellbound. Here is the list of famous places to visit on Baratang Island.
The historical Limestone caves located at Nayadera are a thrill to tourists with a breathtaking view. You can get a boat from Nilamber Jeffy to Nayadera and then have to walk a kilometer. These limestone caves are a reaction of chemicals and form into massive layers. You can feel the calmness in the caves and the constant dripping of water from the ceiling of the caves. Stay informed that the caves are closed on Mondays. Gear up to take scenic photos of the caves. 
The seeming attraction of mud volcanoes is not to miss. These small muddy cavities are found spitting out splashes of mud. The natural gases formed underground due to the decaying of some organic matter, pushing pools of mud. Never get disappointed if you only see a block of mud everywhere. There are also active volcanoes and will be found on search. It is worth watching them as these are India's only Mud volcanoes. 
Make sure you tour the mangrove creeks that give an adventurous experience. The dense mangrove creeks shelter the boat ride as a rich blanket of greenery. The boat ride offers a panoramic view and a quaint place for couples spending a good time.  
The next best spot on the Baratang tour package welcomes you the Parrot Island. The best time to visit this place is in the evening when one can witness varieties of parrots returning to their nests carrying food. You can even enjoy the enchanting sunset and fill your heart with pure love for nature. A halt at night for this is required.
The beach is located 9km from Nilamber Jetty and is a nest for numerous sea creatures. The curvy edges of the beach, the pine trees layering the edges, the warm water cleaning your feet, and the sandy land provide you peace and serenity.
Guitar Island, as the name, resembles the shape of a guitar. It is one of the nearest islands and a hidden jewel from Baratang Island. Many Baratang Island tour booking agencies suggest you choose this place to include in the Baratang tour package. 
If you are a lover of water sports, Merk Bay Beach is the right destination for you. This beach engages the tourists with various watersports like Scubadiving, Snorkelling, and many more.
How to reach Baratang Island?
The city's capital, Port Blair, is the nearest destination to Baratang Island at approximately 150km. Traveling by two-wheeler is prohibited. The trail from Port Blair to Baratang bestows rich emerald forests with varieties of flora and fauna. Driving through the Andaman Trunk Road, you will pass through the Jarawa Tribal areas. Jarawa's are the most ancient tribal population of India. Eliminate the perception of taking photos of them, offering food, and talking to Jarawa's. It is strictly prohibited, and you can be penalized by the Government for such acts. 
You have two modes of transportation from Port Blair: one by road and the other by water. If you want to travel on water, you can travel by ferry from Port Blair to Baratang Island. Govt. buses, private cars and buses, and jeeps are convenient to travel by road. Some private buses also provide AC accommodation for the flexible journey. There is no airway from any major cities to Baratang Island. However, one can find many packages to Andaman from Banglore, Hyderabad, Delhi, etc. 
What about the stay on Baratang Island?
Baratang Island is not a developed place, and hence you cannot find luxurious stay options available here. Baratang Island hotels include three government guesthouses and one private resort. Food options in Baratang of Andaman are also not great. You can find fewer food stalls at beaches. Bringing your own food is recommended.
Are there any Packages for Andaman and Nicobar Islands?
As tourism is a pride of India, you can find many packages for Andaman and Nicobar Islands.our holidaytreasure tour operator company provide you with a complete Andaman 6 nights 7 days package that covers all the famous places of the Union Territory. You can also look for Baratang Island tour booking options with many local private travels.
How much does Andaman's trip Cost?
The entire Andaman tour costs about Rs. 40000 ( flexible according to time & season ) per person right nowif you opt for Andaman 6-night 7-day package. But it depends on the mode of travel and the places you want to visit. If you want to take only the Andaman Baratang package, it costs less. 
Overall, Baratang Island is a must-visit place of memories that you can cherish for a lifetime. 
Explore The Tour Packages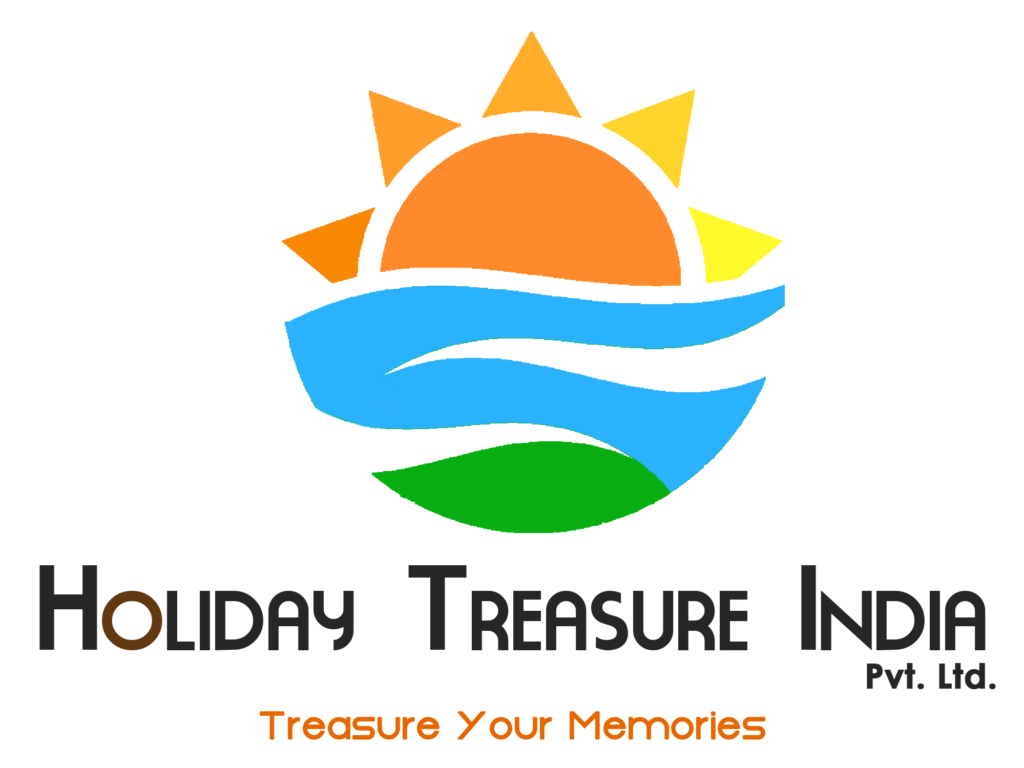 Thanks For The Enquiry,
We Will Get In Touch With You Shortly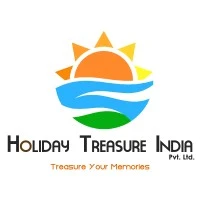 Holiday Treasure India Pvt.Ltd
Office: C-73, VIP Road, Opp.Agency House,Port Blair, A&N Islands – 744103 
Call – 03192-230613 – +918001630555 – +918900930555 – +919474230555 – +919531930555
Whatsapp – +918001630555 – +918900930555