2 Night And 3 Days Tour Packages
2 Night and 3 Days Tour Packages
We at Holiday Treasure India offer the best holiday experience to tourists. We are currently offering travel packages for more than 150 destinations. Andaman has been the top choice for people wanting to spend their holiday in Andaman and Nicobar Islands. The islands, beaches, water sports, and adventure activities make it best for a 2 Night and 3 Days Travel. 

Holiday Treasure India offers the best 2 Night and 3 Days Travel honeymoon packages for Andaman and Nicobar at an affordable price. Get a glimpse of Andaman place and our best affordable prices.
Packages for andaman - 2 nights and 3 days Package
Holiday Treasure India offers the Andaman tour package 2 nights and 3 days, covering two nights in Port Blair and one day in Havelock. We are offering 4 price versions for the Andaman 2 days tour package. 
It includes Executive, Comfort, Deluxe, Luxury, and Premium Package. Each package is better than 2 days package daman. Each tourist package to Andaman varies because of hotels and prices. You will get top hotels in our honeymoon Andaman and Nicobar tour package. A trip to Andaman can be better than 2 night 3, days package in the Maldives. 
Our 2 nights 3 days honeymoon packages Andaman and Nicobar islands include the following:
Executive Package 

Comfort Package 

Deluxe Package 

The luxury Package 

Premium Package 
Explore each package and choose the best one for you. So, travel to Andaman with Holiday Treasure India Today!
Explore All Tour Packages
Why is Andaman the best place for travelling?
Spending a honeymoon in Andaman and Nicobar islands can be the best decision for tourists. The beauty of Andaman is much more alluring than we see in photographs or on television. The feel and real-life experience of this place are great. Andaman has more than 300 Islands, and the tribe of this place is worth experiencing. 
The places like Samudrika Marine Museum will provide a view of exotic marine species and the skeleton of the blue whale. Another reason for visiting this place is the water sports, and the adventure sports are worth the money. With our honeymoon packages 2 Nights and 3 Days Travel Tour, travellers can experience the marine beauty of the world. Here, you can also experience ferry transport which is an essential part of the transportation of this place. Each honeymoon in Andaman and Nicobar islands review states that this place is best for short stays. 
Explore Essentials and Alluring places in Andaman - The Place You Must Visit
When deciding on a 2 Nights and 3 Days Tour package, Andaman is the best choice. But it is essential to determine the right places in Andaman to help you get the best out of the Andaman & Nicobar honeymoon package tour. Explore the alluring places that you can visit during this short trip
Andaman has more than 300 islands which makes this place worth visiting. Exploring all these islands in one go can be difficult, and it will make travelling time. Here is the list of best-known islands that one should visit:
Port Blair is a must-visit place for a honeymoon in Andaman Nicobar.  It is an island which is connecting all the Andaman islands. It is a prominent tourist destination for people who wants to experience adventurous activities. This island has the best hotel choices at an affordable budget. Port Blair has three beaches, including Wandoor Beach, Mundapahar Beach, and Carbyn's Cove Beach. 
The best time for a honeymoon in Andaman & Nicobar hotels at Port Blair is between November and mid-May. However, you will find a lot of tourists at this place between December to March.  You can also expect light rain showers in any season here as it is a tropical island. Port Blair can be reached either by Air or by sea. Ships are cheaper than Air but they can be more troublesome. Port Blair can be the best choice for a 2 night 3 days package in India. 
Another attraction of this place is the Rajiv Gandhi Water Sports complex. We are offering this place in our honeymoon Andaman Nicobar package. We ensure that you will get the best out of our 2 nights and 3 days package. 
Transport system for getting around
By Bike Rentals –

If you want to experience the Port Blair streets and all visuals properly, then Bike rentals can be the best decision. You can easily rent a bike on daily basis at INR 500 per day.
By Tourists Taxis –

Taxis are all good options for getting around in Port Blair. However, fix the prices with the driver before starting the journey. 
By Auto-Rickshaws – Travelling short distances with Auto Rickshaws is possible in Port Blair. It can cost you around INR 50-250, depending on the distance travelled.
By Public Transport – Buses are also available at this place, but it is not recommended as it can be tiresome for you.
Havelock Island is another attraction point for tourists that is situated 70 K.M. from Port Blair. It has well-defined spots and various places like beaches for travelling. It is another attractive spot for a honeymoon Andaman and Nicobar islands. 
Havelock can be best visited between November and mid-May. But the peak season is between December-March. You can expect light rainfall each month as it is a tropical island. However, for water sports activities, February and March are considered the best for water sports. During these months, there is better visibility and low tides. It is a must to have a place in the honeymoon packages in Andaman and Nicobar. 
The beaches on this island that are worth visiting include Radhanagar Beach, Elephant Beach, Vijaynagar Beach, and Kalapathar Beach. Havelock has a very low population density and is covered with the beauty of nature. On Radanagar beach, you can do activities like swimming and viewing the sunset. 
While on Elephant Island, get the experience of Scuba Diving, Kayaking, Jet Skiing, and Snorkeling. This place is also part of our honeymoon Andaman Nicobar package. You can contact us for 2 nights and 3 days packages from Bangalore or any other place around the globe. 
However, for 2 night 3 days packages in India, you should visit Port Blair and Havelock Island for exploring the best part of Andaman. We offer the best assistance and support for the tourists who want holiday packages for Andaman and Nicobar islands. 
Ferries are an essential part of transportation in Andaman. If you are looking for holiday packages in Andaman and Nicobar Islands, then definitely experience ferries. The operational ferries in Andaman include the following: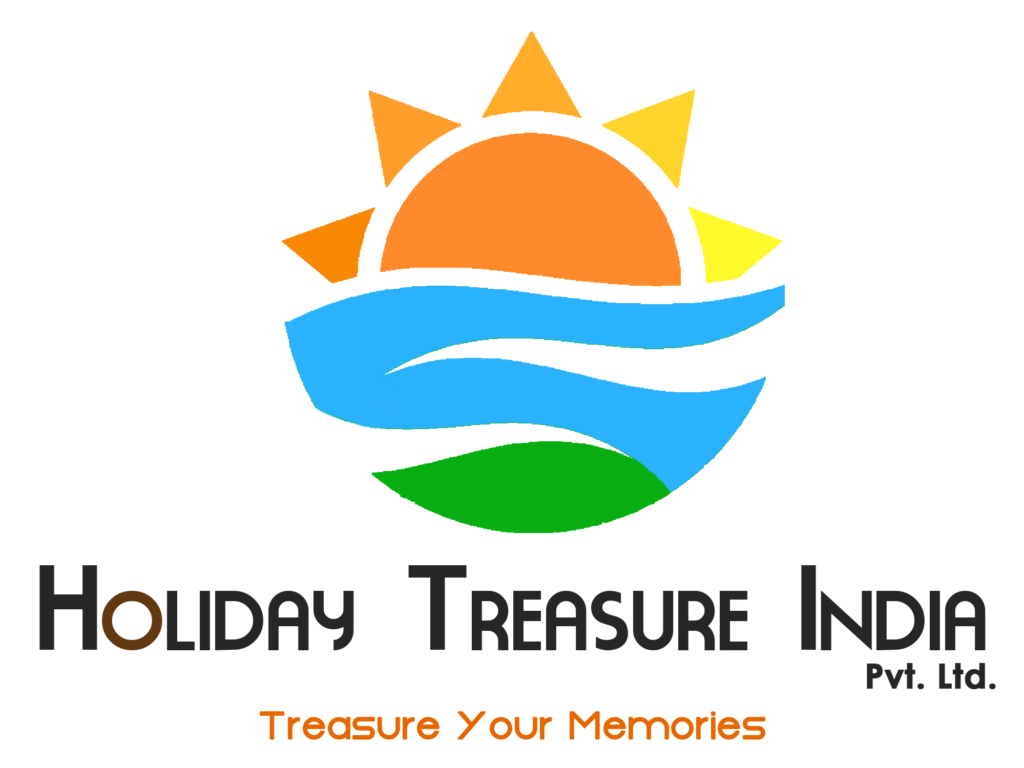 Thanks For The Enquiry,
We Will Get In Touch With You Shortly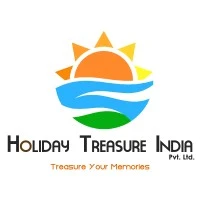 Holiday Treasure India Pvt.Ltd
Office: C-73, VIP Road, Opp.Agency House,Port Blair, A&N Islands – 744103 
Call – 03192-230613 – +918001630555 – +918900930555 – +919474230555 – +919531930555
Whatsapp – +918001630555 – +918900930555