What is Sea Kart in Andaman?
Water sports in Andaman and Nicobar islands are very famous. One of them is sea karting. It was first introduced in 2020 in India. We have several packages for the Andaman and Nicobar islands sea kart experience. Andaman and Nicobar Islands was the first place to jump-start the concept of sea kart in India. After Mauritius and Dubai, India has been the first place where sea karts can be performed. Here the guests drive the Sea Kart themselves and are accompanied by an experienced guide throughout the activity. 
Even on the whole coast of Andaman and Nicobar Islands, Port Blair is the only one offering such novelties. You can go further into the sea and admire the gorgeous view of being surrounded by water on all four sides and that too at a huge speed. Full of adrenaline, youngsters love participating in the sport and the thrill of adventure. The Sea Kart houses three individuals and goes further in the sea, contrary to fly skis and speed boats that hover near the shoreline. It can be considered a mix of Jet Ski and speed boat. Well, let us assure you that it is. 
Why sea kart is famous in Andaman?
Sea Kart is a famous sport in Andaman. One of the reasons for such fame is that it can be performed only in the Andaman islands in the whole Indian subcontinent. Also, India is the third country to introduce Sea Kart and its wonderful experience in India after Mauritius and Dubai. Due to its rarity, many people are inclined to enjoy it. Its thrilling feeling is another reason for people's want to try it. 
It also excites people to be in the driving seat and control the whole device. It is a perfect place for both couples and families. An experience combining Jet Ski and speed boat also refreshes one's mind greatly. People looking to escape daily stress find this experience to hone their minds into calmness and serenity while making them feel adventurous. It is also a fabulous opportunity for wanderlust and curious people.  The best time to reach Andaman is from October to May.  Sea karting Andaman is a fabulous experience for all age groups. 
Where can sea karts be done in Andaman?
Since Sea Kart is a rare experience, it can only be done in Port Blair. The capital city of Andaman and Nicobar Islands is Port Blair, the main tourist attraction. In Port Blair, after you have checked in the hotel, you can head to Corbyn's Cove Beach, where sea kart activity can be performed. This is the only place in the Indian subcontinent where sea karts can be experienced. Experienced and licensed guides are available to guide you through the whole process. 
They are there to help you through the whole process and ensure you enjoy the trip without any difficulties. Pack up your bags and head down to the islands to experience such a wonderful experience. You drive from Corbyn's Cove Beach to Ross Island with no return policy. There are also locker, shower, and change room facilities for swimsuits. There is complete help throughout the whole trip while talking about the precautions and while in the sea. Some photographs are also checked as part of additional facilities. 
Some safety precautions are also to be followed on this trip to ensure its smooth experience. They include-
The age limit should be above 18 years and below 60 years for individuals. 
Children of ages 6-17 years old are allowed to board only while being accompanied by adults. 
Safety jackets are a must so that if any hazard occurs, your life isn't threatened if any hazard occurs.
It is necessary to carefully listen to the instructions and follow them through the whole experience given by the instructor to avoid any kind of mishaps. 
See that you have pre-booked the whole activity in advance as the rides are very famous and it is impossible to get a ride at the last minute. 
Make sure that your physical health is all well and good while boarding. Kindly refrain from participation if you think the case is otherwise.
Pregnant women and disabled people cannot board the ride for safety reasons. 
If you have any of the following diseases, you are advised to prioritise your health before boarding. They include- seizures, high blood pressure, lung disease, fainting, etc. 
The pricing structure for sea karts at Andaman and Nicobar islands might be considered high by some people. It can be because it is an area activity in the country and requires advanced planning and safety measures. It can be because people want to board this ride, and experience is another factor to consider. Costs are different for couples and honeymoon packages. The pricing structure is mentioned below-
It starts from 3500 INR per couple. It can gradually increase from here on. The cost can also be INR 5000 for single individuals driving by themselves accompanied by a child or no one even with a guide, 
For an hour, it is 3500  INR per person. 
INR 4500 for one person with a child. 
Sea Karts are driven in a V-line formation, and 6 are driven in one batch. The guests are lectured about the operating system, rules, and precautions to avoid mishaps. Sea kart adventure in Andaman is a must-do. 
Sea Kart is one of the longest adventures related to water in the Andaman and Nicobar Islands. The view of being surrounded by water and fresh air is exhilarating. Andaman water sports prices vary from sport to sport. 
Sea Kart adventure in Andaman and Nicobar islands should be on the bucket list for everyone with a penchant for adrenaline-filled escapades. The prices are completely reasonable, and the overall feeling can be described as nothing but pleasant. The thrill people have while being in control at the driver's seat while in the sea kart is also heavenly for them. So book your tickets, pack your bags, board your flight and create memories for a lifetime now!
Explore More Water Sports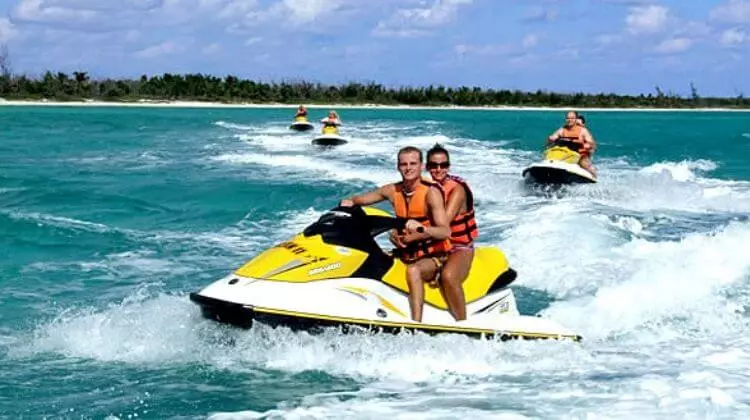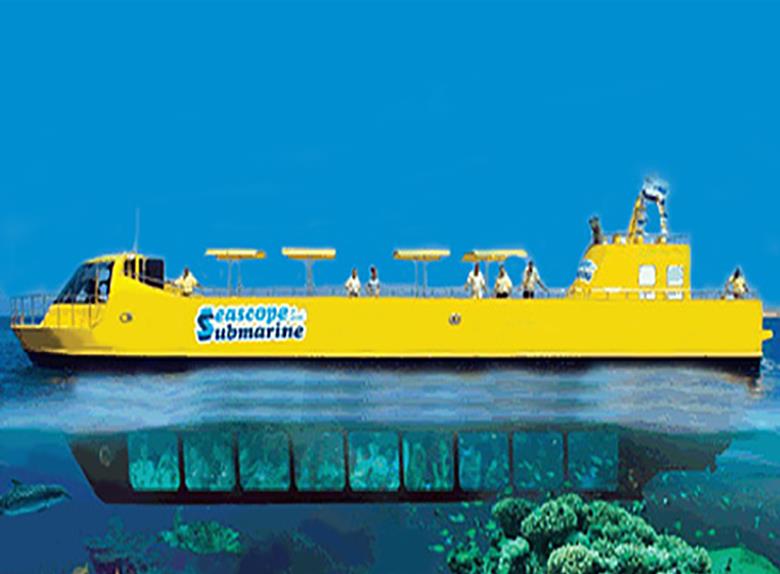 Coral Safari Semi Submarine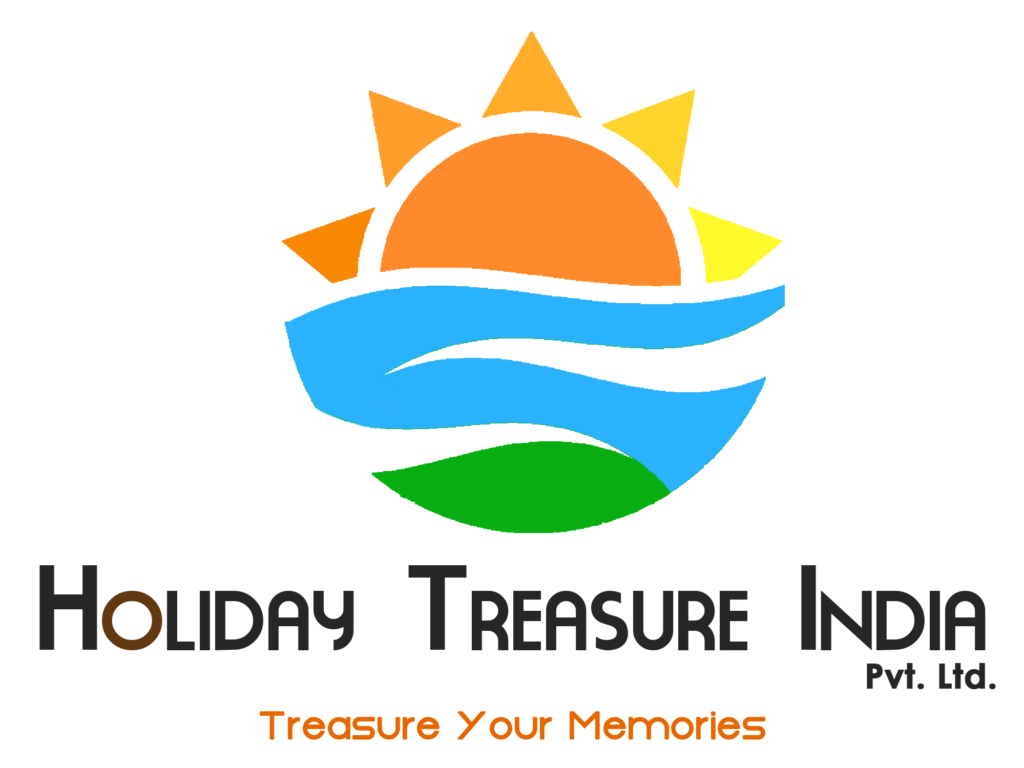 Thanks For The Enquiry,
We Will Get In Touch With You Shortly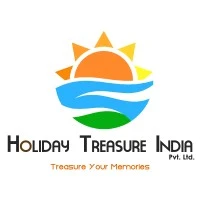 Holiday Treasure India Pvt.Ltd
Office: C-73, VIP Road, Opp.Agency House,Port Blair, A&N Islands – 744103 
Call – 03192-230613 – +918001630555 – +918900930555 – +919474230555 – +919531930555
Whatsapp – +918001630555 – +918900930555