Family and Group Holiday Packages Andaman
It is hard to find an ideal andaman tour packages like holiday packages andaman or family package andaman because andaman is a such location to leave the monotonous life for a few days with your friends and family. What are the prerequisites one has when looking for because andaman iland is a place to go on a family holiday trip? Calm and serene atmosphere, peaceful yet buzzing, lively, vibrant, colourful with many fun and entertaining activities to partake in, right? It sounds like a perfect destination. Well-equipped with all these qualities comes the Andaman Holiday Package. 
Andaman has become a desirable and loved destination for group tour packages in India and worldwide. How will it not when it offers one the equal balance of exciting adventures and a serene environment with an impeccable mix of nature? The various water sports activities will test your adrenaline, and then the shimmering beaches will bless your eyes with mesmerizing beauty. On the other side, the turquoise lagoon and coral reefs will captivate your being, while the historical monuments and sites will undoubtedly leave you amazed.
Andaman, a group of roughly 300 islands, is known for its tropical rainforests, white-sand beaches, lined-up palm trees, mangroves, and stunning sunsets. It offers many famous diving and snorkeling sites owing to the coral reefs. These coral reefs support marine life making the islands a haven for sea animals like sharks and various fishes. However, few remote and isolated islands are off limits to tourists as they inhabit the residents of the Andaman Islands. A massive crowd of visitors comes every year owing to the attractive Andaman holiday packages like group tour packages from Ahmedabad, group tours from Bengaluru, group tour packages from Chennai, group tour packages from Delhi, and group tour packages from Mumbai.
Explore All Tour Packages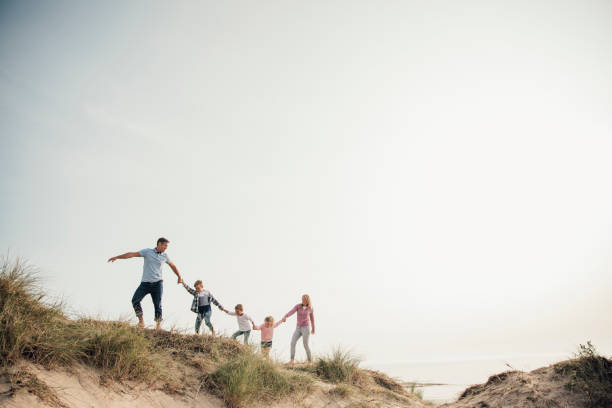 Enjoy 2 Night And 3 Days Tour holiday with Family and Friends group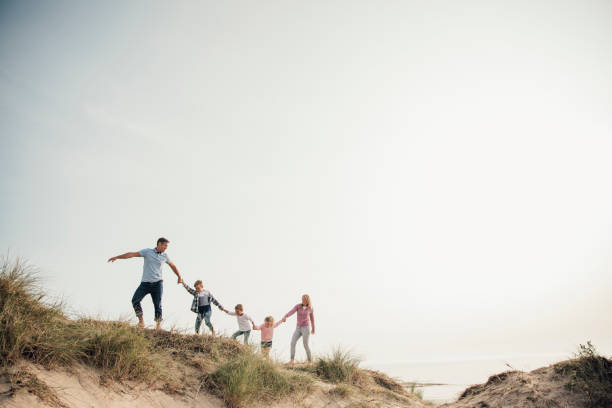 Enjoy 3 Night And 4 Days Tour holiday with Family and Friends group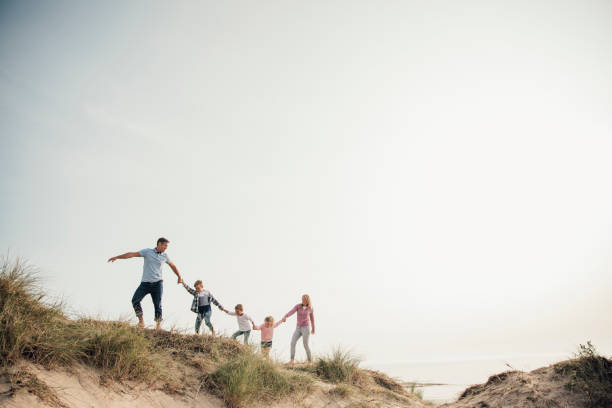 Enjoy 4 Night And 5 Days Tour holiday with Family and Friends group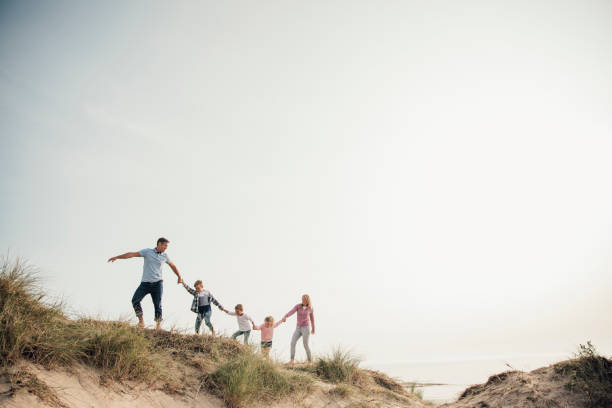 Enjoy 5 Night And 6 Days Tour holiday with Family and Friends group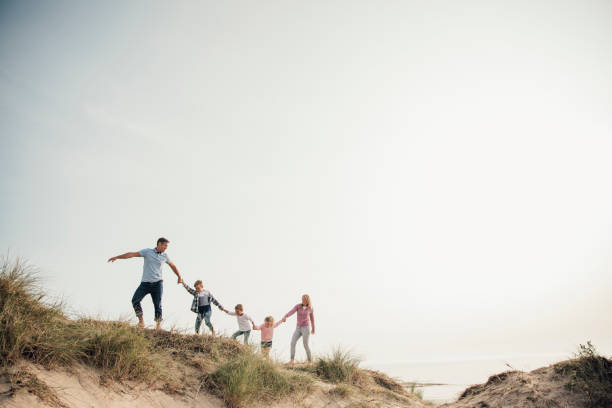 Enjoy 6 Night And 7 Days Tour holiday with Family and Friends group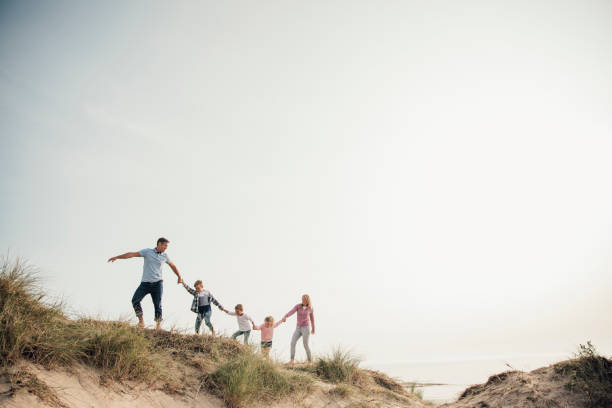 Enjoy 7 Night And 8 Days Tour holiday with Family and Friends group
Best Holiday locations in Andaman
The first and prime thing to do when visiting Andaman using your Andaman and Nicobar holiday packages is to add Port Blair to your travelling list. The capital city is connected to all the islands by ferries and is home to the only airport in Andaman. Moreover, the place is full of historical and cultural significance because of the many National Heritage Sites. You can also search for some feasible Port Blair holiday packages to avail yourself of everything. 
Shaheed Dweep (Neil Island)
Neil Island has located 37 km from Port Blair with an area of 13.7 sq. km. and has flat land with a comparatively small area. It is also known as the Vegetable Bowl of the Andaman Islands, owing to the variety of fruits and vegetables cultivated here due to suitable climatic conditions. One of the best things is that this island is well-connected with Port Blair and Havelock Island with private and government ferries. One can choose to visit them anytime per their desire with the Andaman holiday tour packages. Recognised as Andaman's rustic masterpiece, Neil Island houses a few resorts and fun and thrilling activities with a touch of village life. 
If you are looking for a coastal escape, one of the most popular tourist attractions, Havelock Island, is the solution. Also known as Swaraj island, it covers an area of approximately 113 sq. km. and is located about 53 km northeast of Port Blair. The island is home to mesmerising beaches, the best diving spots in entire South Asia, and forests. It also houses Asia's cleanest, Radhanagar Beach. Hence, it is one of the most desired locations for tourists in the Andaman Nicobar Tour packages. You can use Havelock Island holiday packages to unveil the beauty of this enchanting location.
Sport Activities on the Andaman Island
The Andaman Islands do not only leave you with some magnificent beaches and dazzling sunrise and sunset memories to reminisce; there are many adventurous and thrilling activities and water sports you can engage in to have a lifelong experience. A few of the fun activities included in various family trip packages in Andaman are:
How to reach the Andaman Islands?
Andaman packages for family and Andaman tour packages for students are a few of the cheap holiday packages in India and family holidays packages. Once one has decided on Andaman as the ultimate place for the family vacation, it is time to think about how to get there. What are the transportation facilities available to reach the desired location?
1. Ships or water transport
The most convenient and easy option to reach Andaman is by ships or other water transports like ferries. If you live in or around coastline regions, it is feasible to book the readily available and reasonably priced tickets of a ferry or ship and get there. The Andaman tour packages of nearby coastline areas like the Andaman family tour package from Chennai or Chennai to Andaman tour packages, the Andaman family tour package from Kolkata include the transportation amenities for the tourists via water also.
Andaman currently has one airport in the capital city, Port Blair, facilitating all the flights from major Indian cities operated by prominent airlines like Air India, Vistara, IndiGo, SpiceJet, etc. The duration will, of course, depend on the place you live. Many family tour packages for Andaman and Nicobar Islands like family tour packages from Ahmedabad, group tour packages in India, Andaman and Nicobar family tour packages from Delhi, group tour packages from Hyderabad, group tour packages from Kolkata, group tour packages from Mumbai, etc., offer the transportation facility via air.
Andaman is a perfect vacation spot to visit with your family and friends. Away from the daily hustle-bustle of the city, you can pack your bags for a few days to visit this beautiful place with your loved ones. Budget group tour packages and family package vacations are readily accessible to ease your holiday trip to Andaman and Nicobar.
How much does the Andaman trip cost?
There is no fixed cost for an Andaman trip when going for the Andaman family trip. It varies from one family tour package to another family holiday package. However, you can search for suitable budget tour packages for families to reduce the otherwise high Andaman trip cost. Look up several Andaman family tour packages in India available like 3-day tour packages, 3-nights and 4-days tour packages, 4-day tour packages, 4-nights and 5-days tour packages, 5-day tour packages, 5-nights and 6-days Andaman packages, etc. Contemplate and go over your plans before buying the suitable budget family tour package for your holiday in the Andaman Islands.
Best Resorts and Hotels to stay in Andaman
Andaman tour packages consist of some excellent resorts and hotels to stay in when in Andaman. There are many comfy, lavish, and spacious resorts; for instance,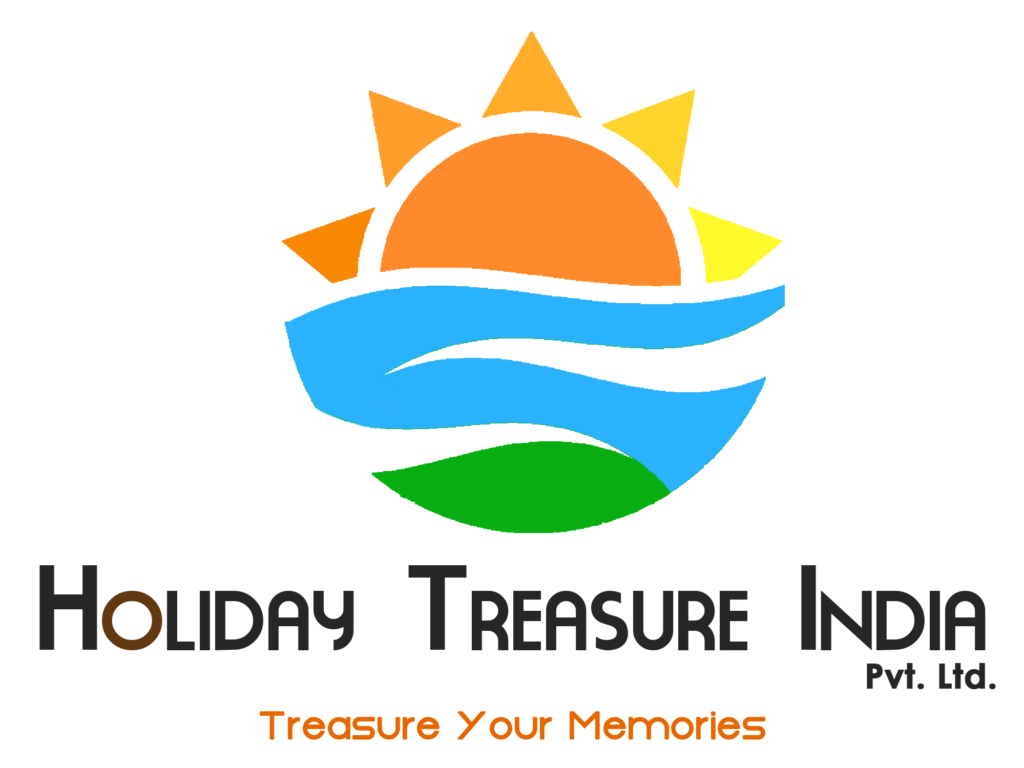 Thanks For The Enquiry,
We Will Get In Touch With You Shortly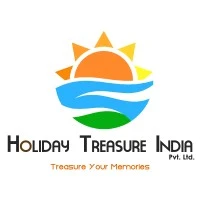 Holiday Treasure India Pvt.Ltd
Office: C-73, VIP Road, Opp.Agency House,Port Blair, A&N Islands – 744103 
Call – 03192-230613 – +918001630555 – +918900930555 – +919474230555 – +919531930555
Whatsapp – +918001630555 – +918900930555