Andaman lies at the convergence of the Andaman Sea and the Bay of Bengal. It has around 572 islands, of which only 37 are occupied. The Andaman Islands is a popular tourist destination for people of all cultures, ages, and nationalities. It is also a hotspot for adventure seekers. 
One of the best ways to enjoy yourself in Andaman is by participating in adventure sports or sailing across the pristine blue waters of Andaman on a luxury cruise. The Sea Link ferry Andaman is built for the very purpose of luxury transportation. 
Sea Link India Private Limited is a luxury travel company of international recognition that offers comfortable travel experiences with health insurance set up for adventure enthusiasts. Sea link cruise Andaman radiates extraordinary warmth and hospitality because of its opulent interiors, roomy seating, and cutting-edge features. All the tourists can enjoy the all-encompassing common sceneries of the Andaman on the isolated ocean yacht while on vacation. With marine transportation becoming more and more popular in the Andaman for travel, we work to provide tourists with unmatched installed services and fantastic meals so they can enjoy top-notch cuisine while admiring the abundant green jungle and white sandy shorelines and sparkling turquoise ocean. So, if you are questioning, which ferry is best in Andaman? Your answer lies with Sea Link. 
The sea link ferry Andaman is divided into two decks, Upper and Lower, which are grouped into the Business, Premium, and Premium Plus classes. Each deck is equipped with allure and excitement so guests won't experience dull moments. There are also visual amusement offices aboard the ship to help with comprehension. 

Sea link Port Blair is a full-service luxury cruise that offers all Andaman visitors an excellent water transportation experience—created by a company that is undoubtedly understood and imported from Singapore. It doesn't matter if it's a family vacation, a group outing, or a private getaway; you can get into your groove with Sea Link and celebrate as you've never done.
Why is Sea Link Famous in Andaman among Tourists?
In recent years, one of the most liked cruises in Andaman is the sea link Andaman. They are the fourth cruise company in Andaman. The cruise has been exclusively imported all the way from Singapore with well-equipped amenities. There are no compromises required of the guest, thanks to Sea Link.
Decor with a high level of luxury and excellent services. 

The employees are warm and welcoming.

 Additionally, it contains a pantry with a selection of tasty foods and drinks. 

There are 211 seats in total on Sea Link, distributed across 3 classes, namely: 27 seats in the Upper Deck's Business Class, 100 seats in the Lower Deck's Premium Class and 84 seats in the Lower Deck's Luxury Class. 
The seats are cosy and roomy and provide enough room for your legs. 
Currently, the cruise is travelling via all the main areas of Neil Island, Havelock, and Port Blair.

Convenient Sea Transportation.

Speed of 23 nautical miles. 

The capacity of around 200 guests and fully air-conditioned. 

Sails from all the main sectors; Port Blair to Havelock, Havelock to  Neil Island, Neil Island to Port Blair, and Havelock to Port Blair. 
Routes Covered by Sea Link 
The luxurious cruise Sea Link starts its journey from Havelock Island mostly. However, there are certain routes that you need to keep in mind while booking for Sea Link. 
Havelock Island to Neil Island
Boarding and Departure take place from Havelock Jetty. Arrives at Neil Jetty. 
Port Blair to Havelock Island
Boarding and Departure take place from Haddock Jetty. Arrives at Havelock Jetty. 
Neil Island to Port Blair
Boarding and Departure take place from Neil Jetty. Arrives at Havelock Jetty. 
Havelock Island to Port Blair
Boarding and Departure take place from Havelock Jetty. Arrives at Haddock Jetty. 
Terms and Conditions  of Sea Link 
While boarding Sea Link, a certain set of rules and conditions must be upheld.
At the time of check-in at the ferry, passengers should have a valid photo ID card with them.

Please note that it is advisable for you to report one hour prior to the departure time for your own convenience.  

15 minutes before departure, the check-in counter shuts. 

10 minutes prior to departure, boarding is closed. 

Once a ticket has been purchased, name changes are not allowed. Please make sure that each passenger is listed with their accurate name.

Keep in mind

Havelock to Port Blair ferry timings.
Book a Spot in Sea Link at Affordable Prices with Holiday Treasure 
Holiday Treasure India provides you with top-notch and price-effective Sea Link memories. It is advised that you test out Sea Link adventures in Andaman because the costs of Andaman ferry charges are very affordable. We provide safety and security. Comforts come first.
Havelock (Swaraj Dweep) - Neil (Shaheed Dweep)
Boarding and Departure from: Havelock Jetty
Arrival at: Neil Jetty
| | | |
| --- | --- | --- |
| Departure Time | Arrival Time | Total Duration |
| 02:00 PM | 03:15 PM | 1h 15m |
Port Blair - Havelock (Swaraj Dweep)
Boarding and Departure from:Haddo Jetty
Arrival at: Havelock Jetty
| | | |
| --- | --- | --- |
| Departure Time | Arrival Time | Total Duration |
| 07:30 AM | 09:30 AM | 2h 0m |
Neil (Shaheed Dweep) - Port Blair
Boarding and Departure from: Neil Jetty
Arrival at: Haddo Jetty
| | | |
| --- | --- | --- |
| Departure Time | Arrival Time | Total Duration |
| 03:30 PM | 05:00 PM | 1h 30m |
Havelock (Swaraj Dweep) - Port Blair
Boarding and Departure from: Havelock Jetty
Arrival at: Haddo Jetty
| | | |
| --- | --- | --- |
| Departure Time | Arrival Time | Total Duration |
| 02:00 PM | 05:00 PM | 3h 0m |
Explore The Tour Packages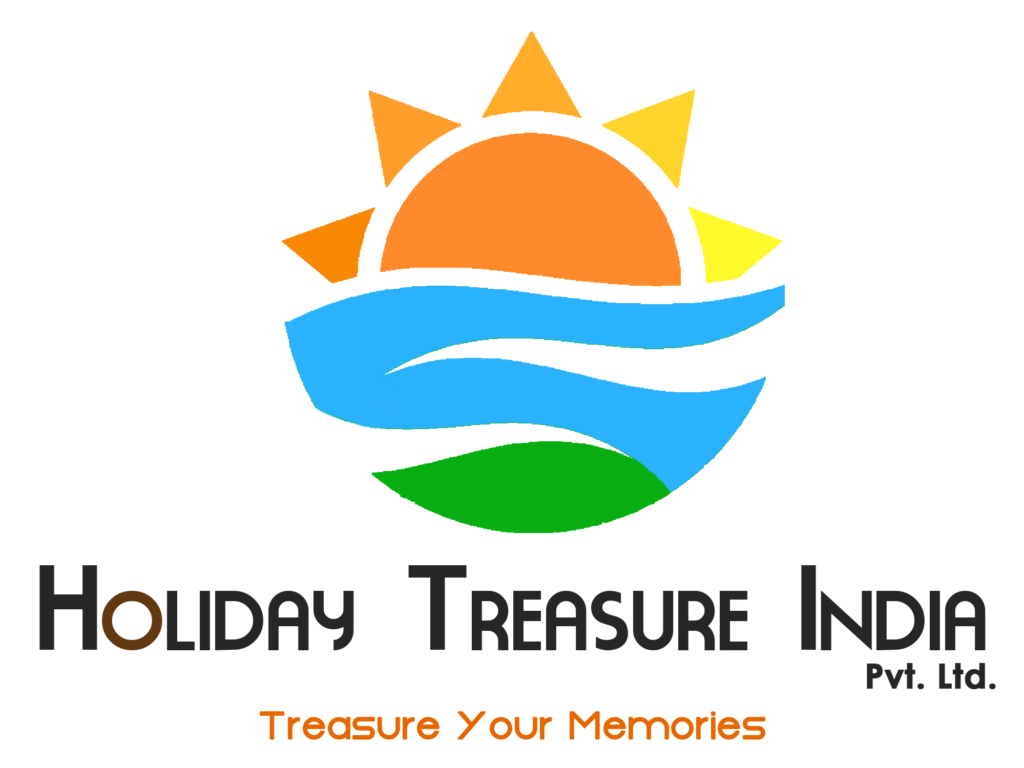 Thanks For The Enquiry,
We Will Get In Touch With You Shortly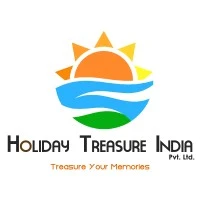 Holiday Treasure India Pvt.Ltd
Office: C-73, VIP Road, Opp.Agency House,Port Blair, A&N Islands – 744103 
Call – 03192-230613 – +918001630555 – +918900930555 – +919474230555 – +919531930555
Whatsapp – +918001630555 – +918900930555