Green Ocean Ferry: Travelling in Andaman
Andaman is blessed with some of Asia's most enjoyable and mesmerising dive spots. This makes it one of the most preferred tourist destinations. So, travelling between this cluster of islands must be a hassle, but with the Green Ocean ferry at work. 

Green Ocean came into existence in 2015, seeing a surge in tourists and admirers of the place. In addition to giving people better access to islands at reasonable rates, it also elevated the experience to new heights, providing comfort and magnificent views as it scaled the waters. Green Ocean Andaman services are run by its government, making the government ferry Andaman reviews skyrocket with satisfied customers.
Andaman offers its tourists a wide spectrum of travel options, always keeping them on edge and curious to explore more. Moreover, apart from the widespread word on the beaches and their diversity from golden sands to the sleek black rocks, Andaman provides a striking historical and geographical nourishment to one's mind. However, as the islands are spread all over the place, connecting the dots between historical aspects can be tricky without visiting each place. 
Here's where the Green Ocean ferry comes to your rescue. The trips offered on the ships are convenient, but you should have all the relevant information to plan the sail. Hence, here are the facilities provided by the Green Ocean ferry Andaman service as they assist you in getting the most out of the trip to these islands.
Havelock (Swaraj Dweep) to Port Blair:
Boarding and Departure from: Havelock Jetty
Arrival at: Haddo Jetty
Availability: Everyday
| | | |
| --- | --- | --- |
| Departure Time | Arrival Time | Total Duration |
| 09:30 AM | 12:15 PM | 2 Hours 45 Minutes |
| 03:00 PM | 05:45 PM | 2 Hours 45 Minutes |
Port Blair to Havelock (Swaraj Dweep)
Boarding and Departure from: Haddo Jetty
Arrival at: Havelock Jetty
Availability: Everyday
| | | |
| --- | --- | --- |
| Departure Time | Arrival Time | Total Duration |
| 12:30 PM | 02:45 PM | 2 Hours 15 Minutes |
| 06:30 AM | 09:00 AM | 2 Hours 30 Minutes |
Fully Air Conditioned
Faster Transit
Open Air Cafeteria
Information
Booking Policy
Refund Policy
Information
TERMS AND CONDITIONS:
Passenger should carry a valid photo ID Card at the time of check-in.
Report at the Jetty atleast one hour prior to departure.
Check-in Counter closes 15 minutes before to departure.
Boarding of the ferry closes 10 minutes before departure.
Correction of name is not allowed once the ticket is done.
Booking Policy
Refund Policy
Explore The Tour Packages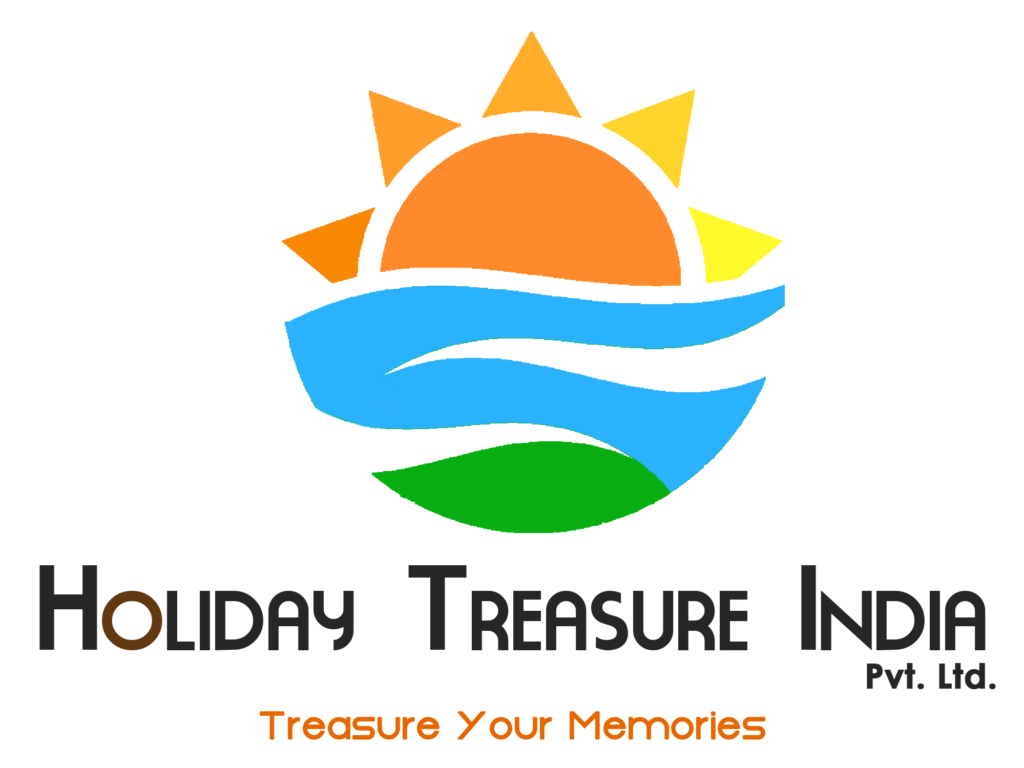 Thanks For The Enquiry,
We Will Get In Touch With You Shortly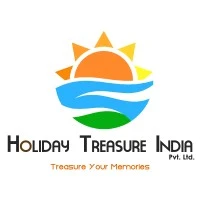 Holiday Treasure India Pvt.Ltd
Office: C-73, VIP Road, Opp.Agency House,Port Blair, A&N Islands – 744103 
Call – 03192-230613 – +918001630555 – +918900930555 – +919474230555 – +919531930555
Whatsapp – +918001630555 – +918900930555