Dolphin Glass Bottom Ride
Dolphin Glass Bottom Ride
Glass Bottom Boat Rides in Andaman
You must sit on a boat with a transparent glass bottom for this unique type of excursion. The water may be seen as it moves through the ocean. Without ever getting wet, you can see the island's diverse marine life. Andaman glass bottom boat ride is undoubtedly a fantastic experience.
Glass bottom boat trips are extremely renowned around the islands. The purpose of these glass-bottom boats is to provide access to underwater marine life. These glass-bottomed boats let one look closely at the colourful corals and the varied underwater vegetation and creatures.
Categories of Glass Bottom Boat Rides Andaman
1. Basic Glass Bottom Boat Ride 
This is a simple boat with a glass window in the middle that provides a clear view of the stunning corals and aquatic life.
A semi-submarine called Coral Safari will transport you deep underwater to give you the most magnificent view of the underwater world. A hundred visitors can fit inside the semi-completely submarine's air-conditioned chamber at once.
3. Dolphin Glass Bottom Boat Ride 
By allowing the comfort of your cabin, the Andaman Dolphin Glass Bottom Boat ride delivers a distinctive experience, allowing you to enjoy the rich coral life and marine biodiversity around the waters of Port Blair Andaman.
Dolphin Glass Bottom Boat Ride in Andaman
A glass bottom boat with a dolphin-like form is called the Dolphin glass boat. You can experience an exhilarating journey around the Andaman Sea with this ride. Join this boat and take in the rich marine life and exotic, colourful, and beautiful corals of the island. You can sit around the enormous glass bottom in the middle of the boat and take in the beauty of the Andaman Islands' deep waters. Andaman Dolphin Glass Boat Ride is available in various places on the island.
Places to enjoy Dolphin Glass Bottom Boat Ride in Andaman 
North Bay, an uninhabited island close to Port Blair, is typically visited by tourists as part of a day trip. It is a medium-sized island with a relatively low population. It is among the top locations in the Andaman Islands for water sports. 
Glass Bottom Boat Ride Andaman Price 
This ride costs around Rs. 2150 in NorthBay at Port Blair.
You may take glass boat trips to Neil Islands from Bharatpur Beach. The glass-bottom rides are the best option when visiting Neil Islands if you wish to discover the underwater beauties.
Dolphin Glass Bottom Boat Ride on Neil Island Price
The Glass bottom boat ride on Neil Island price is around Rs. 5900 per person.
Another location in Havelock where you may take a glass-bottom boat ride is Elephant Beach. The Elephant Beach is the most popular beach in Havelock and the entire Andaman Islands for engaging in water sports. 
Glass Bottom Boat Ride in Havelock Price
The ride costs around Rs. 600 per person.
Things to Know about Andaman Islands Glass Bottom Cruise
The best time for the rides is between November to April.

Glass Bottom Ride in Andaman

is exclusively used for tourists.

The duration of one ride is 60 minutes, and at a time, the ride can host 6-8 people.

The ride is available for all age groups and is especially loved by children.
Marine Creatures seen during Glass Bottom Boat Rides:
Is the Glass water Bottom Ride safe?
The ultra-durable window of the contemporary glass-bottom boat has a spheroid shape. The most secure way to experience an underwater paradise is on a glass-bottom boat cruise. Using a high-quality speed boat ensures comfort and safety. You can see all the enigmatic marine animals in breathtaking detail. 
A glass-bottom boat trip is the greatest water activity for you if you're the kind of traveller who prefers not to get wet but yet wants to see the island's stunning marine life. Glass Bottom Boat Ride Andaman is ideal for you if you want to have an adventure with your family and spend some quality time together.
Those who don't like to swim, have health issues or have children who can't enjoy diving will find glass bottom ships more entertaining. 
Explore More Water Sports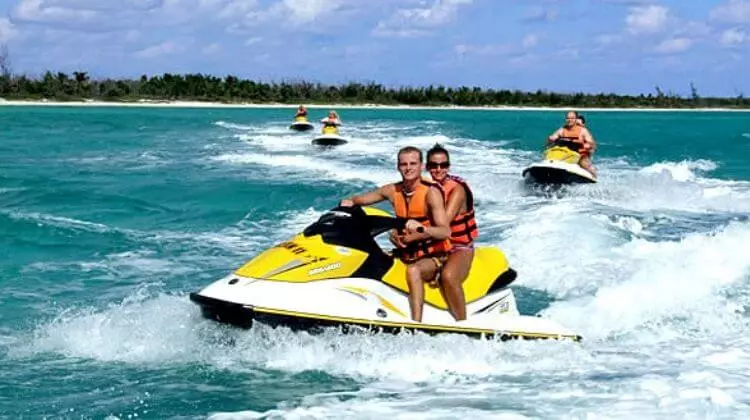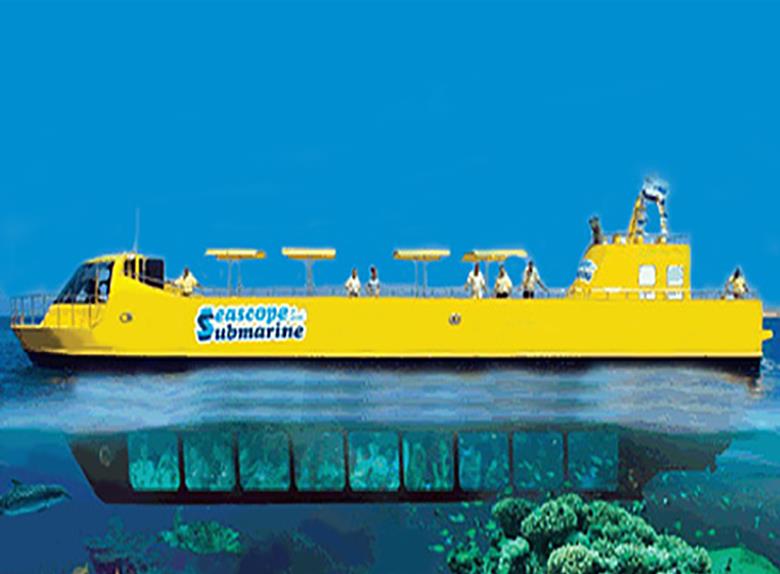 Coral Safari Semi Submarine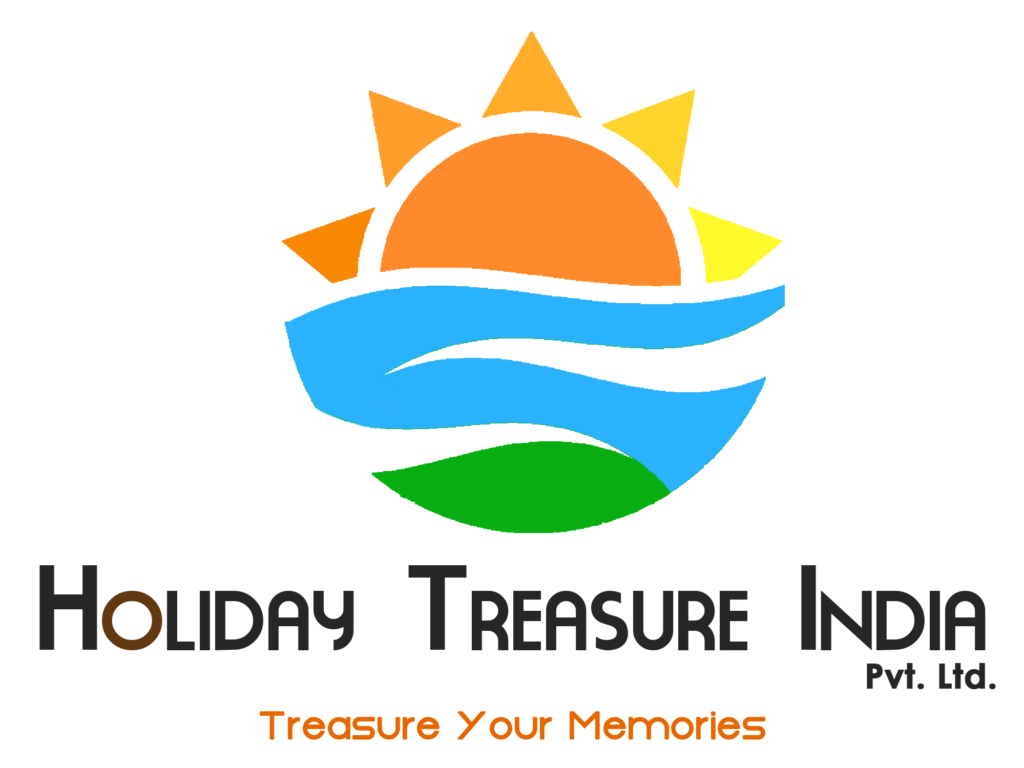 Thanks For The Enquiry,
We Will Get In Touch With You Shortly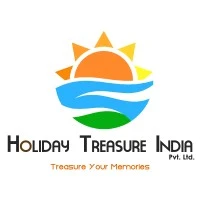 Holiday Treasure India Pvt.Ltd
Office: C-73, VIP Road, Opp.Agency House,Port Blair, A&N Islands – 744103 
Call – 03192-230613 – +918001630555 – +918900930555 – +919474230555 – +919531930555
Whatsapp – +918001630555 – +918900930555