Seashell Neil – Andaman Cottage
A package with best destinations and amazing hotels. Luxury Hotel with great service and rooms.
Best known for its unparalleled biodiversity and unexplored span of dense tropical forests and greenery complemented by white sand beaches and rich coral reefs, Neil is one of the most serene islands in the Andamans, ideal for a relaxing vacation, far from the city noises and into the wonderful world of the tropical islands!
Neil Island is popularly known as the vegetable bowl of Andamans due to abundant yield and supplies vegetables to the whole of Andaman. Its pristine beaches are named after the Hindu epic Ramayana and are arguably the best in the region.
With almost no internet connectivity, Neil, renamed in 2018 as Shaheed Dweep, is the perfect location for a digital detox and
a true experience of nature. It is connected to both Port Blair (1.5 hours) and Havelock (45 minutes) by private ferries and government ferries.
Cozy wooden air-conditioned cottage with a seating area and overlooking the beach from the balcony. All modern amenities like LCD TV, 24 hours running hot and cold water, electronic safe, tea/coffee maker are provided in the room for your comfort.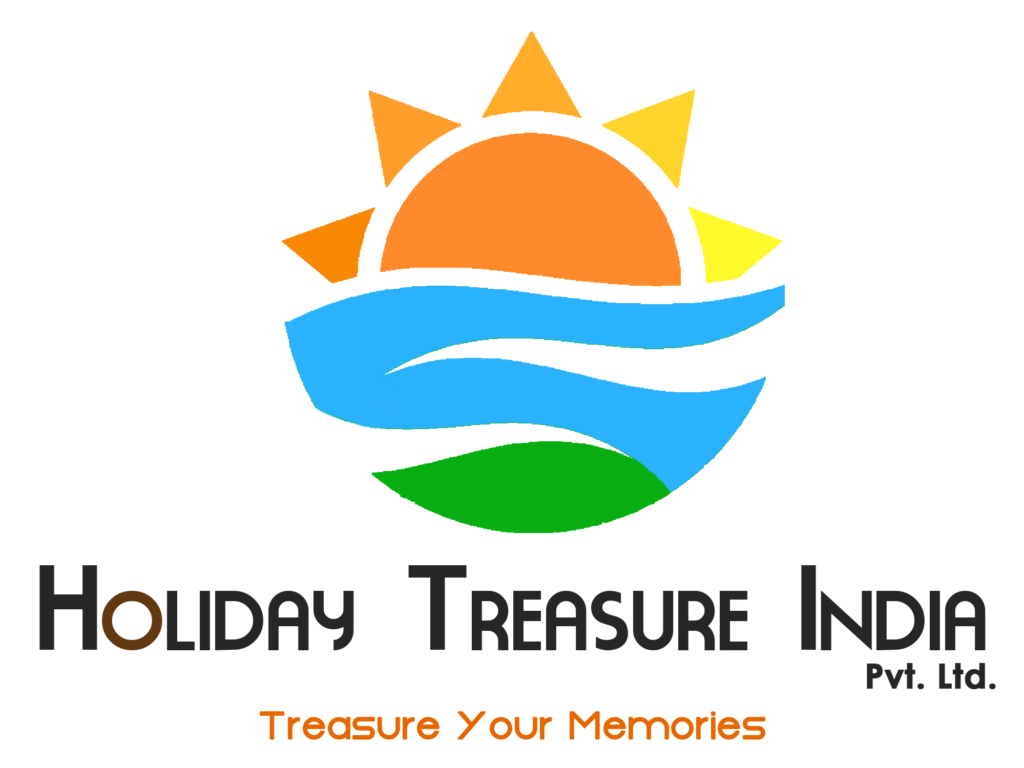 Thanks For The Enquiry,
We Will Get In Touch With You Shortly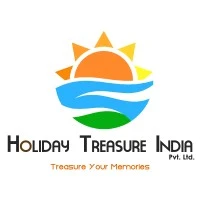 Holiday Treasure India Pvt.Ltd
Office: C-73, VIP Road, Opp.Agency House,Port Blair, A&N Islands – 744103 
Call – 03192-230613 – +918001630555 – +918900930555 – +919474230555 – +919531930555
Whatsapp – +918001630555 – +918900930555