Price
From
Rs 23000 /-
Rs 27000 /-
(Including breakfast)
From
Rs 17000 /-
Rs 20000 /-
(Including breakfast and dinner)
Prices Include Per Two Persons
Price
From
Rs 23000 /-
Rs 27000 /-
(Including breakfast)
From
Rs 17000 /-
Rs 20000 /-
(Including breakfast and dinner)
Day 1: Arrival at Andaman Islands
Airport Pick-up – Transfer to Hotel / Resort – After Breakfast / Lunch – Hotel Pickup –
Visit National Memorial – Cellular Jail, Carbyn's Cove Beach – Sound and Light Show at Cellular Jail
Note: Cellular Jail is closed on Mondays / Timings 9:00 AM - 12:30 PM – 1:30 PM - 3:30 PM
Day 2: Journey to Havelock by Cruise from Port Blair & Visit Radhanagar Beach and later evening back to Port Blair
Hotel Pickup – Transfer to Jetty – Cruise from Port Blair to Havelock – Sightseeing to Radhanagar Beach
– Enjoy the Evening at Radhanagar Beach – Hotel Drop – Drop at Jetty – Cruise from Havelock to Port
Blair – Jetty Pickup and Hotel Drop
Airport Drop - Depart with Fond memories of these mesmerizing Islands.
Accommodation

Breakfast

Meet and Greet services

A/C Cars

All Sides Private Cruise Transfers

Permits
Lunch and Dinner

Flight Fares

Personal expenses

Travel Guide charges

Room Service
1. Ferry for Havelock Island will be M.V. Makruzz / M.V. Green Ocean / M.V. SeaLink subject to availability and
operation.
2. Check in and out time varies from hotel to hotel and it is between 07:30 hours to 12:00 hours. Early check in and late
checkout request will be accommodated by the hotel during check in or check out and it is subject to availability and hotel
terms.
3. Extra charges are applicable for the vehicle used apart from the tour as mentioned in the itinerary.
4. All trips are subject to weather condition and operation of ferries and boat.
5. If required you can request the hotels for late check – out and the hotels will do the needful subject to availability of the
room.
6. Tickets for infants (0-2) travelling on the parent's lap or in a bassinet are discounted from the full adult fare, Children of
2 years or above are considered Unaccompanied Minors and pay the full adult fare.
7. Only 01 Extra Bed / Mattress per room.
Optional Water Activities
1. Sea Walk 3500 INR Per Person + Taxes
2. Scuba Diving 3500 INR Per Person + Taxes
3. Parasailing 3500 INR Per Person + Taxes
4. Andaman Dolphin Glass Boat Ride 1850 INR Per Person + Taxes
5. Coral Safari Semi Submarine 1850 INR Per Person + Taxes
Click on Pay Now And Book Your Tour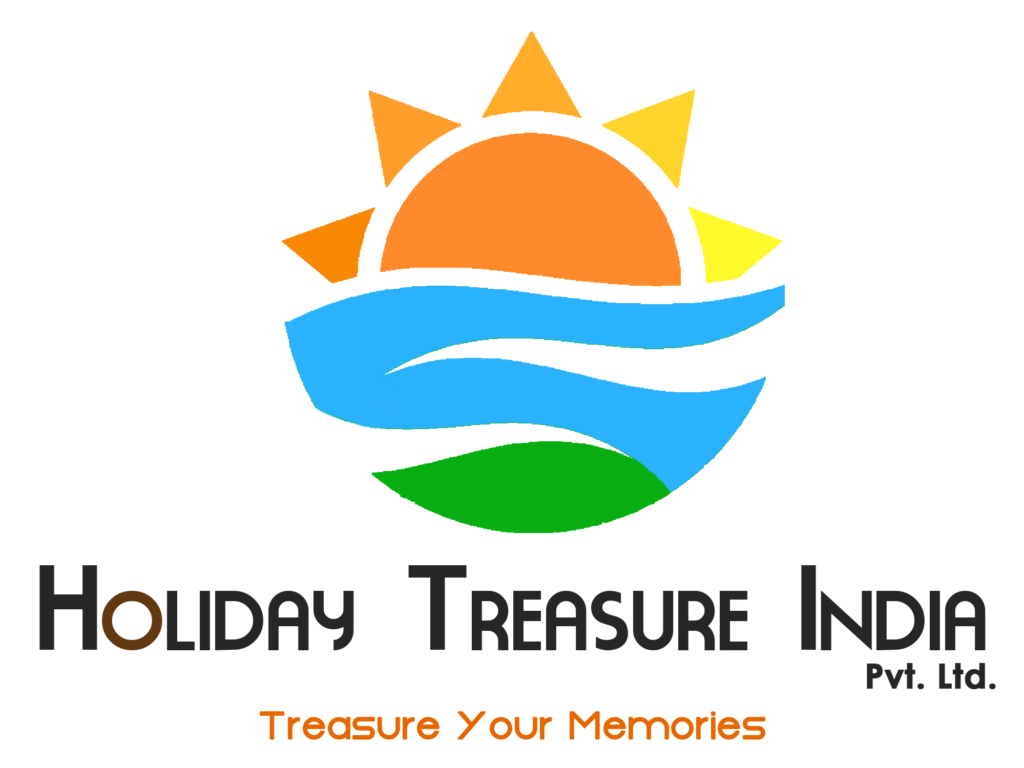 Thanks For The Enquiry,
We Will Get In Touch With You Shortly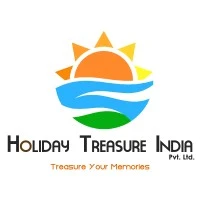 Holiday Treasure India Pvt.Ltd
Office: C-73, VIP Road, Opp.Agency House,Port Blair, A&N Islands – 744103 
Call – 03192-230613 – +918001630555 – +918900930555 – +919474230555 – +919531930555
Whatsapp – +918001630555 – +918900930555