Best Destination for Honeymoon in India
I hope that Honeymooners who are planning a trip to the Andaman Islands and are putting together their honeymoon itinerary will find this article useful.

When considering the Andaman Islands as a whole, there are numerous sites to visit. The trick now is to eliminate the fluff that honeymooners may dislike.

Now, in this essay, I will discuss the most romantic and top honeymoon destinations in the Andaman Islands for couples who are planning a honeymoon in the Andaman Islands. I'll do my best to help newlyweds narrow down their list of sites to visit in the Andaman and Nicobar Islands. When it comes to writing an article about any topic, having first-hand experience of the Andaman Islands makes a huge difference, especially when it comes to shortlisting spots to visit for a Honeymoon.

Holiday Treasure India specialises in the islands and has assisted hundreds of newlyweds in having the vacation of their dreams.

When I chat with newlyweds planning a trip to the Andaman Islands, they want to go straight to Havelock Island and skip the rest of the islands, including Port Blair, Neil, Baratang, and Diglipur.

The fundamental explanation for this could be that most people write and market about Havelock Island, while other attractions in the Andaman archipelago go unnoticed.

It is preferable to have a thorough understanding of all of the places before confirming the tour schedule.

So, let's start with the greatest places to visit in the Andaman Islands on your honeymoon. To begin, it is important to understand both couples' interests in order to make the most of your time in the Andaman and Nicobar Islands.

Additionally, while on your flight to Port Blair, select left-side seating. This way, just before landing at the Veer Savarkar Airport in Port Blair, you may have a bird's eye view of the islands, and I'm sure the view you see will serve as the perfect backdrop for your honeymoon in the Andamans.

In Port Blair, I recommend going to Chidiatapu to see the breathtaking sunset. This is an excellent site to begin your adventure after arriving in the capital city of Port Blair on the first day of your journey.

Cellular Jail should be on the list of places to visit on your honeymoon if you want to do something different. Specifically, the Cellular Jail Light and Sound performance. Cellular Jail is one of the most prevalent tourist attractions in Andaman. When visiting the Cellular Jail in Port Blair, you can hire a guide to accompany you.

Receive your tickets for the Cellular Jail visit in advance; there is generally a long line to get the tickets.

North Bay and Ross Island are two other sites in Port Blair that honeymooners might visit. The reason for include Ross and North Bay Islands is that they host a variety of activities that are not available on any of the other Andaman Islands.

The Back of a 20 Rupee Note Shows North Bay Island

There are a variety of boats that travel to Ross and North Bay Island, and you can take any of them depending on your comfort level.

When you visit North Bay Island, you will have the opportunity to participate in some of the most exciting water sports the islands have to offer. The activities listed below are available during your visit to North Bay Island.


None of the other islands offer Semi-Submarine or Andaman Dolphin Glass Boat trips at this time. These two activities are one-of-a-kind and a must-do in the Andaman Islands.

A honeymoon pair can therefore visit for a few days.

Day 1: Chidiatapu, as well as the Cellular Jail Light and Sound Show.

Day 2 – Visit Ross Island and North Bay Island, as well as participate in any of the water activities listed above.

You may now visit Baratang Island and Jolly Bouy Island in Port Blair, both of which are must-see attractions. However, given the number of days you have planned for your honeymoon in Andaman, I'll pass on these attractions for the time being. If you want to include Jolly Bouy and Baratang, please send email on holidaytreasureindia@gmail.com.

Please contact us if you'd like to learn more about our bespoke honeymoon packages. Our Andaman travel specialist will respond with an itinerary tailored to your travel dates and budget.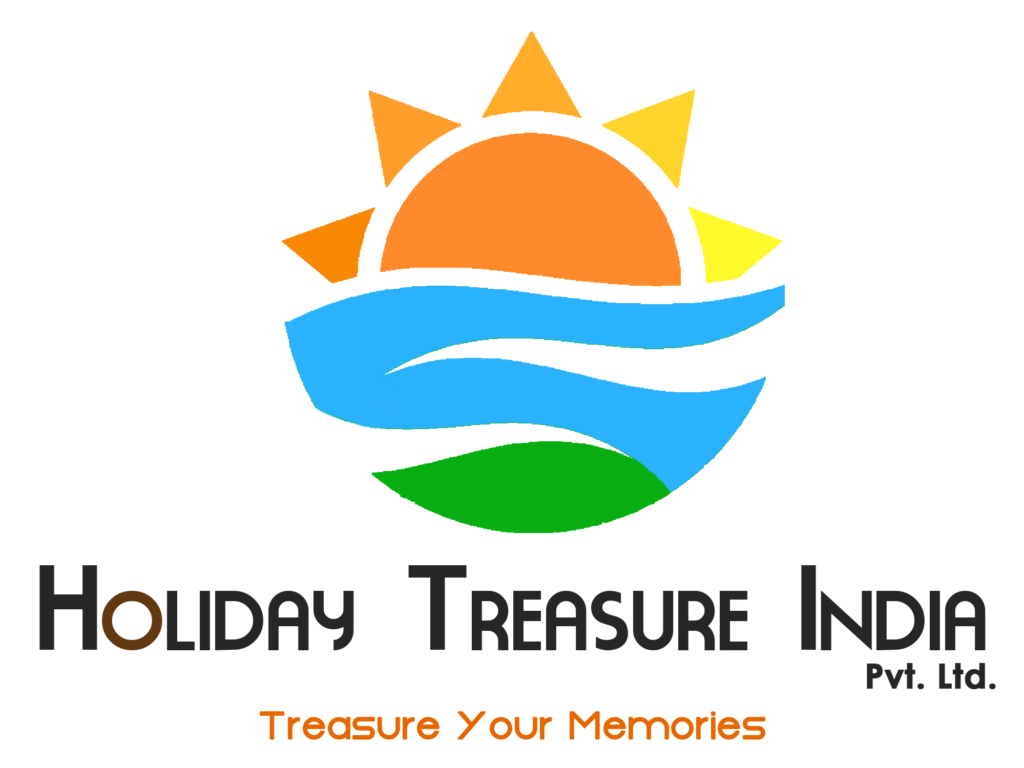 Thanks For The Enquiry,
We Will Get In Touch With You Shortly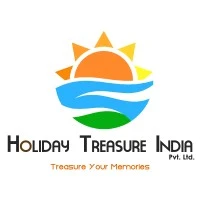 Holiday Treasure India Pvt.Ltd
Office: C-73, VIP Road, Opp.Agency House,Port Blair, A&N Islands – 744103 
Call – 03192-230613 – +918001630555 – +918900930555 – +919474230555 – +919531930555
Whatsapp – +918001630555 – +918900930555