Aquays Hotels & Resorts – Havelock Plaza
A package with best destinations and amazing hotels. Luxury Hotel with great service and rooms.
Aquays Hotels & Resorts – Havelock Plaza
Famous for its beautiful crystal clear beaches and  green marquee of the rain forest, Havelock is an island which entices  everyone to enjoy the breath taking seminary…
When your eyes feast  on exotic tropical beauty pristine sand kissing the shores of the  beach,you know you have reached Havelock Holiday Beach Resort. Havelock  Holiday Beach Resort is a divine abode in this heavenly  kingdom of  ocean front, our vintage services provides a never celestial experience  of lodging as we are glorified with the mother nature as its  surrounding…
The beach side resort  offers 21 elegantly decorated comfortable rooms equipped with all  modern facilities to make sure you have a hassle free stay with maximum  satisfaction and relaxation. With our courteous and highly trained staff  ready to assist you at any time during your stay, we make sure you make  the most of your stay with the finest hospitality, Andaman and Nicobar  Islands has to offer.
HAVELOCK PLAZA @  4,874
Modern furniture, comfortable beds and relaxed atmosphere at our accommodation.
Max: 3 Persons

Room Size: 365 sq.ft. – Good Space

Beach Side & Sea View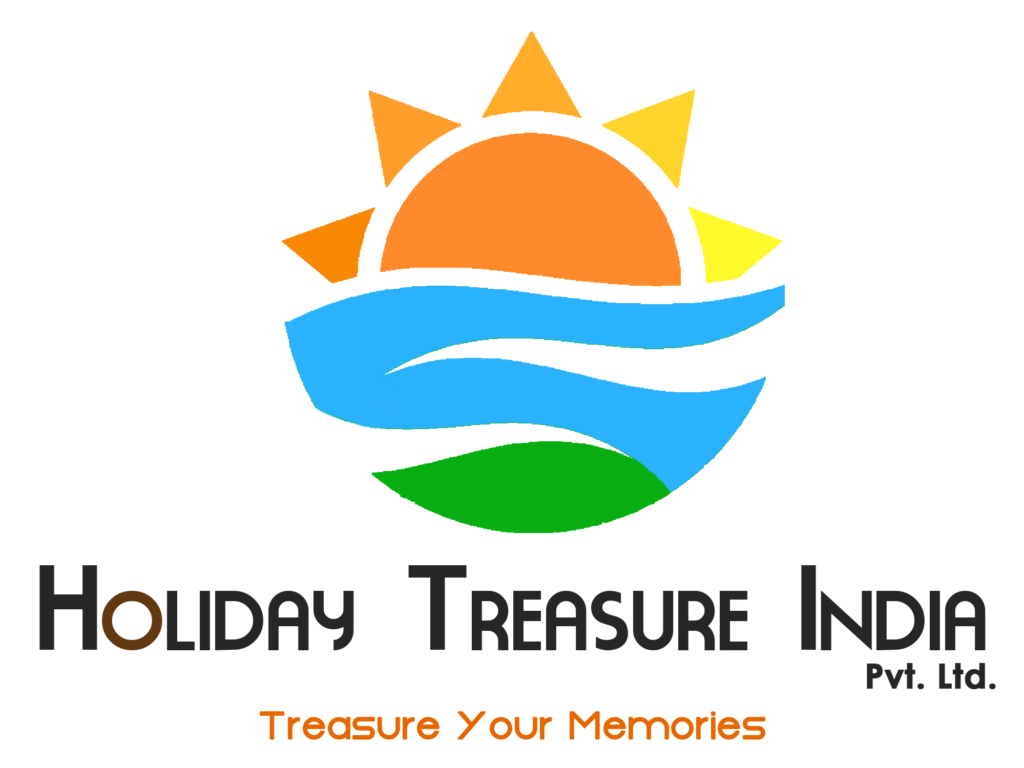 Thanks For The Enquiry,
We Will Get In Touch With You Shortly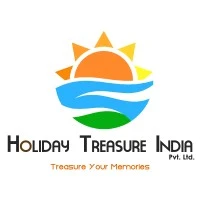 Holiday Treasure India Pvt.Ltd
Office: C-73, VIP Road, Opp.Agency House,Port Blair, A&N Islands – 744103 
Call – 03192-230613 – +918001630555 – +918900930555 – +919474230555 – +919531930555
Whatsapp – +918001630555 – +918900930555