TSG Aura Resort – Cottage
A package with best destinations and amazing hotels. Luxury Hotel with great service and rooms.
Luxury has always been at it's finest at Aura Hotel, Andaman and Nicobar Islands, a pearl in the TSG Group's set of hotels. The Aura stands as a monument to the service and warm hospitality of the Andaman Islands with its beautiful view of the beach. The hotel offers its guests nothing less than a memorable stay. We understand your need for a hassle free and relaxing vacation and make it our obligation to give you the same.
Seaside Room with Balcony
Seaside Room with Balcony
Elegant and luxurious, the villa rooms at TSG Aura Hotel, Andaman and Nicobar Islands, are a grand gesture of the hospitality and service we provide to make sure you have a hassle free stay. The rooms are equipped with all modern amenities such as air-conditioning, television, coffee kettle, minibar, beach towel and slippers. Our services are available at any time throughout your stay. We provide all guests a delicious complimentary breakfast every morning so you can get the best start to an amazing day on the island.
               INR    7,682.00
INR

 5,761.50 / night
(Exclusive of GST)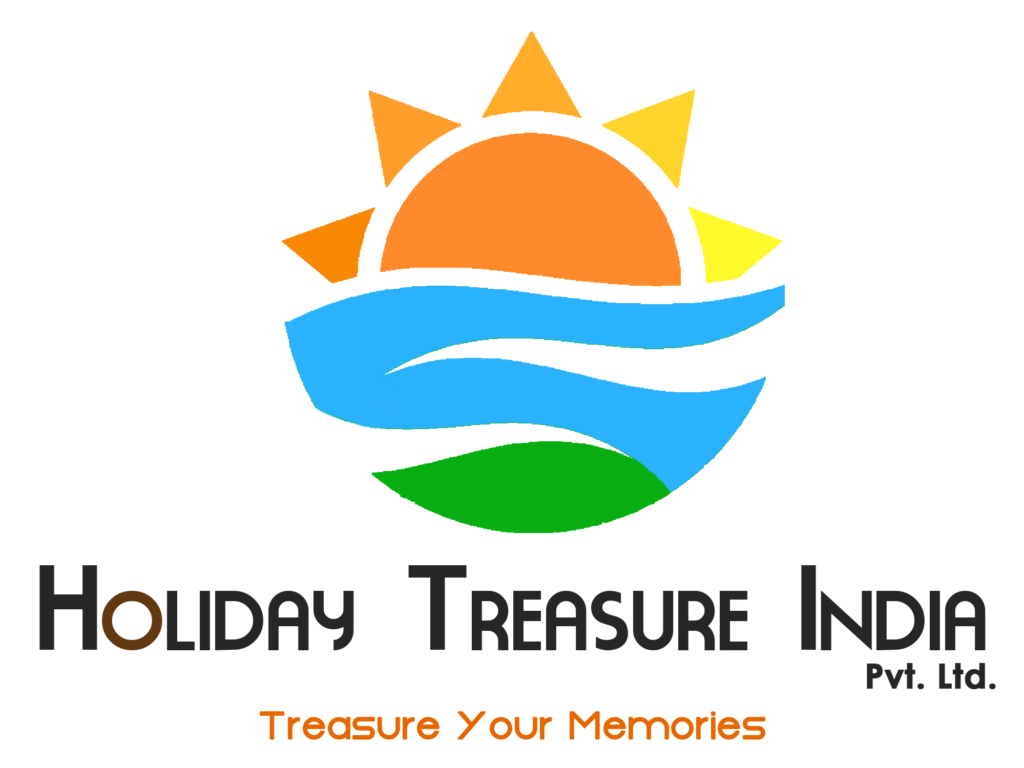 Thanks For The Enquiry,
We Will Get In Touch With You Shortly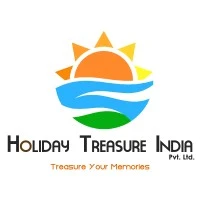 Holiday Treasure India Pvt.Ltd
Office: C-73, VIP Road, Opp.Agency House,Port Blair, A&N Islands – 744103 
Call – 03192-230613 – +918001630555 – +918900930555 – +919474230555 – +919531930555
Whatsapp – +918001630555 – +918900930555