Sliver Sand Beach Resort Neil – Neil Panorama
A package with best destinations and amazing hotels. Luxury Hotel with great service and rooms.
Sliver Sand Beach Resort Neil
Welcome to an experience that is true to the culture of Andaman. The uncanny bond between the local heritage and modern architecture is a standout feature of Silver Sand Beach Resort Neil. Our exemplary staff, luxury setting and gracious service beckon corporate and leisure travellers alike to the shores of Neil for a sojourn that will enthral and heal!

Built in an eco-friendly manner while preserving the natural ecosystem of the island, our resort on Neil Island celebrates the local culture and history of this location. We have used the natural features of this destination as a reference and inspiration for various elements of the interiors, which are evident from the colour palette, furniture, products, graphics and installations at the resort. Additionally, the beachside location and rustic vibe of the resort make it an irresistible choice for a resplendent stay on Neil Island.
As the name suggests, Neil Panorama are cosy rooms that come with a view. These rooms, located on the ground and first floors of Silver Sand Beach Resort Neil, overlook a beautiful garden ensuring a peaceful stay. The bed is swathed in fine linens while the interiors are well complemented by classic wooden decor. The Neil Island room is equipped with an elegant chair and table, providing all the amenities and comforts that you need. There is also a private balcony where you can relax while sipping on a cup of tea in the mornings. Choose these rooms on Neil Island for a comfy and worry-free stay!
From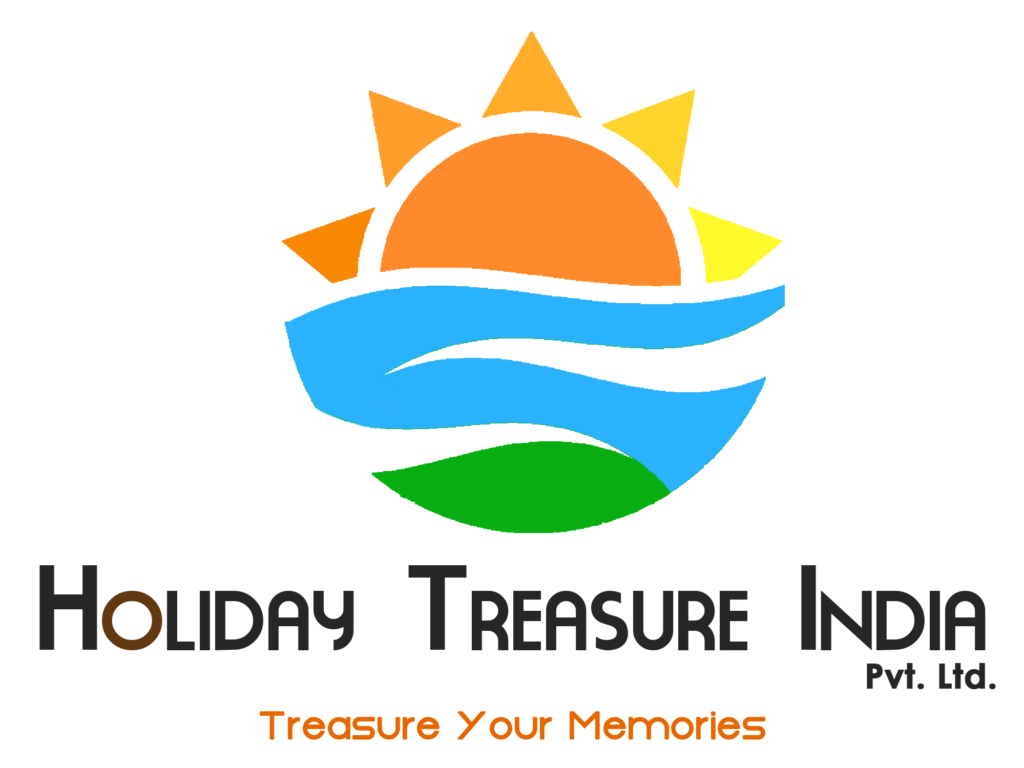 Thanks For The Enquiry,
We Will Get In Touch With You Shortly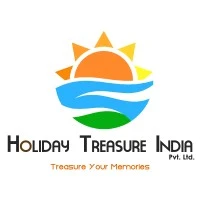 Holiday Treasure India Pvt.Ltd
Office: C-73, VIP Road, Opp.Agency House,Port Blair, A&N Islands – 744103 
Call – 03192-230613 – +918001630555 – +918900930555 – +919474230555 – +919531930555
Whatsapp – +918001630555 – +918900930555