Hotel TSG Emerald – Plush queen
A package with best destinations and amazing hotels. Luxury Hotel with great service and rooms.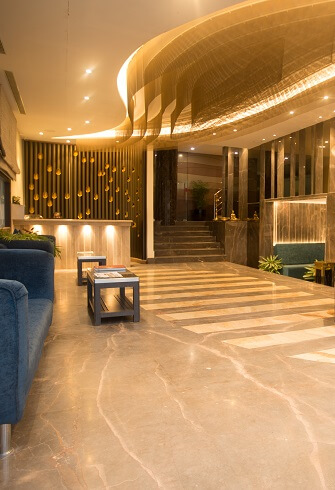 Rated number one among the hotels in the Andaman Islands, TSG's Hotel Emerald View is a 3 star wonder with only one objective – to pamper you. Relax and unwind at the hotel when you stay in the Andaman and Nicobar Islands with modern facilities and well trained staff who are delighted to serve you and make sure you have a memorable stay in the hotel. The hotel is a great destination for guests who visit the city on leisure trips or even on business. Plan your next vacation with us and be assured a satisfactory stay.
The Deluxe Rooms are elegant rooms designed to make sure you gain maximum satisfaction while you stay in the hotel. We give you hospitality and service to make sure you are happy throughout your stay. The hotel gives you a delicious complimentary breakfast every morning during the stay. The room includes a large queen size bed with air-conditioning. All modern facilities are provided in the room such as Wi-Fi, Television, coffee kettle and a 24-hour room service.
              INR     6,149.00
INR

 3,997.00 / night
(Exclusive of Taxes)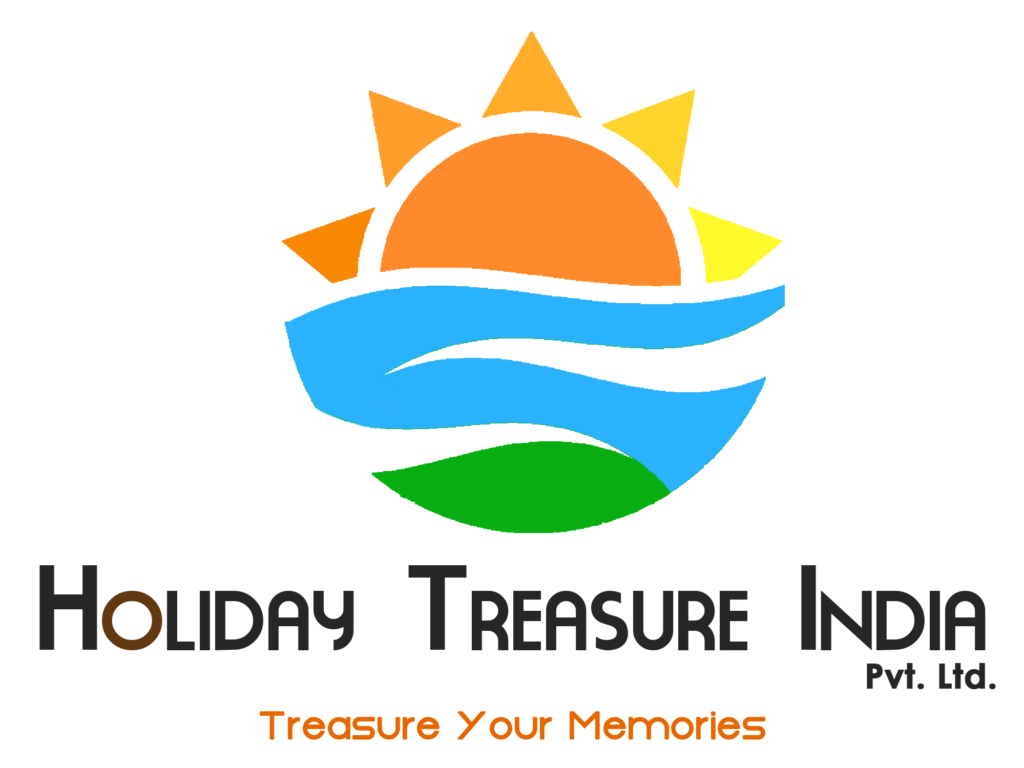 Thanks For The Enquiry,
We Will Get In Touch With You Shortly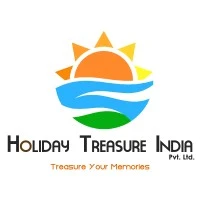 Holiday Treasure India Pvt.Ltd
Office: C-73, VIP Road, Opp.Agency House,Port Blair, A&N Islands – 744103 
Call – 03192-230613 – +918001630555 – +918900930555 – +919474230555 – +919531930555
Whatsapp – +918001630555 – +918900930555