Hotel Seashell – Standard Room
A package with best destinations and amazing hotels. Luxury Hotel with great service and rooms.
Hotel Seashell – Standard Room
Located on top of Marine Hill, our resort provides great views of the sea and the city of Port Blair. Close to the Aberdeen bazaar, the bus-station, Cellular jail and the water sports complex, SeaShell-Port Blair is a great place to explore the city. Spacious well-equipped rooms and our incredible staff will ensure your stay here is memorable. Amaya – our roof top lounge and a live music venue, is popular among the locals and the open air ambiance and the views of the sea is bound to make evenings sparkle. We also offer our premise for banquets and conferences with facilities to handle large groups. 
In addition to all the amenities provided in our Standard room, the Executive rooms provide a balcony with a view of the city; a little extra to make your stay pleasurable.
Executive Room
₹ 8,460/Per Night+₹ 2,160 taxes & fees
For 1 Adult
Non-Refundable

Room with Breakfast
Deluxe is our best category of room. Luxurious and well-appointed, these rooms feature a sit-out to enjoy the breeze and the views of the sea.
₹ 9,306

+ ₹ 2,376 taxes & fees Per Night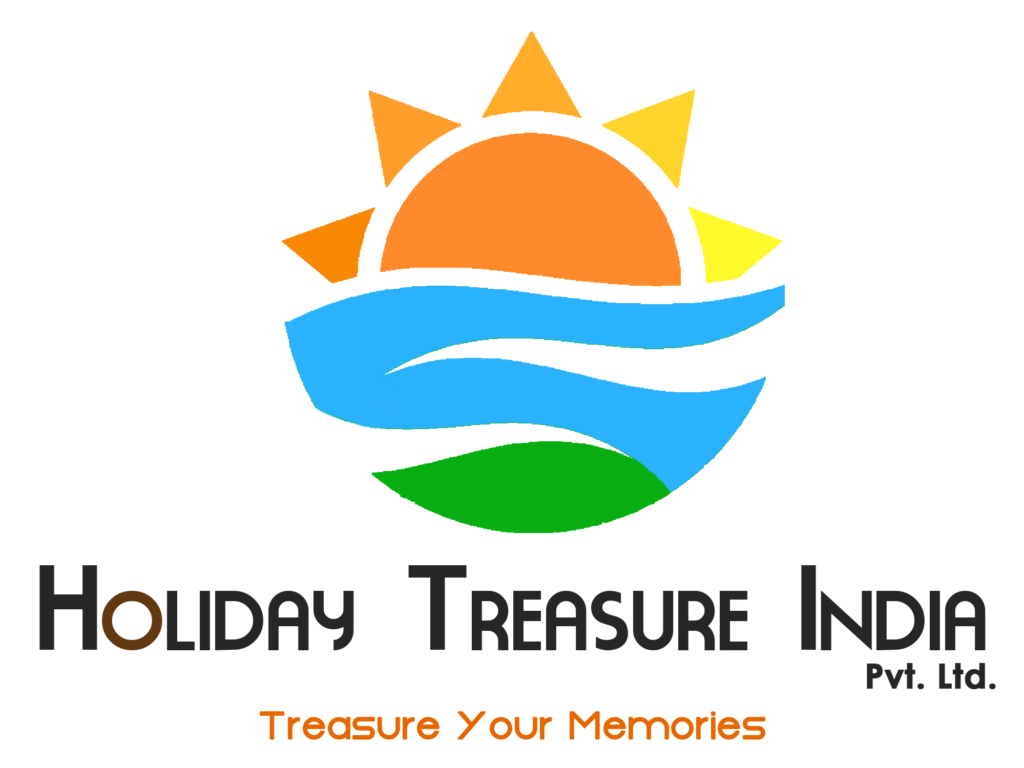 Thanks For The Enquiry,
We Will Get In Touch With You Shortly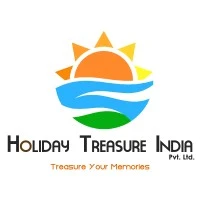 Holiday Treasure India Pvt.Ltd
Office: C-73, VIP Road, Opp.Agency House,Port Blair, A&N Islands – 744103 
Call – 03192-230613 – +918001630555 – +918900930555 – +919474230555 – +919531930555
Whatsapp – +918001630555 – +918900930555