Hotel Reef Atlantis – Deluxe Room
A package with best destinations and amazing hotels. Luxury Hotel with great service and rooms.
Located in Port Blair, Reef Atlantis is 4.8 km from Mount Harriet National Park and has facilities like restaurant and garden. This 3-star hotel offers a 24-hour front desk. Guests can enjoy garden views. At the hotel, every room comes with a desk and a flat-screen TV. Each room comes with a private bathroom with a shower and a hairdryer. All rooms at Reef Atlantis include air conditioning and has a closet. A buffet breakfast is served every morning at the property. Make your Port Blair Hotel Booking in advance! Hotel Reef Atlantis is one of the best hotels to stay for the family and couples in Andaman and Nicobar Islands. It has a great location, swimming pool, plush rooms, & SPA. Experience you at one of the best hotels in Andaman and Nicobar Islands with personalized service, luxurious rooms, great amenities and a scenic location. Book online your Andaman and Nicobar Islands honeymoon packages from Hotel Reef Atlantis.
The Fancy rooms (12 sq. mtrs.) with modern amenities and 24 hours housekeeping services, ensure that guests are comfortable and cared for. Each room comes with luxurious linens, comfortable beds and large windows that offer an. Additionally, these rooms are painted with warm colours to create a warm ambience where our guests can relax. Moreover, it consists of an muster of amenities like 24-hour room service, complimentary breakfast and high-speed internet access.

Special Price: Rs. 3500/-
Additional Tax: 12%
The Fancy rooms (17 sq. mtrs.) with modern amenities and 24 hours housekeeping services, ensure that guests are comfortable and cared for. Each room comes with luxurious linens, comfortable beds and large windows that offer an . Additionally, these rooms are painted with warm colours to create a warm ambience where our guests can relax. Moreover, it consists of an muster of amenities like 24-hour room service, complimentary breakfast and high-speed internet access.

Special Price: Rs. 4500/-
Additional Tax: 12%
The Fancy rooms (28 sq. mtrs.) with modern amenities and 24 hours housekeeping services, ensure that guests are comfortable and cared for. Each room comes with luxurious linens, comfortable beds and large windows that offer an. Additionally, these rooms are painted with warm colours to create a warm ambience where our guests can relax. Moreover, it consists of an muster of amenities like 24-hour room service, complimentary breakfast and high-speed internet access.

Special Price: Rs. 5500/-
Additional Tax: 12%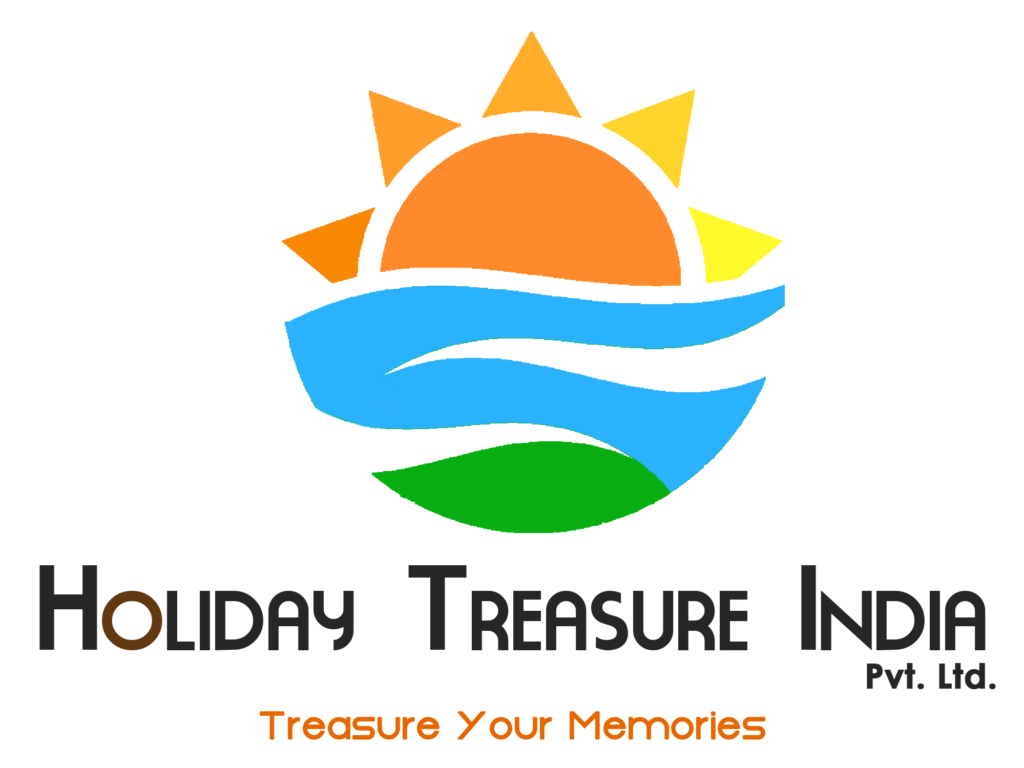 Thanks For The Enquiry,
We Will Get In Touch With You Shortly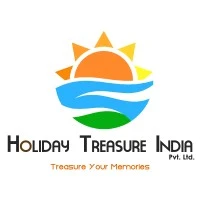 Holiday Treasure India Pvt.Ltd
Office: C-73, VIP Road, Opp.Agency House,Port Blair, A&N Islands – 744103 
Call – 03192-230613 – +918001630555 – +918900930555 – +919474230555 – +919531930555
Whatsapp – +918001630555 – +918900930555