Hotel Pearl – Deluxe Room
A package with best destinations and amazing hotels. Luxury Hotel with great service and rooms.
The Pearl is a luxury hotel with a stylish elegance – here contemporary style, new age amenities, and essential services combine to give travelers a harmonious experience. Our hotel has all the services that are needed, and all the essentials are in place. Innovation in services served at the hotel and benchmarked products soaked in the essence of its location forms the basis of our commitment to responsible luxury that creates the milestones of our hotel's value proposition.
A haven of indulgence, the spacious deluxe rooms is facilitated by a range of state-of-the-art amenities accompanied by warm and efficient services. Wi-Fi enabled with ample broadband and the exclusive perks in the form of flat TVs, electronic safe, modern luxurious washrooms and of course a comfortable bed to relax & recharge yourself for the next day
.  
Designed specially to pamper its guests, the Standard rooms showcase a perfect blend of luxury in its accommodation with utmost security. The rooms bestow an elegant design combined with refined elegance and luxuriously appointed sleek accommodation. Tailor-made to meet the specific needs of the guests, the Standard Rooms offer accommodation that is more than just comfortable.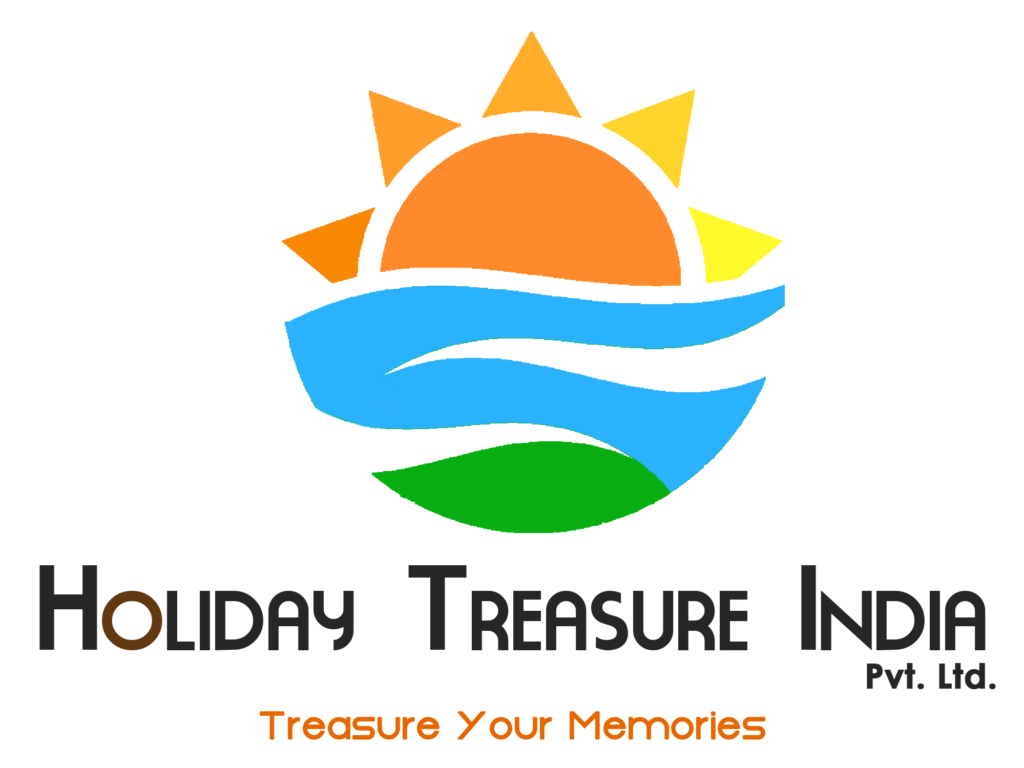 Thanks For The Enquiry,
We Will Get In Touch With You Shortly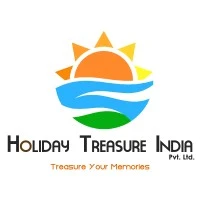 Holiday Treasure India Pvt.Ltd
Office: C-73, VIP Road, Opp.Agency House,Port Blair, A&N Islands – 744103 
Call – 03192-230613 – +918001630555 – +918900930555 – +919474230555 – +919531930555
Whatsapp – +918001630555 – +918900930555