Hotel Comfort Inn Blue Waves – Deluxe Room
A package with the best destinations and amazing hotels. Luxury Hotel with great service and rooms.
Hotel Comfort Inn Blue Waves
Bestowing excellent hospitality to its every category of guests, Hotel Blue Waves reflects the culture and ethos of its location. With the perfect fusion of contemporary decor in the sumptuous interiors of the hotel, the hotel has set the bar of services much higher than the expectations of its guests. The concept of intuitive anticipatory service makes the guest experience unalloyed.
The hotel welcomes and offers hospitality to guests coming from all around the world. We are focussed on delivering high quality, best value, and superior customer service for an ultimate and intimate traveling experience.
Well-furnished and designed rooms feature air-conditioning, ergonomic work area, and LED HD TV. It comes with fine curtains, safety deposit box and tea and coffee amenities. Attached bathrooms include free toiletries and a shower with cold and hot water facilities. Guests can make use of community table, tea trolley, business center, laundry, and ironing services. The 24- hour front desk provides car rental services. The hotel features state-of-the-art meeting spaces and open-air.
Rs. 6050/- (Inclusive of taxes)
Extra Adult/Extra Bed-Rs. 2500
Extra Child-Rs. 600 (Without Bed)
A haven of indulgence, the spacious Super Deluxe Room is facilitated by a range of state-of-the-art amenities accompanied by warm and efficient services. Wi-Fi enabled with ample broadband and the exclusive perks in the form of flat TVs, mini bar, electronic safe, modern luxurious washrooms and of course a comfortable bed to relax & recharge yourself for the next day.
Rs. 6850/- (Inclusive of taxes)
Extra Adult/Extra Bed-Rs. 2500
Extra Child-Rs. 600
Designed specially to pamper its guests, the Royal Suite Room showcase a perfect blend of luxury in its accommodation with utmost security. The rooms bestow an elegant design combined with refined elegance and luxuriously appointed sleek accommodation. Tailor-made to meet the specific needs of the guests, the Royal Suite Room offer accommodation that is more than just comfortable. From glorious touches in the room, with state- of -the art amenities and services to enhanced top-notch privacy – Royal Suite Room ensure that the travelers feel pampered and secure.
Rs. 10,850/- (Inclusive of taxes)
Extra Adult/Extra Bed-Rs. 2500
Extra Child-Rs. 600
The Valentine Room are a classic example of modern luxury and class. With fully furnished spacious rooms, indulge in a reminiscent comfortable stay while enjoying the luxury and service provided to you by the hospitable staff at the hotel. The prime location, beautiful surroundings, and the highest standards of hospitality are some of the leading factors drawing tourists to this accessible hotel.
Rs. 11,250/- (Inclusive of taxes)
Extra Adult/Extra Bed-Rs. 2500
Extra Child-Rs. 600
Well-furnished and designed rooms feature air-conditioning, ergonomic work area, and LED HD TV. It comes with fine curtains, safety deposit box and tea and coffee amenities. Attached bathrooms include free toiletries and a shower with cold and hot water facilities. Guests can make use of community table, tea trolley, business center, laundry, and ironing services. The 24- hour front desk provides car rental services. The hotel features state-of-the-art meeting spaces and open-air
| Room Category | Room Rate (CP) | Extra Adult/Extra Bed | Extra Child |
| --- | --- | --- | --- |
| DELUXE ROOM | Rs. 6050/- (Inclusive of taxes) | Rs. 2500 | Rs. 600 (Without Bed) |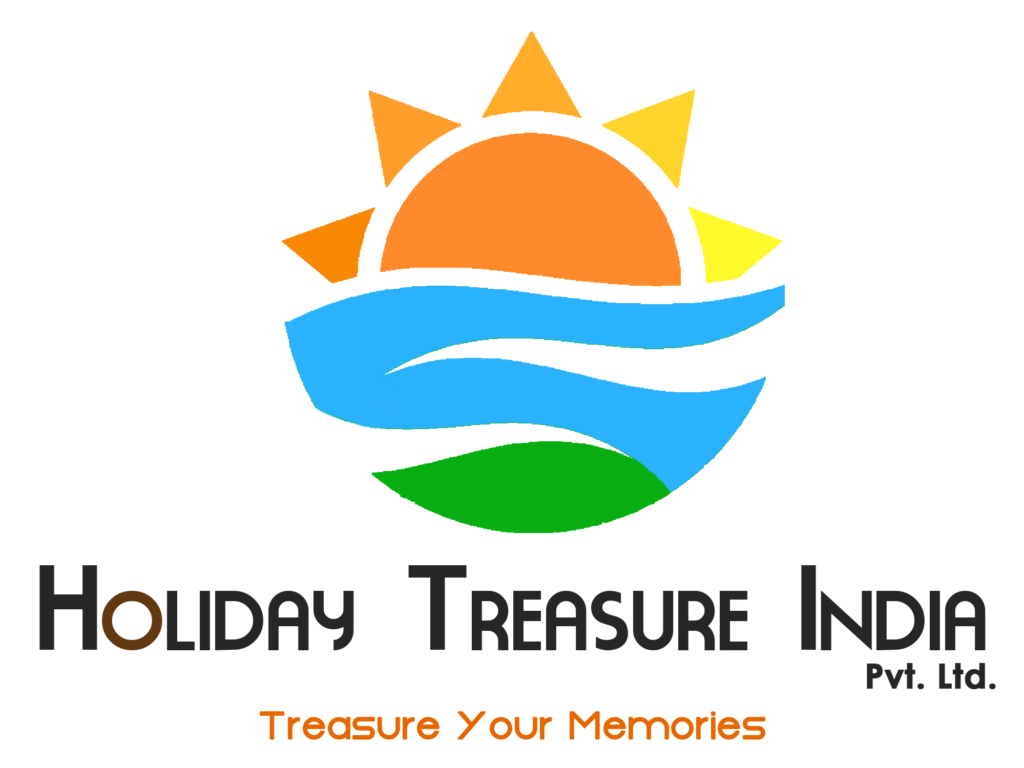 Thanks For The Enquiry,
We Will Get In Touch With You Shortly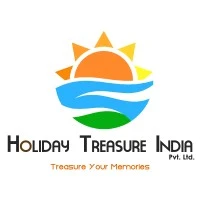 Holiday Treasure India Pvt.Ltd
Office: C-73, VIP Road, Opp.Agency House,Port Blair, A&N Islands – 744103 
Call – 03192-230613 – +918001630555 – +918900930555 – +919474230555 – +919531930555
Whatsapp – +918001630555 – +918900930555