Havelock Island Beach Resort – Deluxe Cottage
A package with the best destinations and amazing hotels. Luxury Hotel with great service and rooms.
Havelock Island Beach Resort – Deluxe Cottage
Few pieces of heaven must have fallen in the Indian Ocean only to be named together as the Andaman & Nicobar Islands. Or mother earth would have chosen a place for the rendezvous of the most beautiful elements of nature that are sky, sea, sun, shore, serenity and splendour of tropical flora and fauna, chirping birds, and marine species.' Here is where the travellers arrive to relax and rejuvenate once they come to the Andaman & Nicobar Islands
Havelock Island (Swaraj Dweep), welcome to this Aqua Wonder of India, where gigantic ships seem like a small aquatic animal while sailing in the vast sea. Where human existence seems as small as a drop of saline water, but as meaningful as the sun that sets every evening only to rise again next morning with high spirits and novelty in what is old yet eternal.
Deluxe Cottage in Havelock Island
Room with Breakfast
₹ 6,500
Wake up and be spellbound by the vivid hues of nature. Be mesmerized by the glorious ocean that extends as far as eyes can see– giving travellers a taste of modernity away from the mundane metropolis. If you plan a vacation to Andaman & Nicobar Islands, here is what you need to know. Our luxury resort in Havelock Island houses two exclusive family suite cottages, each spread across 72-metre square/775 square ft and are a perfect combination of comfort and luxury. If you want to Book Family Suite Cottage in Havelock Island, reach out to us.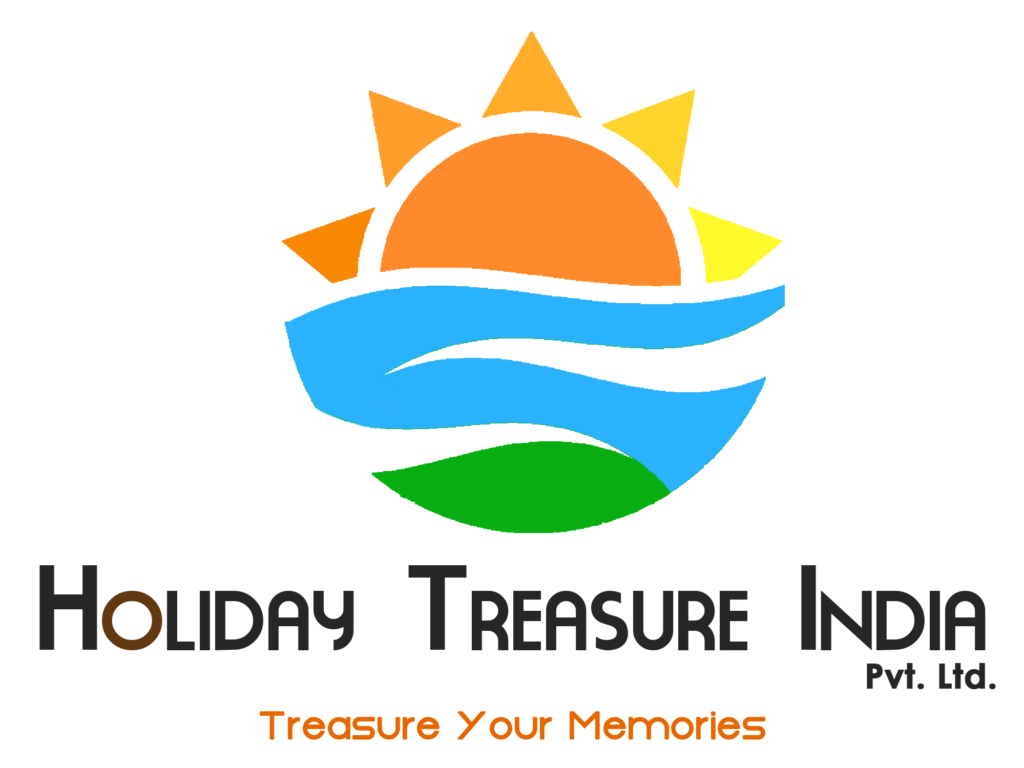 Thanks For The Enquiry,
We Will Get In Touch With You Shortly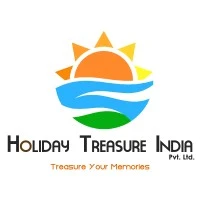 Holiday Treasure India Pvt.Ltd
Office: C-73, VIP Road, Opp.Agency House,Port Blair, A&N Islands – 744103 
Call – 03192-230613 – +918001630555 – +918900930555 – +919474230555 – +919531930555
Whatsapp – +918001630555 – +918900930555