White Coral Beach Resort – Deluxe Room
A package with best destinations and amazing hotels. Luxury Hotel with great service and rooms.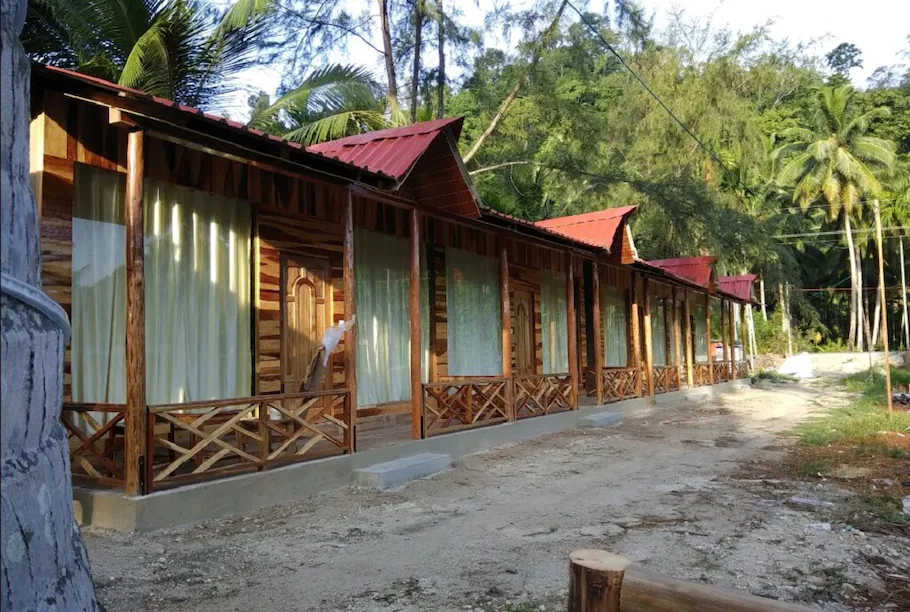 Enjoy a beachside holiday at White Coral Beach Resort, a beautiful property in Havelock offering stunning views, scuba diving, plush rooms, karaoke, and more. 
For a refreshing swim session, head to the massive outdoor pool surrounded by swaying palm trees.
Enjoy a fun-filled stay experience with various activities like scuba diving, cycling and karaoke offered at the resort.
Relish an assortment of culinary delights from Chinese, Indian, and Italian fares at the in-house Black Lemon Restaurant.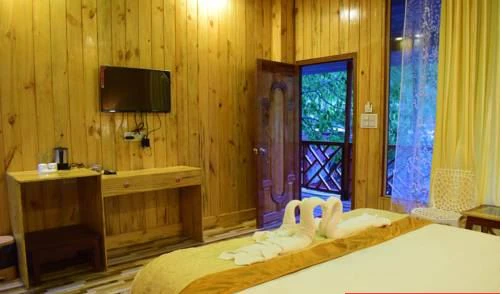 Room Size: 255 sq.ft
View: Garden View
Air Conditioning
Electric Kettle
24-hour Room Service
Mineral Water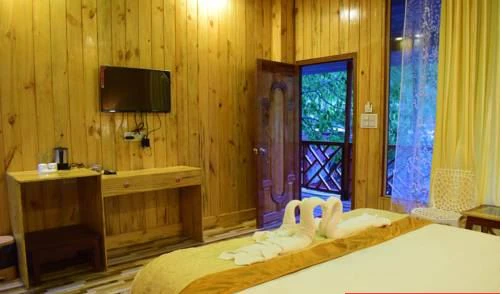 Room Size: 320 sq.ft
View: Garden View
Air Conditioning
Electric Kettle
24-hour Room Service
Mineral Water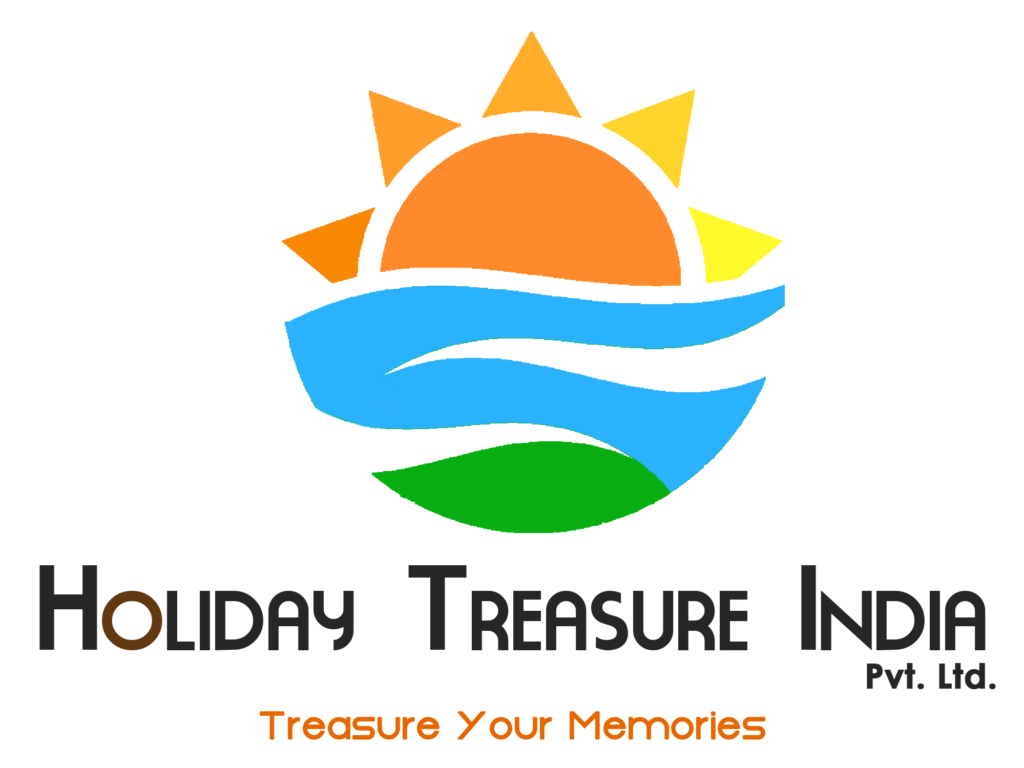 Thanks For The Enquiry,
We Will Get In Touch With You Shortly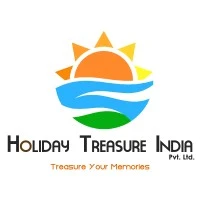 Holiday Treasure India Pvt.Ltd
Office: C-73, VIP Road, Opp.Agency House,Port Blair, A&N Islands – 744103 
Call – 03192-230613 – +918001630555 – +918900930555 – +919474230555 – +919531930555
Whatsapp – +918001630555 – +918900930555