Hotel Sliver Spring – Deluxe Room
A package with the best destinations and amazing hotels. Luxury Hotel with great service and rooms.
Located in the heart of the capital town Port Blair Silver Spring over looks the scenic beauty of the Viper Island acclaimed for its historical importance. Silver Spring offers guests accommodation, dining experiences and business facilities along with impeccable service and finest amenities. Silver Spring is friendly, warm and modern with an aesthetically pleasing ambience.
this beautiful property overlooks the breathtaking view of the Viper Island. There are standard air-conditioned rooms to choose from. Guests can entice their taste buds with innovative culinary creations at the Aroma, a multi-cuisine restaurant. The enchanting view of a sunset can be observed at the Moon Deck, a banquet hall, which is also an ideal venue to organize anniversaries and private gatherings.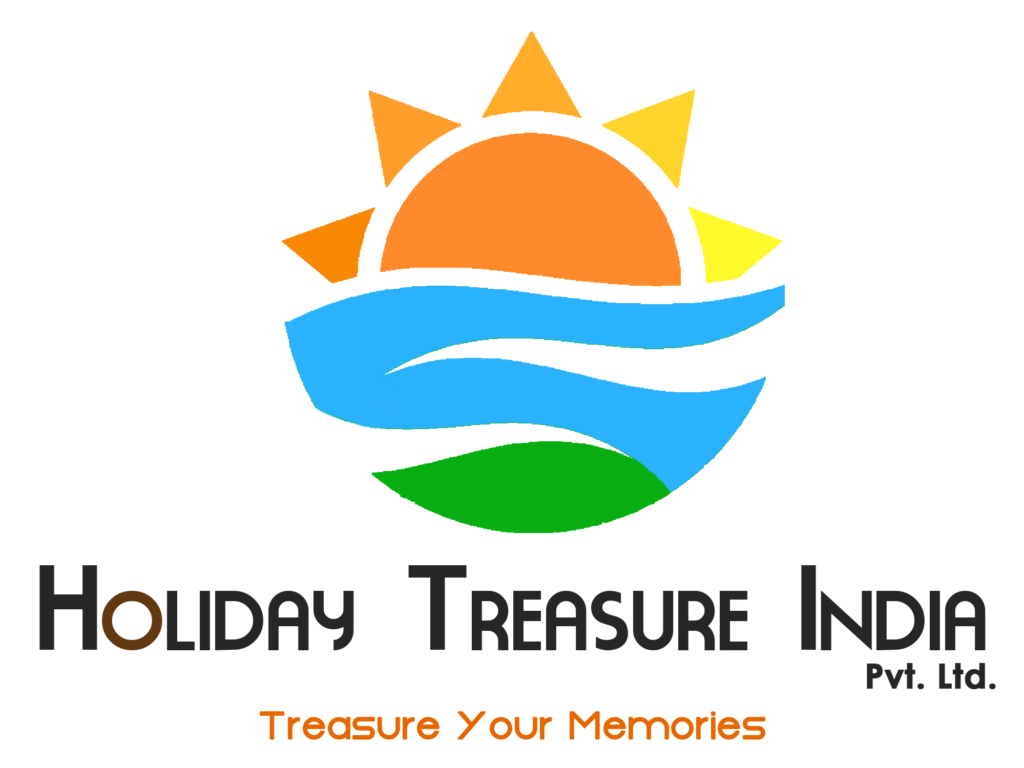 Thanks For The Enquiry,
We Will Get In Touch With You Shortly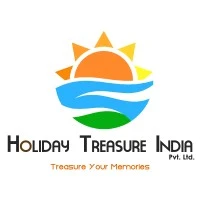 Holiday Treasure India Pvt.Ltd
Office: C-73, VIP Road, Opp.Agency House,Port Blair, A&N Islands – 744103 
Call – 03192-230613 – +918001630555 – +918900930555 – +919474230555 – +919531930555
Whatsapp – +918001630555 – +918900930555