Hotel Shompen – Sea View Room
A package with best destinations and amazing hotels .Luxury Hotel with great service and rooms.
The Singh Hotel Group specialises in providing luxury, boutique hotels and venues in exceptional locations. Our 5 properties, each perfectly positioned in some of the Andaman and Nicobar most iconic, desirable destinations, feature luxurious bedrooms, excellent in-house restaurants, high-quality spas and first-class event facilities. It's no wonder we're the Andaman's most exciting and talked-about emerging hotel brand.
Air Conditioning
Heater
Wi-Fi
Iron/Ironing Board
Room Service
Mineral Water
        ₹ 3,760 + ₹ 720 taxes & fees
₹ 6,063 + ₹ 1,161 taxes & fees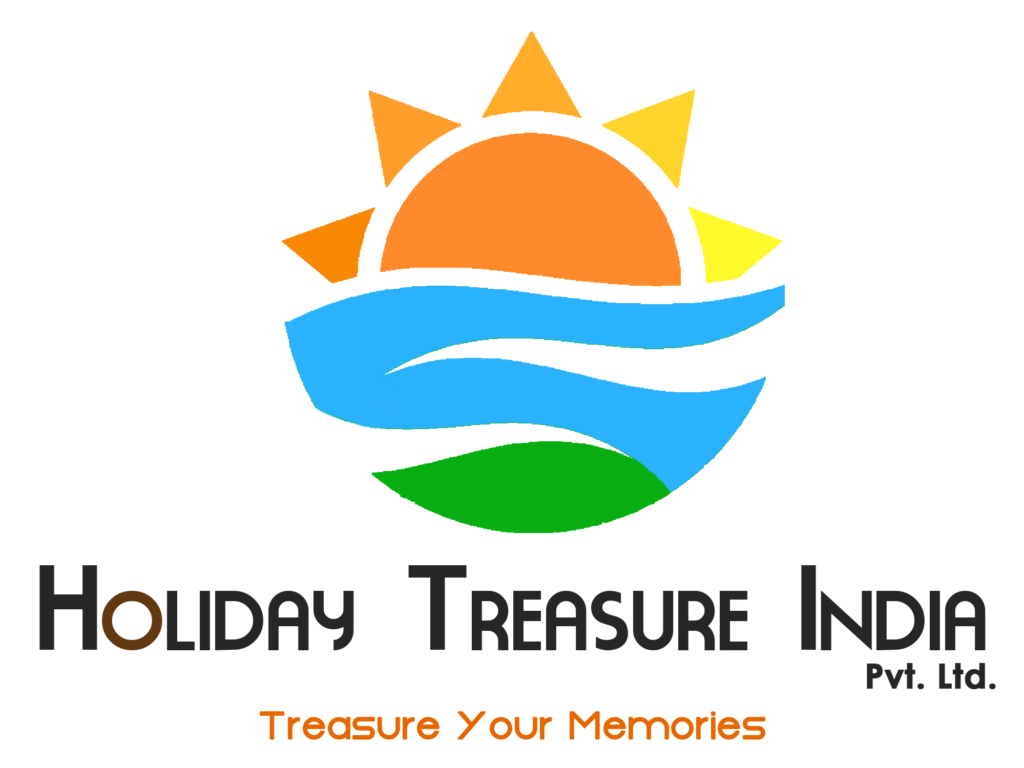 Thanks For The Enquiry,
We Will Get In Touch With You Shortly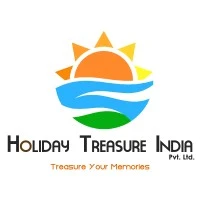 Holiday Treasure India Pvt.Ltd
Office: C-73, VIP Road, Opp.Agency House,Port Blair, A&N Islands – 744103 
Call – 03192-230613 – +918001630555 – +918900930555 – +919474230555 – +919531930555
Whatsapp – +918001630555 – +918900930555