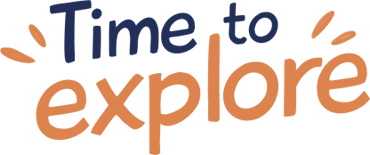 We Help You Planning Your Journey
At Holiday Treasure India, we excel at helping you get your vacation planned. Not just any vacation, but exceptional vacations filled with inspiring and life-enriching experiences. Our approach is different. We don't plan any trips ourselves. Instead, we match you with leading travel specialists who are the most qualified to make your dream trip happen.
We Make All The Process Easy
dono lawrenz
7. July, 2022.
It was a really wonderful and memorable vacation for us. We went as a couple to a completely new destination. The service provided by the travel agency was best and it made us feel so safe over here at Andaman and Nicobar islands. Awesome people and service. Everything was well planned and well executed. Throughout the journey there was full assistance. Be it sight seeing or water sports or whatever.. I would like to thank Ritika, Santhosh and Team Especially Anwer(port blair), Gaurav and Paresh(Havelock) and Dipanjal (Neil). All of them were really pleasant and helpfull and their assistance was perfect. And they made sure that we did not get into any scams and directed to the right people. I would strongly recommend this team to anyone.
Shweta Suthar
15. May, 2022.
Akshay Tajpara
15. May, 2022.
If you want to travel Andaman Nicobar Islands, do it with Holiday Treasure. Excellent hotel and travel arrangements with great service at minimal price. Mr Santosh is very friendly and helpful.
Vrajana Parikh
15. May, 2022.
Kaashvi Udwani
15. May, 2022.
Aravind Ganesh
13. May, 2022.
shivi baskar
13. May, 2022.
This is our first time to Andaman and we totally had a good time. Each and every event was well planned and executed. Havelock and our trip to Bharatang is exceptionally beautiful. Our only disappointment was the weather, and because of it we were forced to cancel a few events. Otherwise, totally worth it. P.S. Andaman is so generous with sunlight and rain. So, do carry your umbrella and tonnes of sunscreen!!!
chandira kumar
29. April, 2022.
Dear Santhosh I was wonderful experience for us. All your arrangements were up to the mark. All hotels arrangements were excellent 👍. Though we had language issues we were handled it effeciently. Thanks for the support and response. The driver *Mozawir Anwer* was very co-operative with us. Its was a safe driving. Had good experience. We look forward to collaborating u in future 👌👍 Thankyou regards, Chandira Kumar Chennai.
Suyog Pawar
17. April, 2022.
Andamans is a beautiful place to visit and it would be made more pleasurable with holiday tresure. We have just returned home from the most memorable trip arranged by holiday treasure. All their staff is so polite and helpful that makes our trip more comfortable.
Gayathri KG
10. April, 2022.
It was an amazing experience. The trip was very well planned, all arrangements were perfect. Everything was really well managed. I would recommend booking through Holiday treasure andaman..This package is really a good choice for us, 5 days in Andaman was totally the amazing time we had, All transport and picked-up and dropped were on-time, the accommodation they arranged for us was very good.... All islands and sightseeing tours were absolutely breathtaking...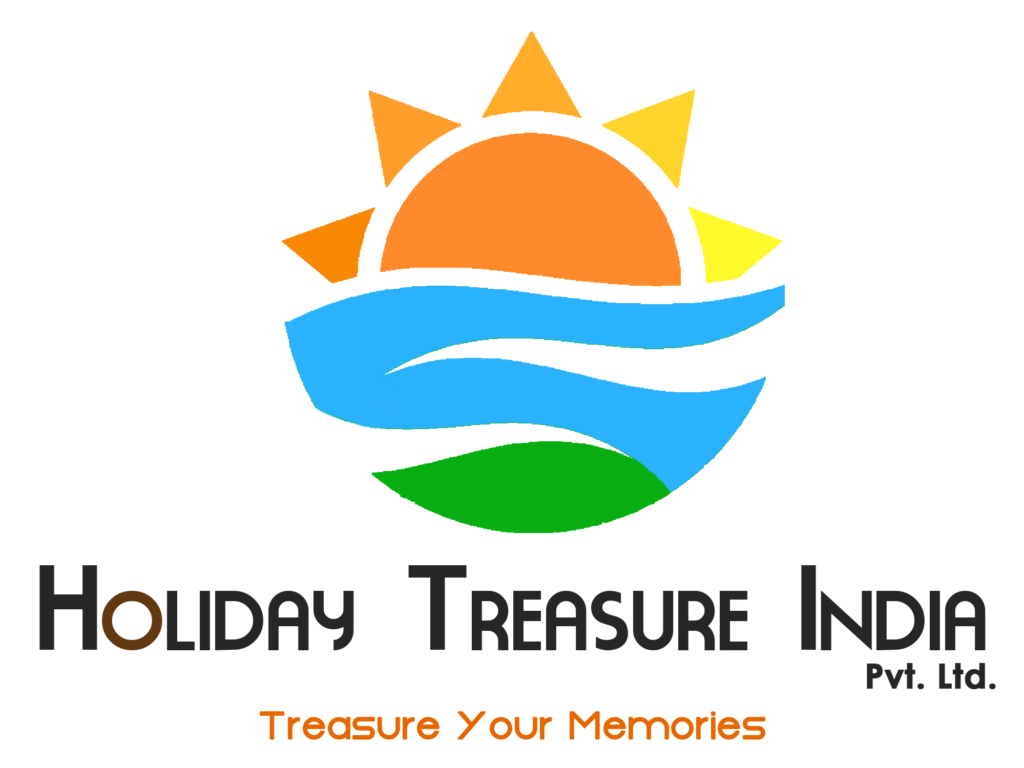 Thanks For The Enquiry,
We Will Get In Touch With You Shortly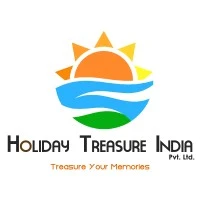 Holiday Treasure India Pvt.Ltd
Office: C-73, VIP Road, Opp.Agency House,Port Blair, A&N Islands – 744103 
Call – 03192-230613 – +918001630555 – +918900930555 – +919474230555 – +919531930555
Whatsapp – +918001630555 – +918900930555